If you think crockpots are only for the winter, think again.  Here are 31 summer crockpot recipes inspired by BBQs, sunshine, and fresh summer produce.  YUM.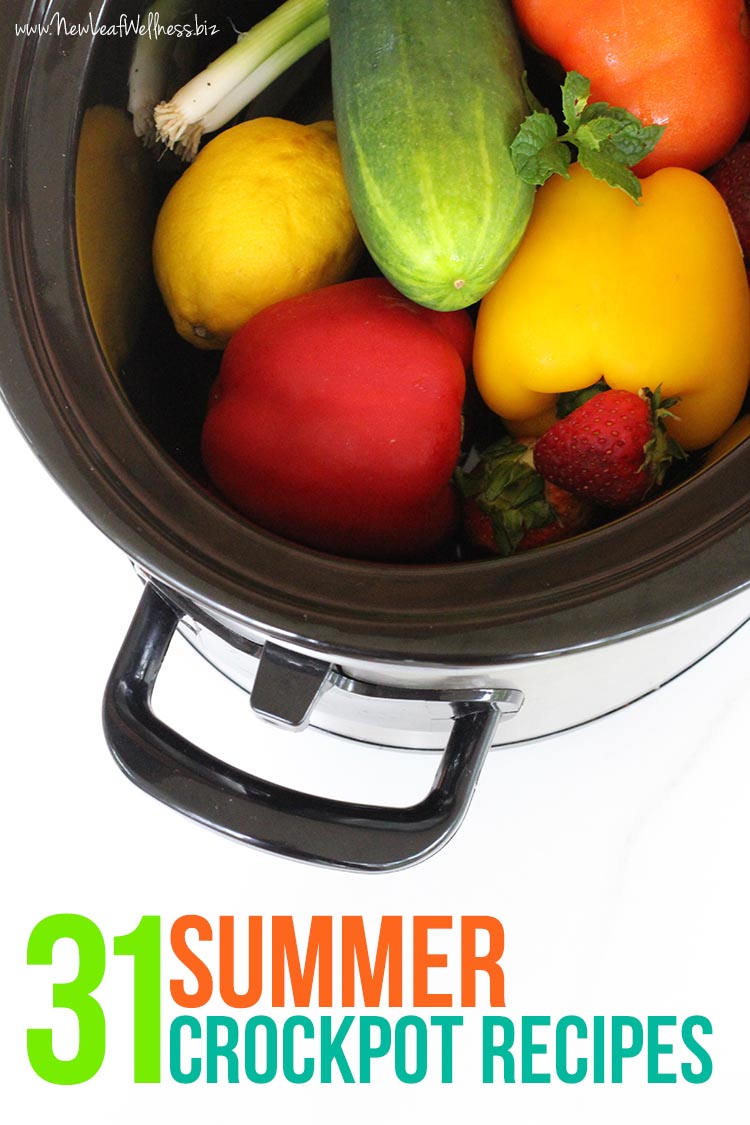 Crockpot soups and stews and great, but I also love to use my crockpot all summer long.
Here are three reasons why I love using my crockpot in the summer:
It keeps my kitchen cool.
I can come home to a finished meal (no need to heat up the grill).
I can prep a bunch of meals at once and freeze them to save even more time and money.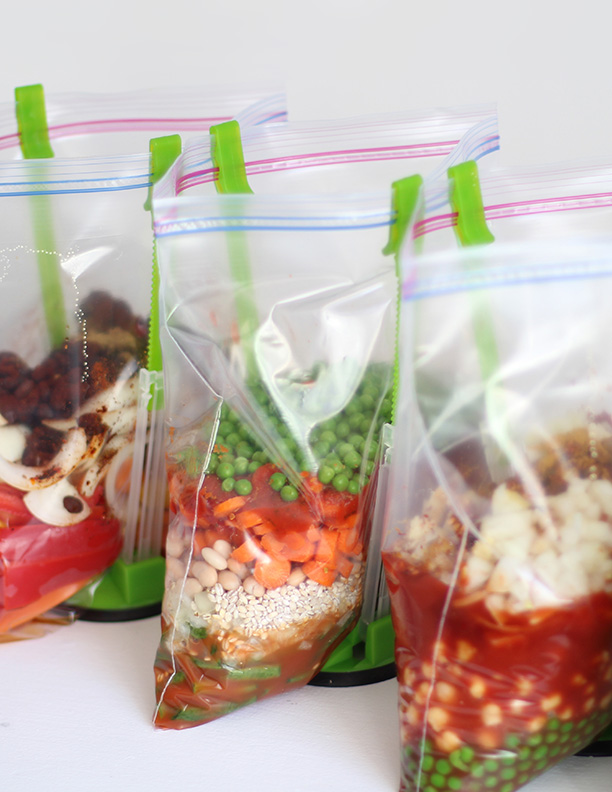 The only thing you need is crockpot recipes made with summer flavors and fresh seasonal ingredients.  Here are 31 to try over the next month. I've personally tried all of them and they're delicious!!
31 Summer Crockpot Recipes
Yes, every single one is made in the crockpot!  So easy.
If you're looking for more summer crockpot inspiration, the BBQ Baby Back Ribs, Shredded Buffalo Chicken, and Pulled Pork in my eBook Bundle are awesome too.
Thoughts or questions?  Please leave a comment below.  I'd love to hear from you.