Ditch the oven this summer and make this cinnamon banana bread in your slow cooker instead!  This slow cooker cinnamon banana bread recipe is moist, delicious, and so easy to make.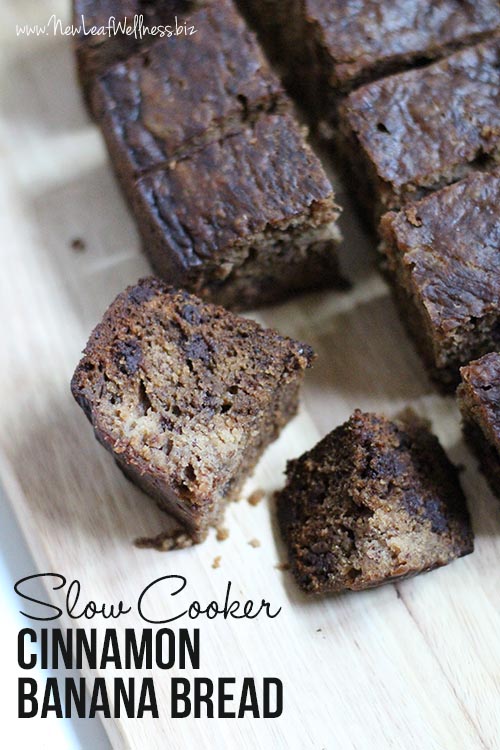 Contributing post from Jill @ The Galactagoddess
There is nothing worse than having to turn on a hot oven in the middle of Summer!
I am so, so glad that this slow cooker version of our favorite cinnamon banana bread worked out because I would never turn down a request from my little guy to "bake" together. Thanks to the TV show Daniel Tiger's Neighborhood, my four year old LOVES banana bread, AND loves to help me make it. Needless to say, we consume our fair share!!
This slow cooker cinnamon banana bread recipe is derived from the one that my Dad has used since I was a little girl. I've tried making "healthier" versions, but they're just not the same. The copious amount of cinnamon gives the bread a beautiful dark brown color that is unlike most other banana breads. I always receive rave reviews when I make it for friends, co-workers, etc.
I truly hope that this recipe becomes one of YOUR family's favorites too!
Slow Cooker Cinnamon Banana Bread
Yields: The equivalent of two loaves of banana bread
Ingredients
Cooking spray
6 medium-sized ripe bananas
2 eggs, beaten
1 cup granulated sugar
3 cups flour
1/2 cup unsalted butter, melted
2 teaspoons baking soda
1 teaspoon salt
2 tablespoons cinnamon
2 teaspoons vanilla extract
1 cup chocolate chips or walnuts, or 1/2 cup of each (optional)
Directions
Mash bananas in a large bowl. (I like to use a potato masher.)
Slowly stir in all other ingredients.
Pour into sprayed slow cooker.
Cook on "low" setting for 3-4 hours or until the center is cooked through (check with a toothpick).
I personally love eating this slow cooker cinnamon banana bread with cheesy scrambled eggs, but my boys (Husband included) will tell you that you can eat this anytime, anywhere and with anything! Enjoy!!
To Freeze
My family is a bunch of Banana Bread Monsters, so we have NO trouble finishing the equivalent of two loaves in a timely fashion! If you, however, feel like it's too much, this bread freezes beautifully.
Label your freezer bag. Add desired quantity of bread. Remove as much air as possible, seal and lay flat in your freezer for up to three months.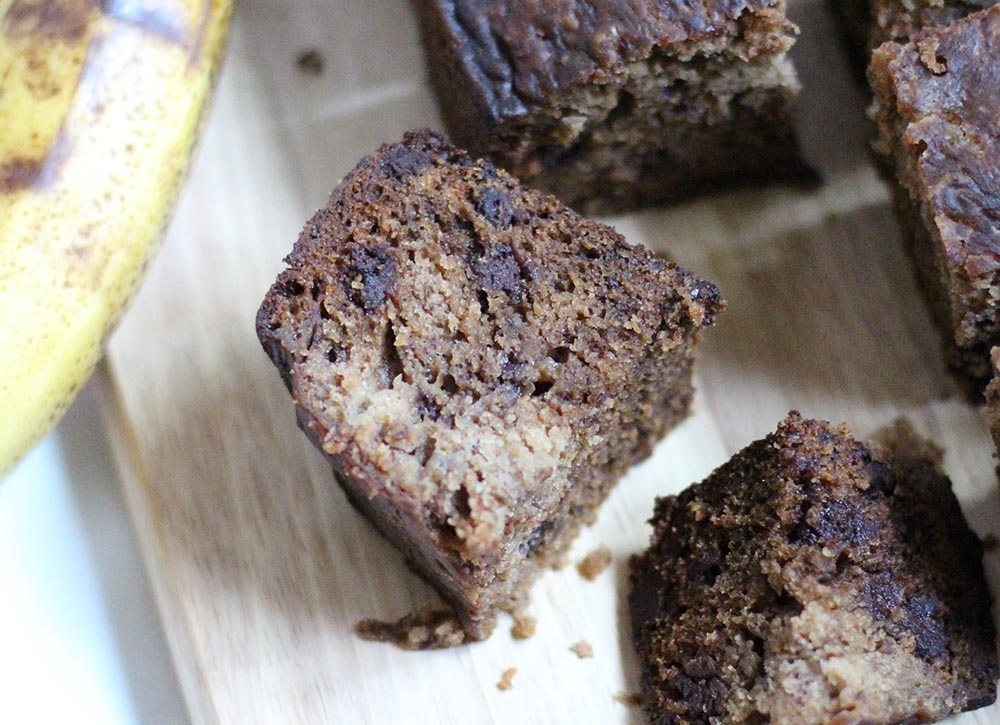 Thoughts or questions? Please leave a comment below. I'd love to hear from you.
---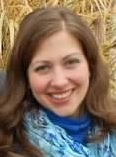 Jill Petrush Rogers is a full-time working Mama to two very active little boys. After becoming a Mama, she realized that her mission is to help others meet and/or exceed their own personal breastfeeding goals.  And so, she became a Certified Lactation Counselor.  You can follow Jill's personal journey on her blog The Galactagoddess and on Facebook.