This is a slow cooker beef and beer chili for the semi-healthy eater.  It includes lean ground beef, fresh tomatoes, peppers, onions, and spices, so you don't have to feel bad about topping it with a bit of cheese and tortilla chips.  You can even indulge in a beer or two on the side.  (I've been craving beer after being pregnant and sober for 9 months last year, so I won't judge.)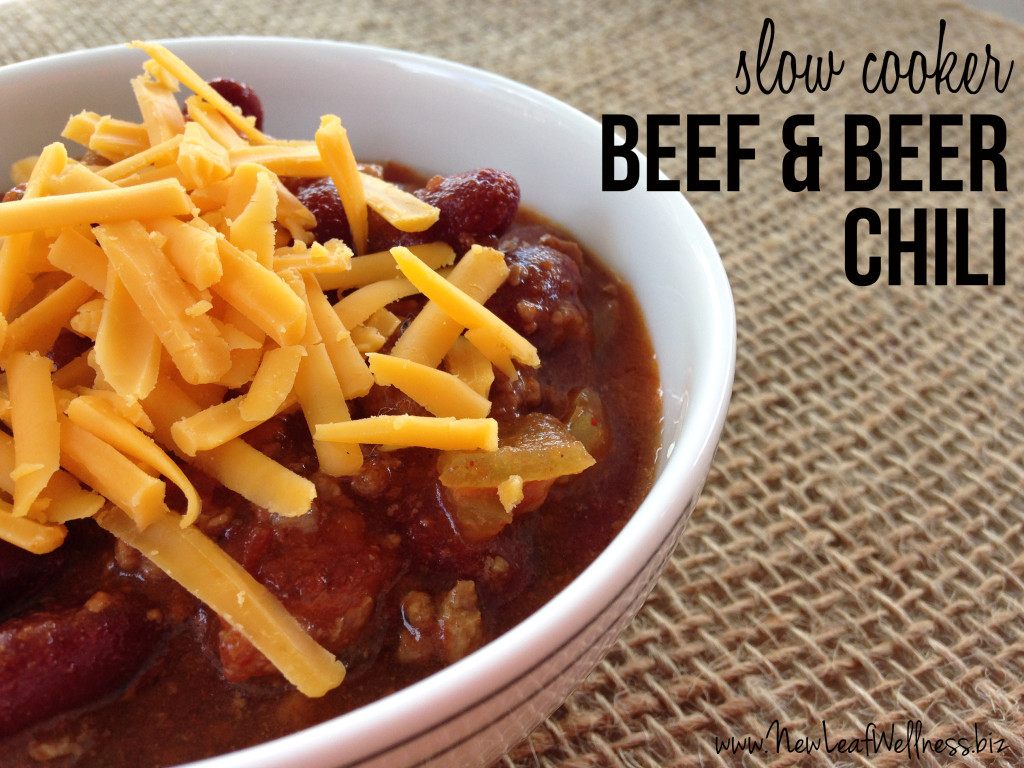 One of the great things about this beef and beer chili is that it's a slow cooker recipe.  All you have to do is brown some ground beef, chop some veggies, and throw everything together in your slow cooker.  Then sit back and relax while your slow cooker does all the work for you.  (Or if you're a busy mom like me, work, do laundry, and play with your kids while your slow cooker does all the work for you.)
If you're looking for other easy slow cooker chili recipes, here are some of my favorites:
I especially love this slow cooker beef and beer chili recipe because it includes a can of my favorite IPA beer.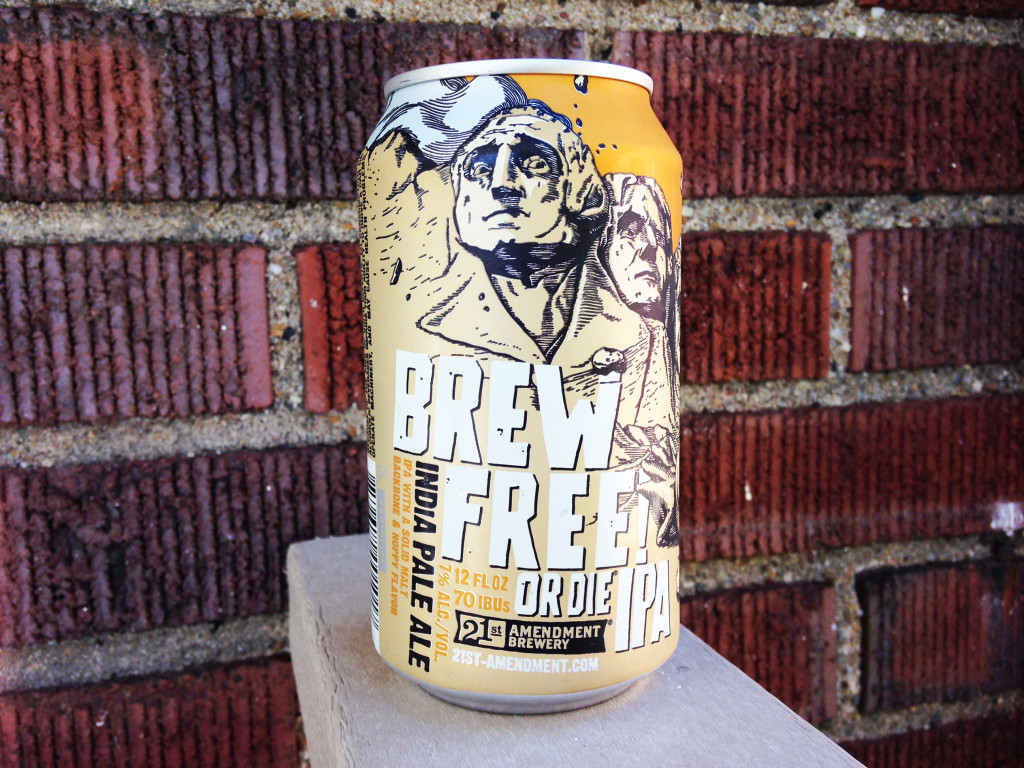 The faint taste of beer adds something special to the cooked chili.  And the fresh peppers add just a bit of natural spicy-ness.
Top a bowl of this beef and beer chili with some freshly shredded cheddar cheese, and you're set for dinner or the big game!  Since this is a slow cooker recipe, it would be easy to take to a friend's house for some food and football.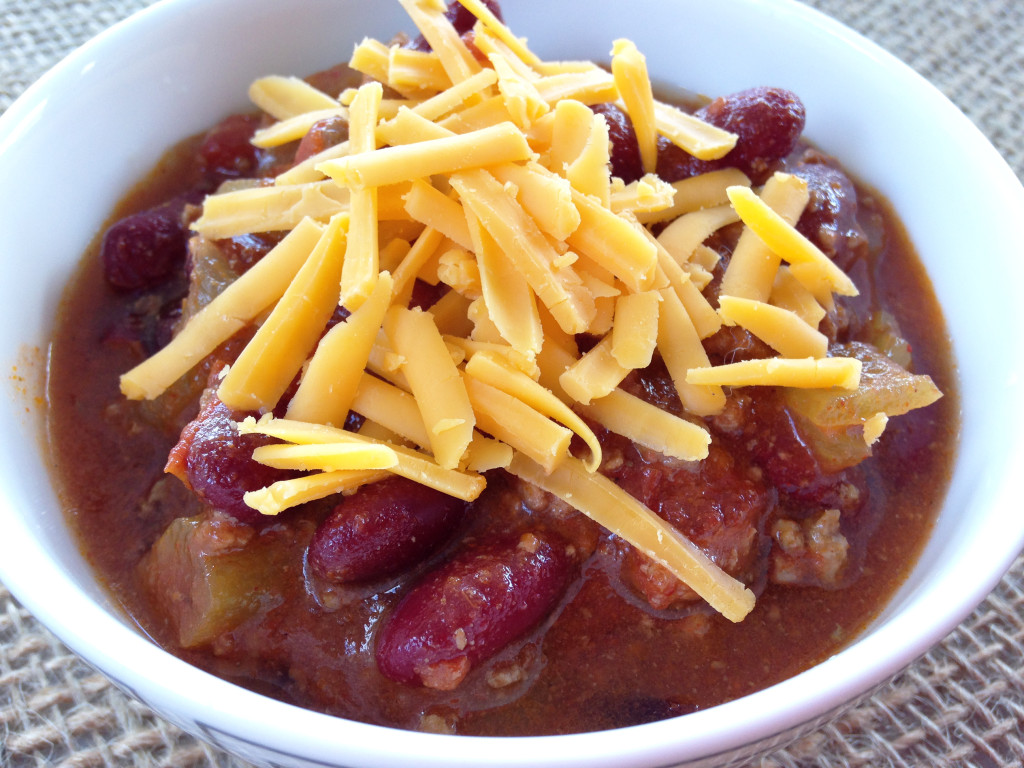 Let's get cookin'!
Slow Cooker Beef and Beer Chili
Ingredients
1 pound lean ground ground beef
1, 12oz can of good IPA beer
1, 15oz can of tomato sauce (about 1 and 3/4 cups)
2, 15oz cans of dark red kidney beans, drained and rinsed
3 medium-sized tomatoes, seeds removed and diced (You can sub a can of petite diced tomatoes if fresh tomatoes aren't in season.)
3 medium-sized spicy banana peppers, seeded and diced (Please wear gloves while handling spicy peppers!)
1 small jalapeño pepper, seeded and diced (Please wear gloves!)
1 small onion, peeled and diced (about 1/2 cup)
4 cloves garlic, minced
1 tablespoon chili powder
1 tablespoon paprika
2 teaspoons ground cumin
1/4 teaspoon crushed red pepper
Directions
Brown ground beef, and add to your slow cooker.
Add remaining ingredients to slow cooker.
Cover, and cook on low for 4-6 hours.
Serve with tortilla chips and freshly shredded cheddar cheese.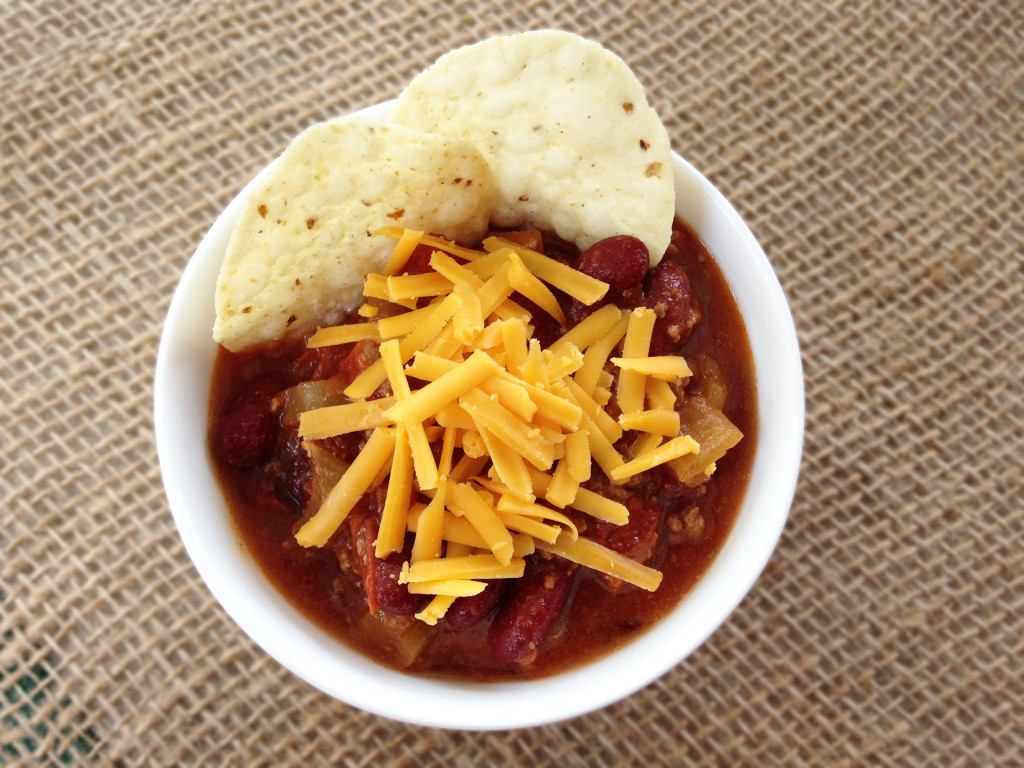 Enjoy!
Question: What's your favorite chili recipe?