12 Healthy Freezer Meals
with 5 Ingredients or Less!
Join our free online cooking class
Are you looking for an EASY way to eat healthier? Do you like the idea of freezer meals but need to adapt them for less people? Are you a visual learner who wants someone to literally show you how it's done?
Join me as I prepare 12 healthy freezer meals with only FIVE ingredients (or less)! These easy and healthy meals can be quickly assembled and frozen for months! PLUS, everyone who attends the class will get a copy of my recipes and shopping list for free!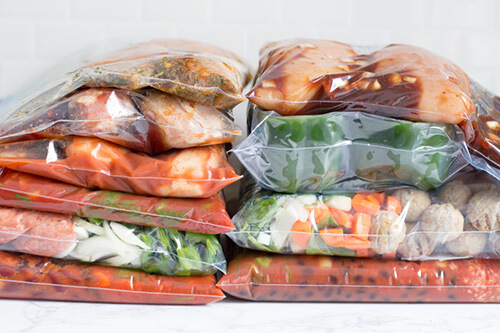 17 Healthy Crockpot Freezer Meal Plans That Will Change Your Life
Do you want to eat healthy without all the fuss?  Stock your freezer with crockpot…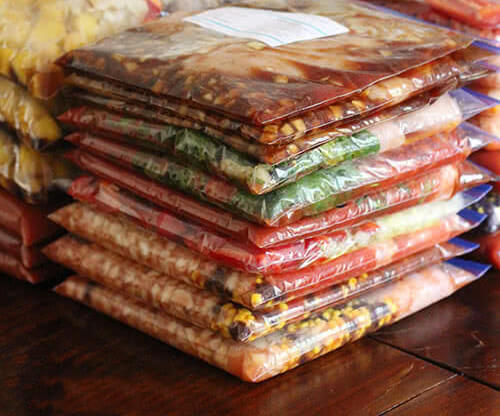 Healthy Crockpot Freezer Meals from Costco – 30 Meals in 3 Hours
I set a new freezer cooking record last week. I made 30 meals in 3…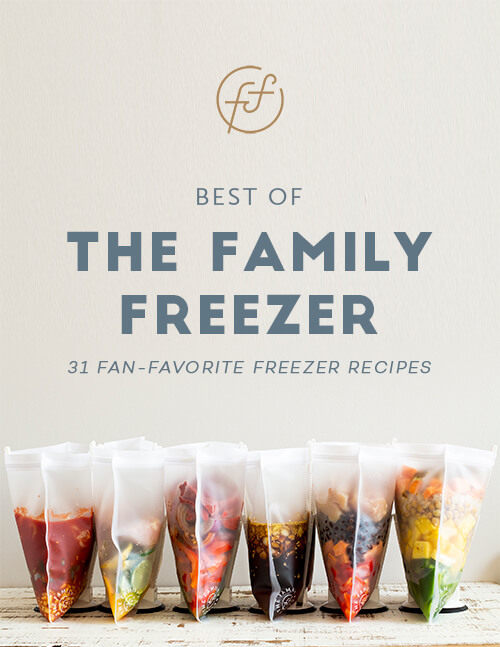 Join Our Newsletter and Get Your Free eCookbook.
Sign up for our newsletter and get recipes, prep session, and freebies sent to your inbox. We'll even send you a free eCookbook with 31 fan favorite recipes when you sign up!
I'm so excited to share a brand-new freezer cooking class with you! " Join me as I make "12 Healthy…
Read More
55,000 Members And Counting!
Everything you need to plan your next freezer meal prep session in minutes!