If you're looking for inspiration to make your own bath and body products with essential oils, this is it!  I've compiled a list of 100 ideas that will help you look and smell amazing.
If you're new to essential oils, they're natural, highly concentrated extracts from the aromatic parts of plants.  I started using essential oils last year to make simple homemade cleaning products and got hooked.  Now I sell them in my online shop!
Personally, I love essential oils because they smell great and don't have the hazards of artificial fragrances (source).
There's also research supporting that aromatherapy can improve the health of your mind, body, and spirit.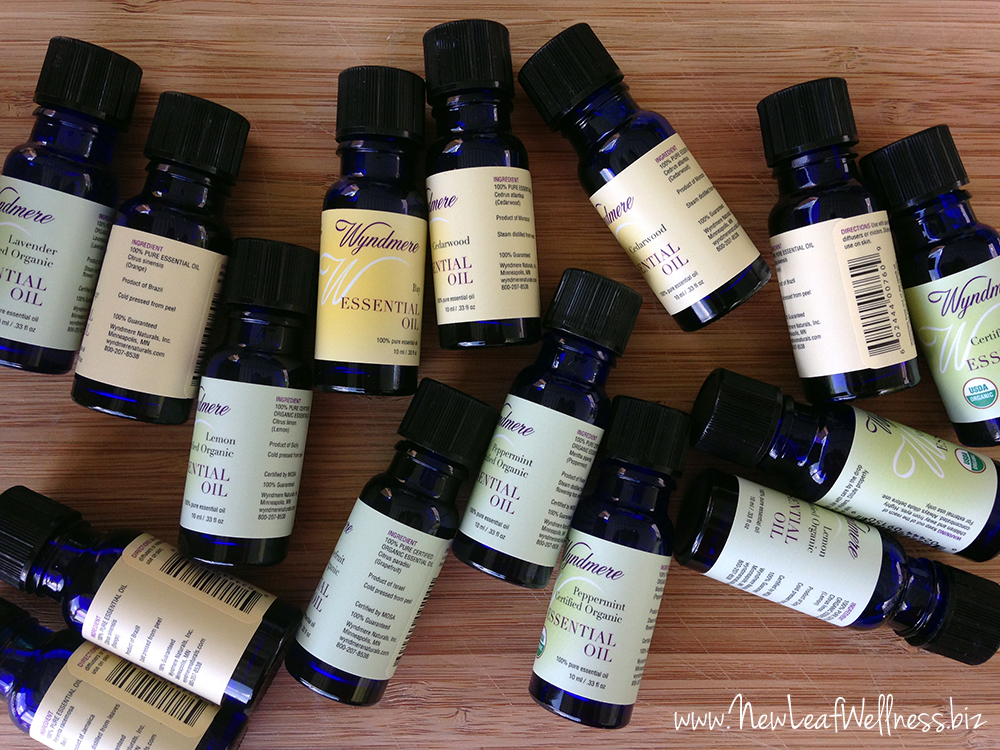 By making your own bath and body products, you'll know exactly what's inside.  (Unlike the cancer-causing chemicals found in 98 common soaps and shampoos by the Center for Environmental Health.)
You'll save tons of money, too!
I've been accumulating these homemade bath and body product ideas on my DIY Mama board on Pinterest, and I'm excited to share 100 of my faves.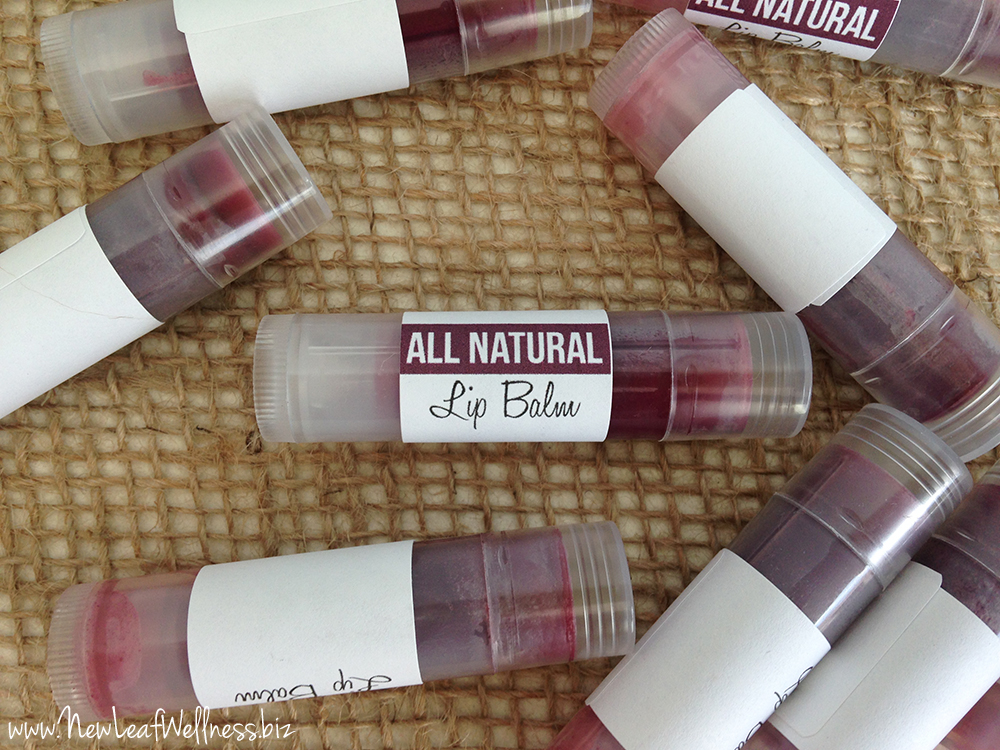 100 Homemade Bath and Body Products made with Essential Oils
Hair
Organic hair pomade
Natural hair detangler
Hair detangling spray
DIY beach waves spray
Coconut conditioning hair treatment
Rosemary and lavender hair rinse
Herbal hair growth rinse
DIY dry shampoo
Basic shampoo
Shampoo with honey
Homemade coconut milk shampoo
Headache cure shampoo
All-natural baby shampoo
Deep hair conditioner
Homemade conditioner for oily hair or dandruff

Body
All-natural vapor rub
Peppermint eucalyptus vapor rub
Coconut deodorant
Natural deodorant
Homemade toothpaste
Natural mouthwash
Stretch mark serum
Cellulite spritz
Anti-cellulite body oil
Allergy relief balm
Sunburn relief spray
Homemade Neosporin
Soothing salve
Calendula salve for rashes, scrapes, and burns
Sunscreen bars
Bug spray
Bug bite balm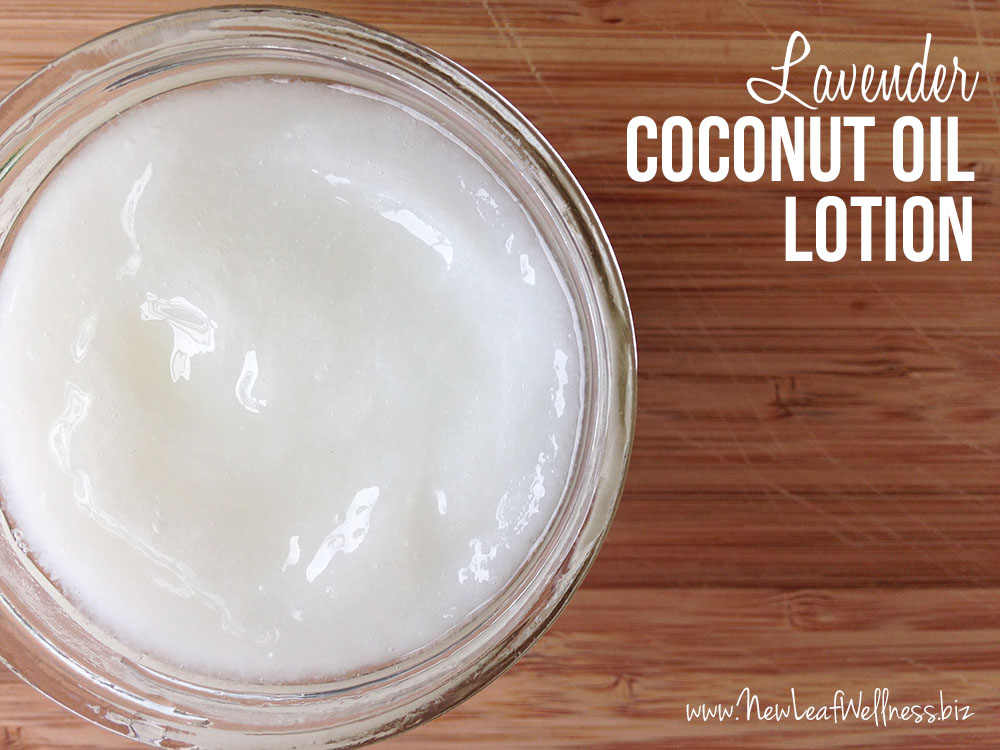 Lotions & Moisturizers
Lavender coconut oil lotion
Homemade coconut oil lotions
Solid lotion "sticks"
Lotion bars
Bronzing lotion stick
Eczema relief lotion bars
Bug repellent lotion bar
Non-greasy hand and body moisturizer
Moisturizing spray
Nourishing whipped body butter
Citrus whipped body butter

Beauty
Roll-on perfume
Solid perfume
Sandalwood and vanilla solid perfume
Homemade chapstick
Naturally-tinted lip balm
Basic lip balm
Three ingredient lip balm
Fall-scented lip balms
Lip gloss
Sugar lip scrub
Eyelash thickening serum
Thickening brow serum
Firming eye serum
Timeless skin serum

Face, Hands, & Feet
Foaming hand soap
Moisturizing and antibacterial handsoap
Hand sanitizer
Gentle cleanser/mask for sensitive skin
Detox clay face mask
Natural face wash
Tea tree fash wash
Anti-aging facial cleanser
DIY astringent
Green tea toner for acne-prone skin
Zit zapper
Acne night cream
Peppermint foot rub

Shower & Bath
Shower vapor disks
Moisturizing body wash
Shaving gel and shaving cream
Simple scented milk bath
Lilac milk bath
Bath fizzies
Bath bombs
Bubble bath
Facial steam for oily skin
Lavender bath salts
Sleepy time bath salts
Tension tamer bath salts
Muscle pain bath salts
Herbal bath salts
Salt bath fizzies

Soaps & Scrubs
Shea butter soap for men
'Melt and pour' glycerin soap
Glycerin bar soap with toys
Healing salve soap
Cocoa mint soap
Orange zest lemon soap
Lemon poppyseed soap
Sage body scrub
Lilac sugar scrub
Lavender salt scrub
Sea salt scrub
Citrus sugar scrub
Lavender coconut oil sugar scrub
Ginger sugar scrub
Lemon-mint sugar scrub
Oh, my!  Now I just need more time in the day to make all of these!
For more DIY bath and body ideas, be sure to follow me on Pinterest @kellymcnelis!
Tell me: How do you use essential oils?  Do you know a great DIY that isn't included in this post?  Please share in a comment below!
---
P.S. You can save 10% off essential orders in my online shop with coupon code SAVE10.  Orders >$35 ship free.  (Offer expires 6/15/14)