Forget about freezing leftover soup and chili, here are 21 delicious recipes that you can freeze without any cooking ahead of time!  I've compiled a list of breakfast, lunch, dinner, and even dessert recipes that you can prepare in a matter of minutes.  Simply combine the ingredients and freeze!

Here's what's awesome about these "no-cook" freezer recipes:
They don't require any cooking ahead of time so they're super quick and easy to prep.
They cook for the first time out of the freezer, they don't taste like leftovers at all.
You can take advantage of sales at the grocery store and stock your freezer with healthy food at a fraction of the cost.
What I really love about these simple freezer recipes is that they make it so easy to feed my family.   I can grab something from my freezer and read, workout, or play with my kids instead.
If you've been reading my blog for a while now then you know that the idea of "no-cook" freezer meals inspired my three cookbooks.  I'm excited to share 21 more delicious ideas below.  Enjoy!
21 Delicious Recipes That You Can Freeze Without Any Cooking Ahead Of Time
1. Slow Cooker Stuffed Peppers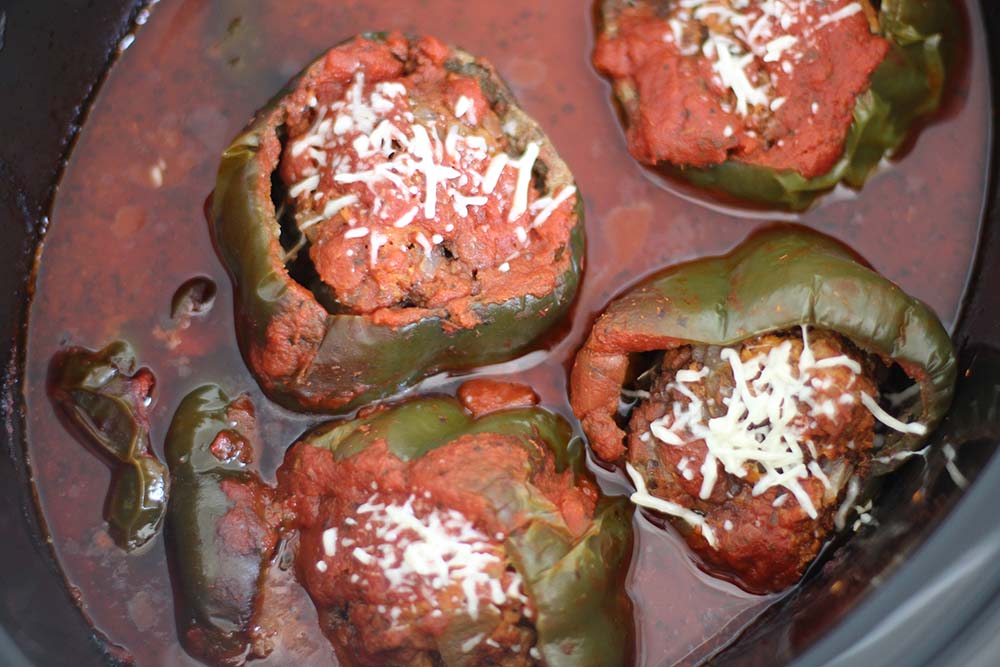 Grandma's recipe, but so much easier to make.  Get the recipe.
2. Old Fashioned Oatmeal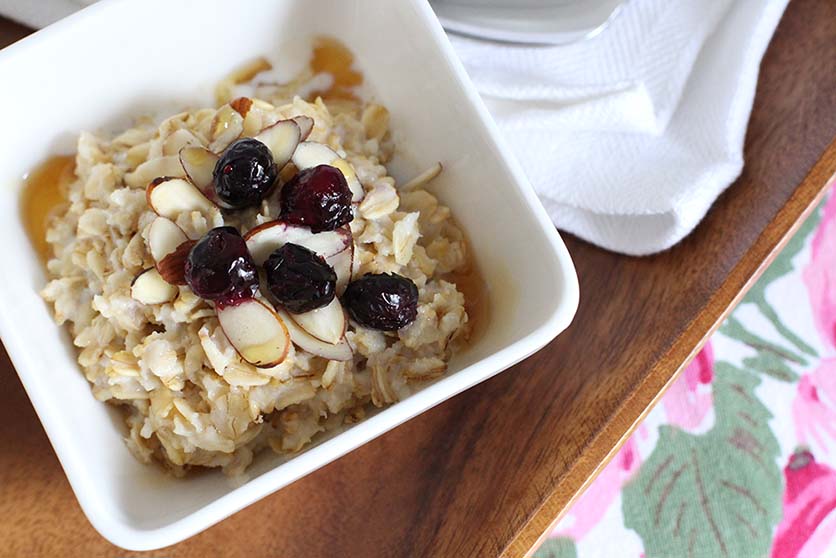 There's no excuse for skipping breakfast when this tasty oatmeal is waiting in the freezer.  Simply combine 1/2 cup old fashioned oats and 1/3 cup skim milk in a 4oz jelly jar and freeze.  Then cook for two minutes in the microwave.
3. Peanut Butter and Jelly Sandwiches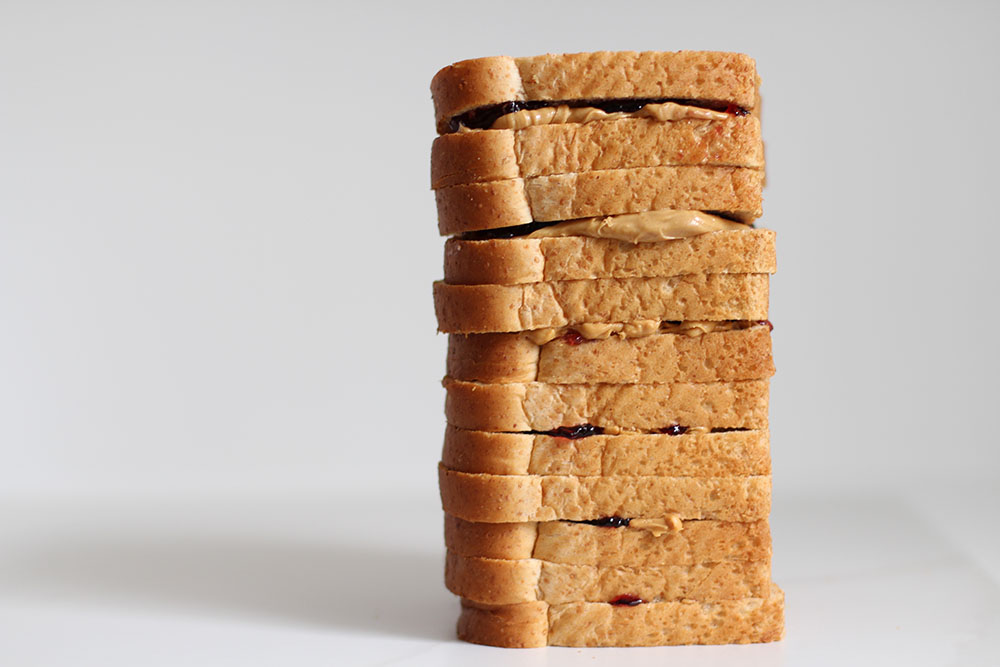 Send the kids to school with one of these pb&j's this week!  Get the recipe.
4. Slow Cooker Cheeseburgers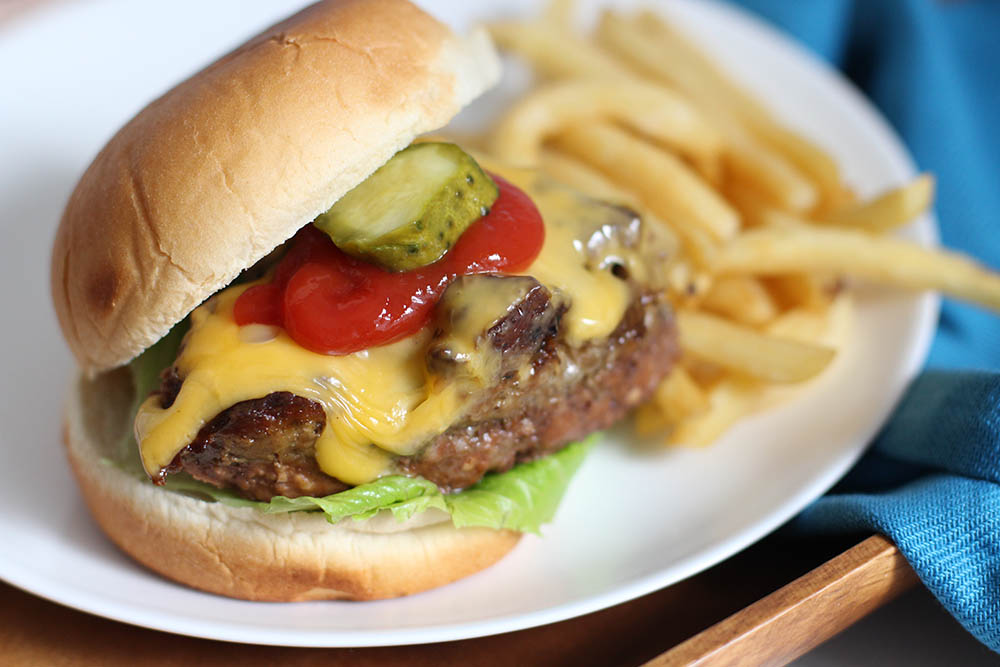 Cheeseburgers that you can freeze raw AND cook in the crockpot?!?  Win-win!  Get the recipe.
5. Slow Cooker Asian Chicken and Potstickers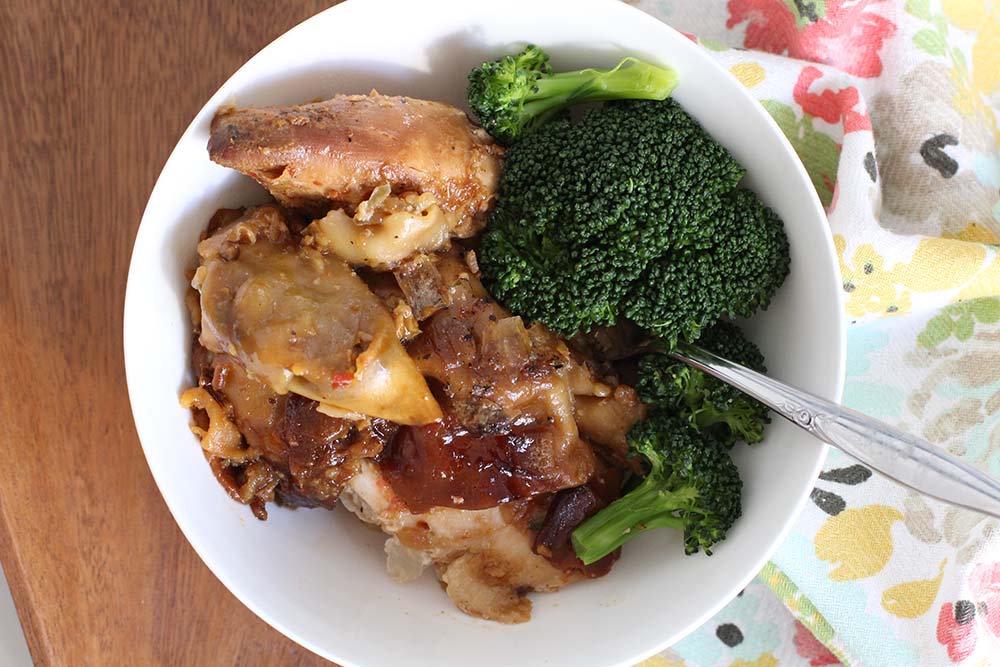 Yum.  Yum.  Yum.  Get the recipe.
6. Smoothie Packs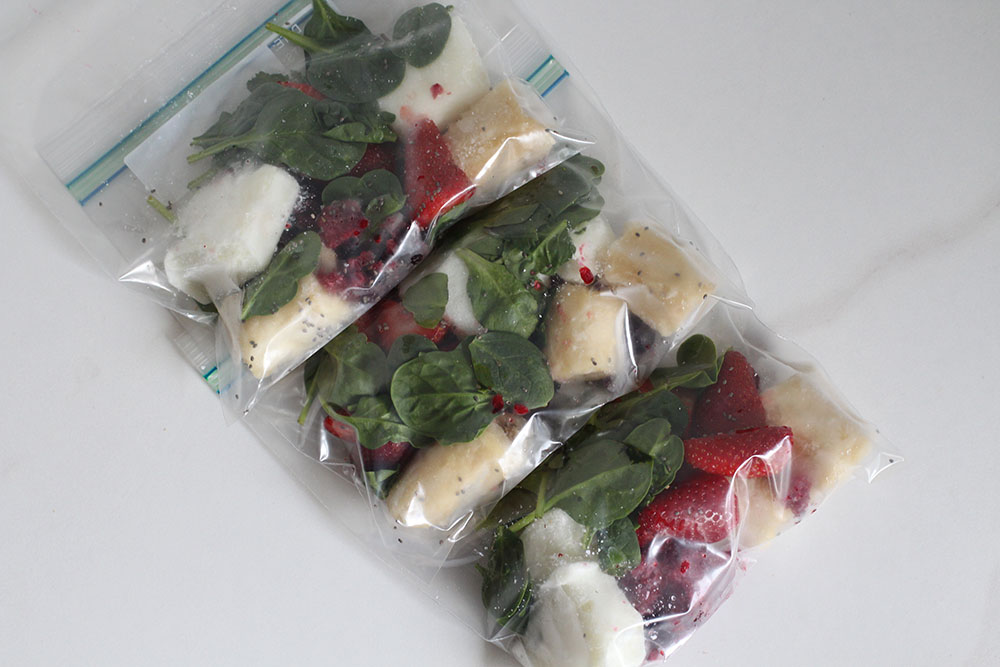 Up your fruit and veggie intake with these frozen smoothie packs.  Get the recipe.
7. Slow Cooker Beef Barley Stew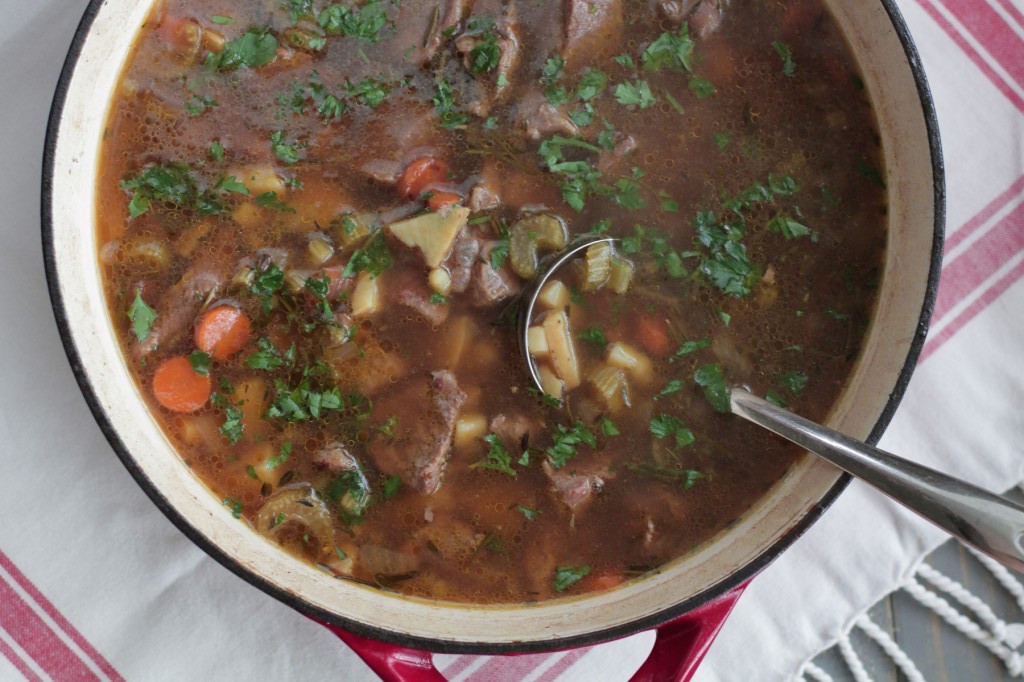 Comfort food without all the fuss.  Get the recipe. (Photo courtesy of Kristin @ Live Simply)
8. Eggo Breakfast Sandwiches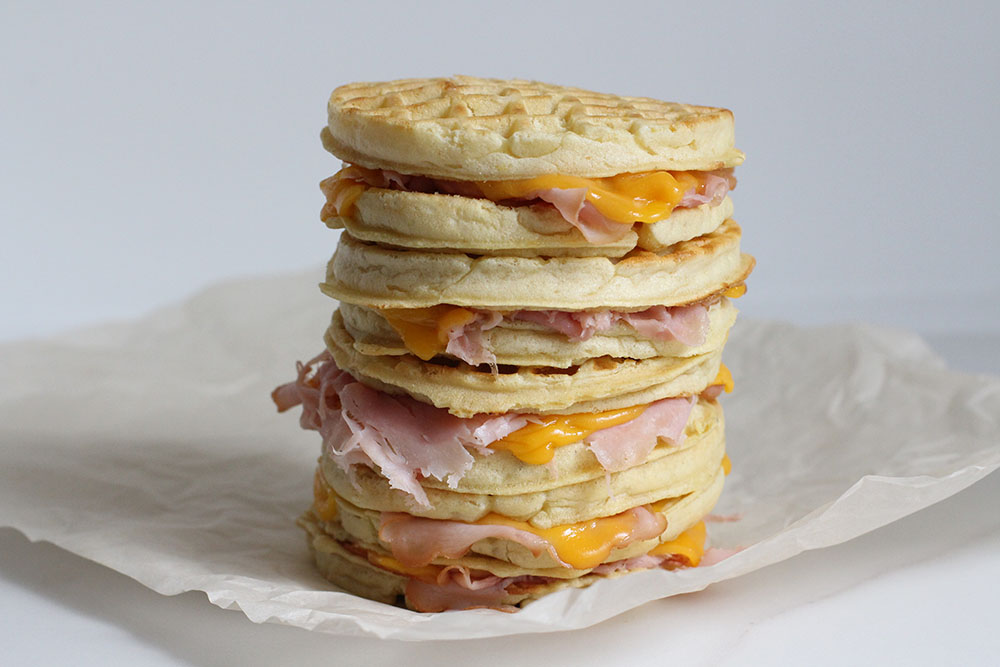 Ham and cheese on a waffle?  Sign me up!  Get the recipe.
9. Brown Sugar Meatloaf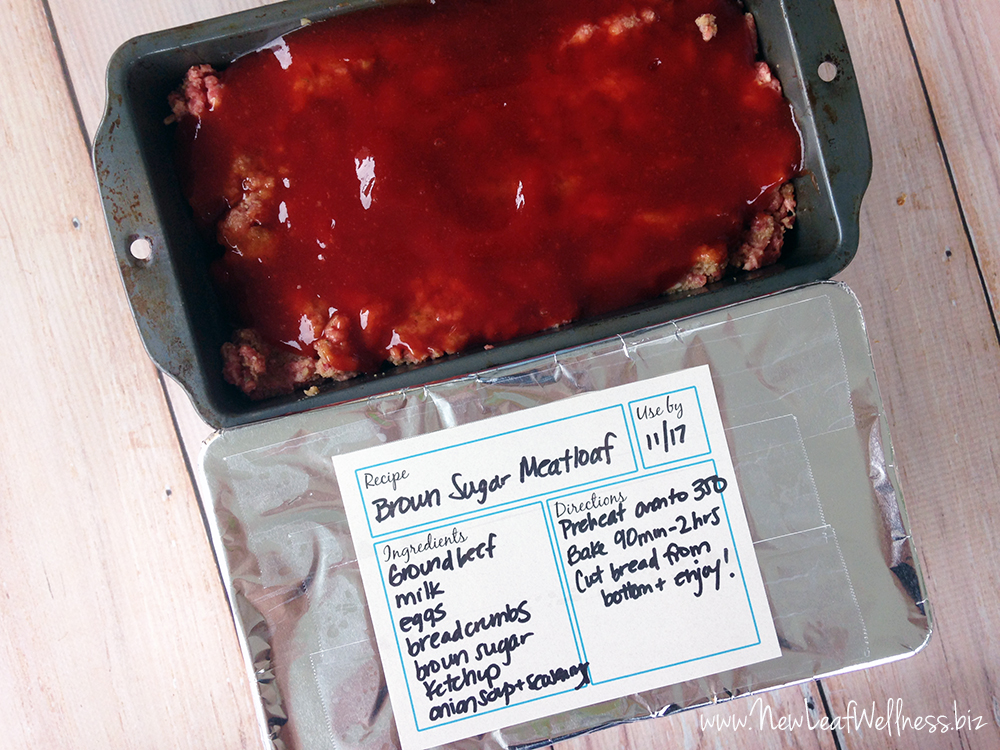 Did you know that you can freeze meatloaf raw?  You can!  Get the recipe.
10. Slow Cooker Pot Roast and Carrots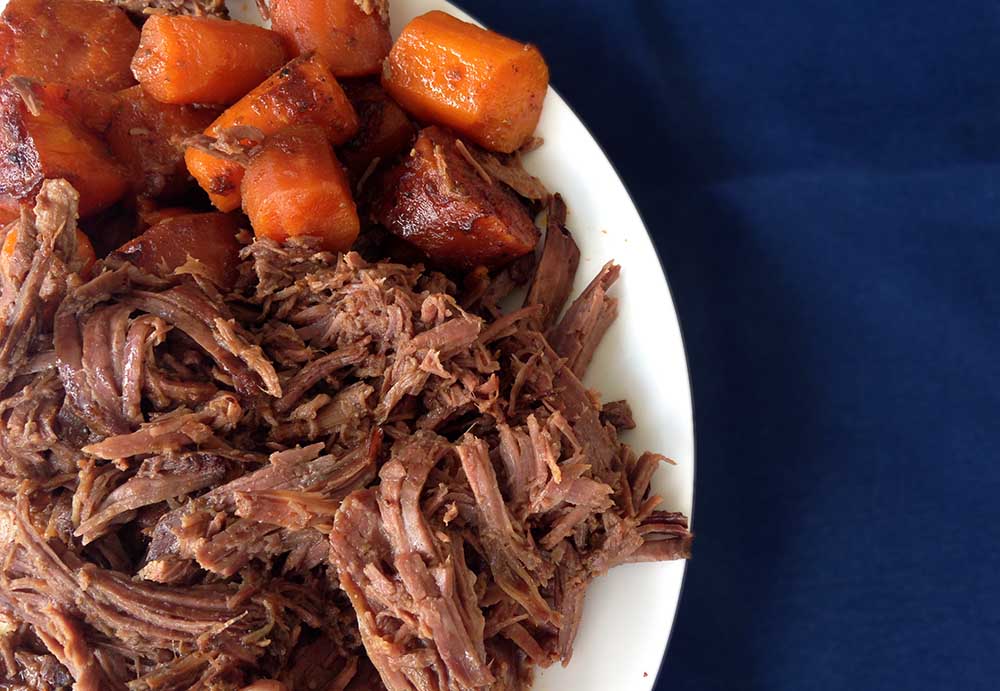 Serve this one-pot-wonder with microwaveable rice and dinner is done.  Get the recipe.
11. Slow Cooker Southwestern Pork Chili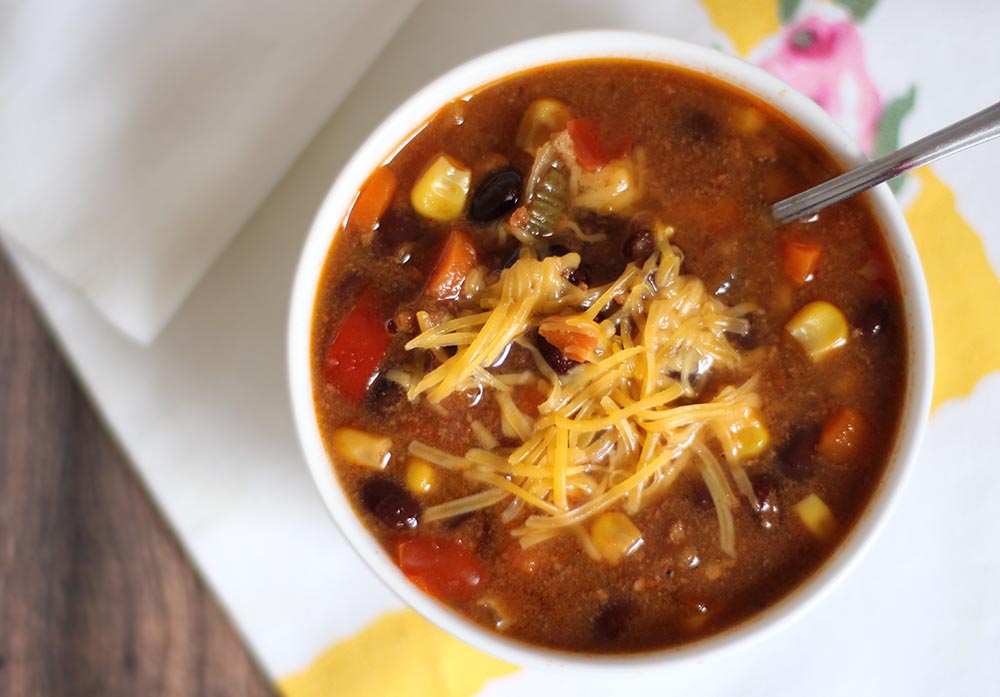 Even the ground pork is frozen raw!  Yippee!  Get the recipe.
12. Ham and Veggie Breakfast Strata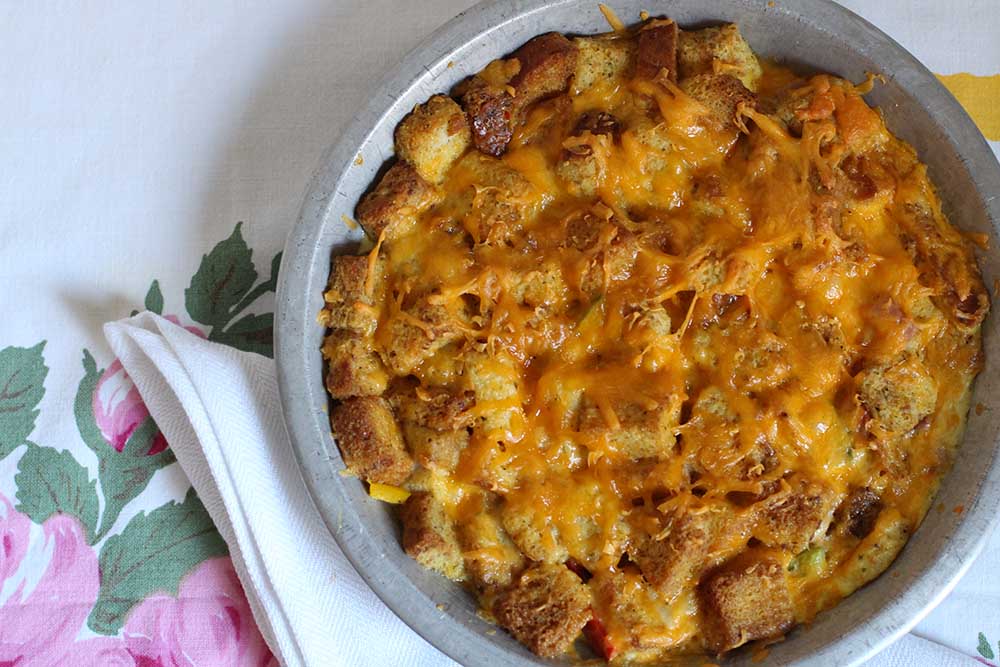 The perfect make-ahead holiday breakfast.  Get the recipe.
13. Energy Bites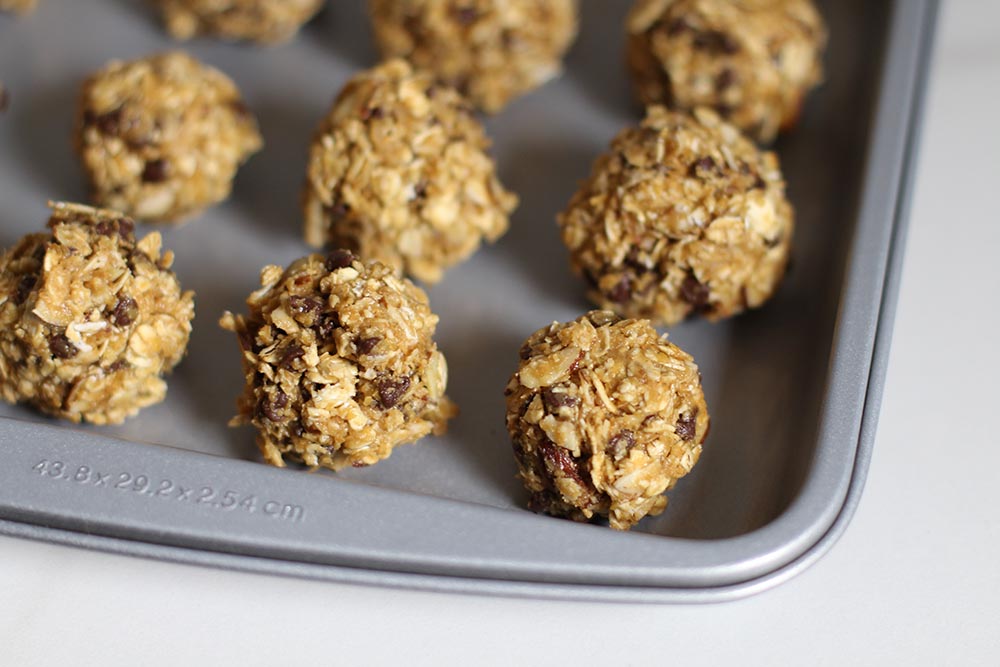 The perfect afternoon pick-me-up.  Get the recipe.
14. Chicken Enchiladas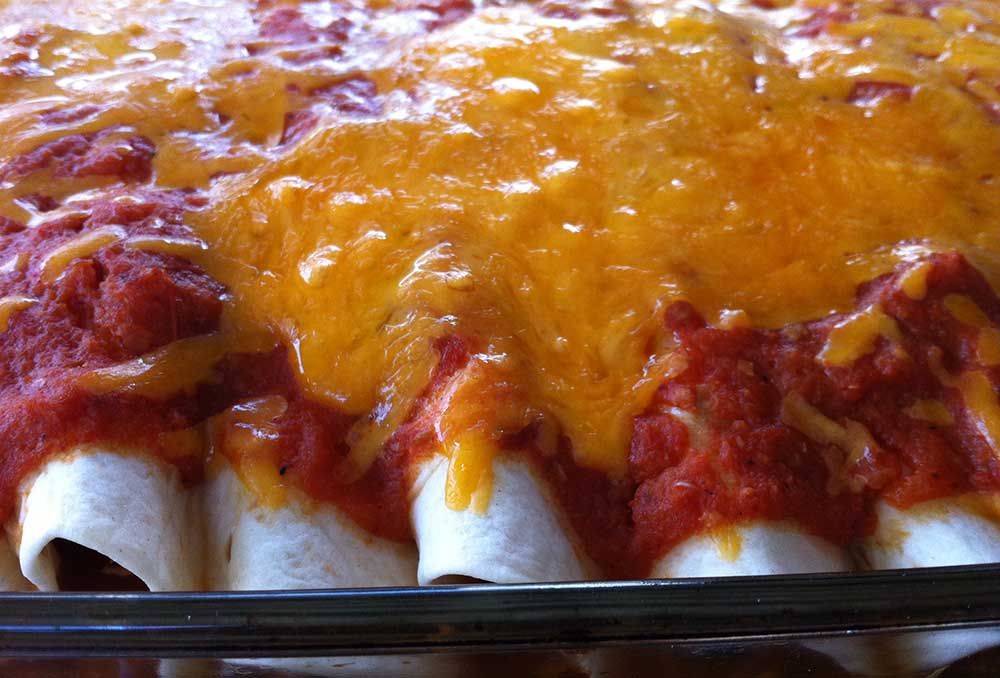 Substitute rotisserie chicken in this recipe and you'll think you're eating Tex-Mex in San Antonio.  Get the recipe.
15. Slow Cooker Beans & Greens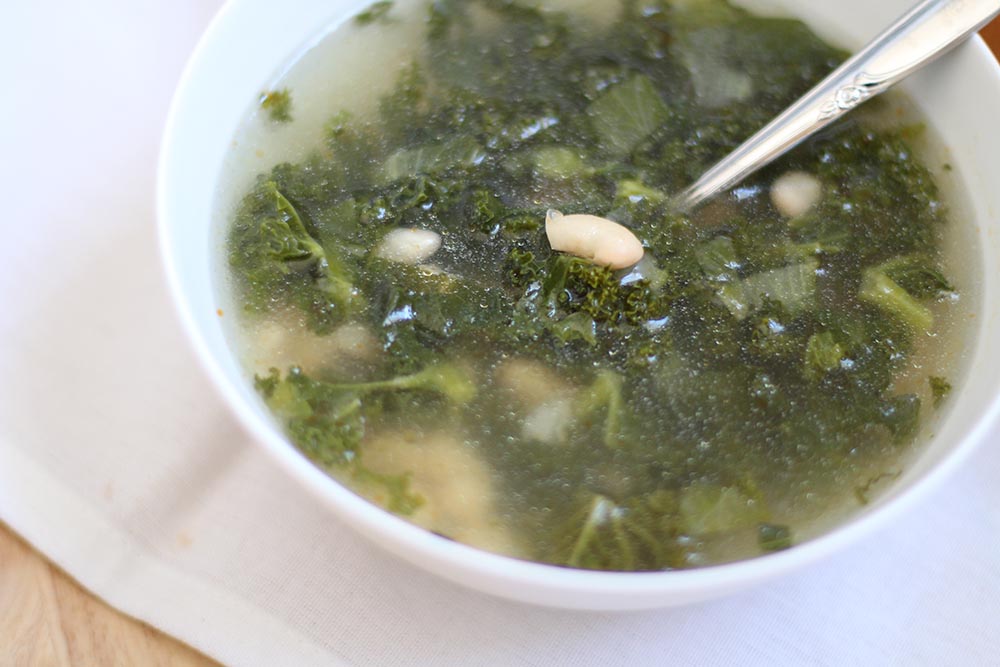 A meal that vegetarians and meat-eaters can agree on.  Get the recipe.
16. Oatmeal and M&M Cookies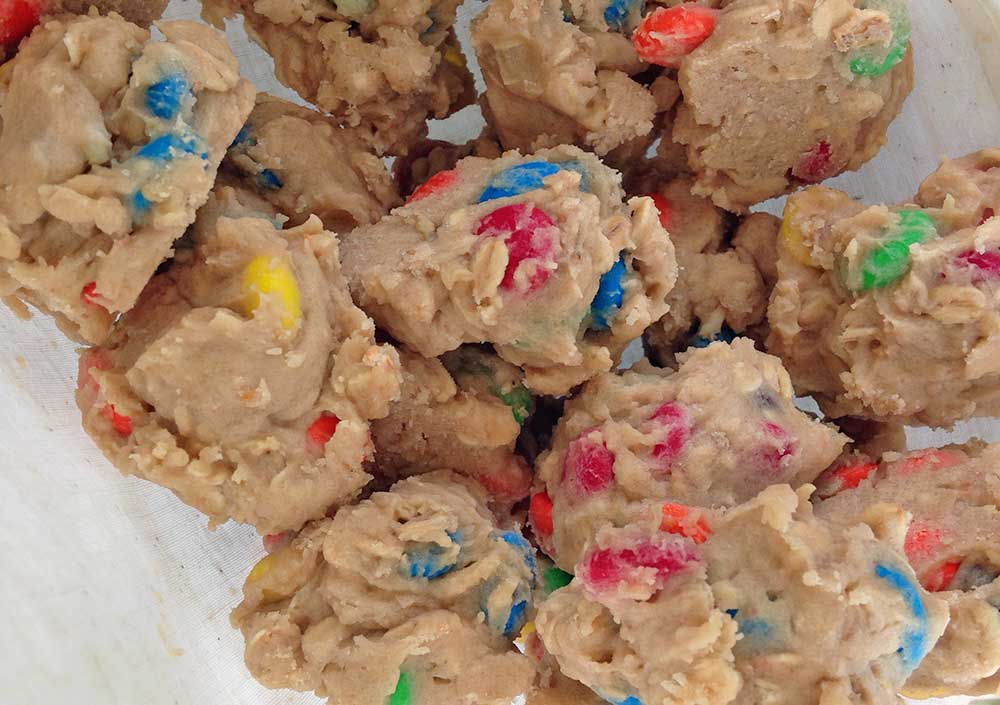 These portion-controlled sweets should be in everyone's freezer.  Get the recipe.
17. Chicken Fajitas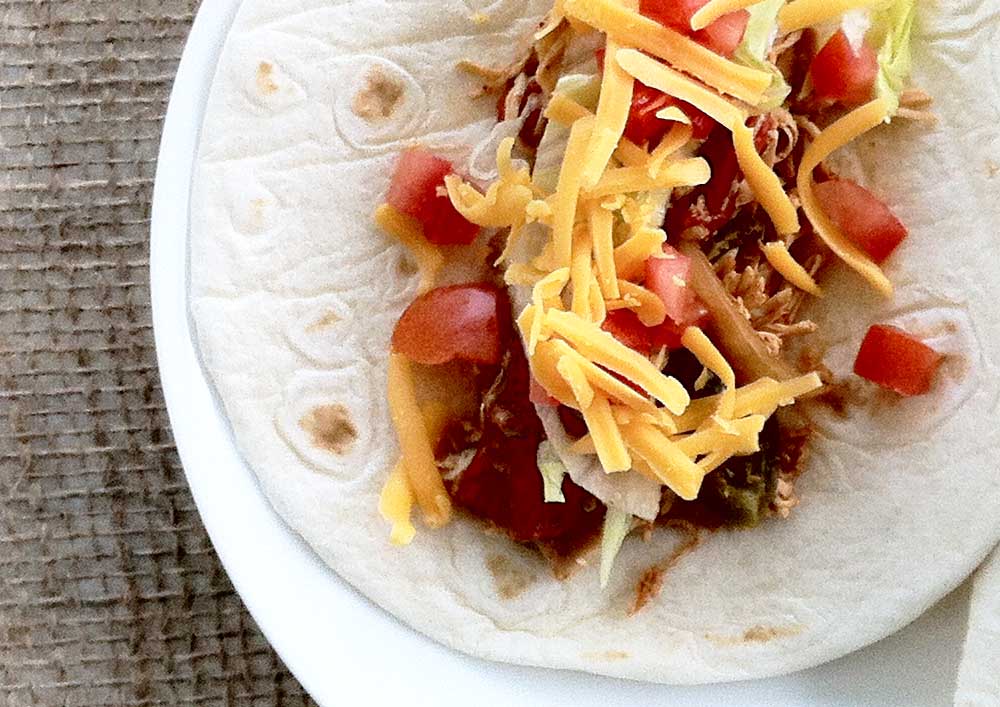 These frozen chicken fajitas can be cooked in the slow cooker OR on the stovetop.  Get the recipe.
18. Homemade Hot Pockets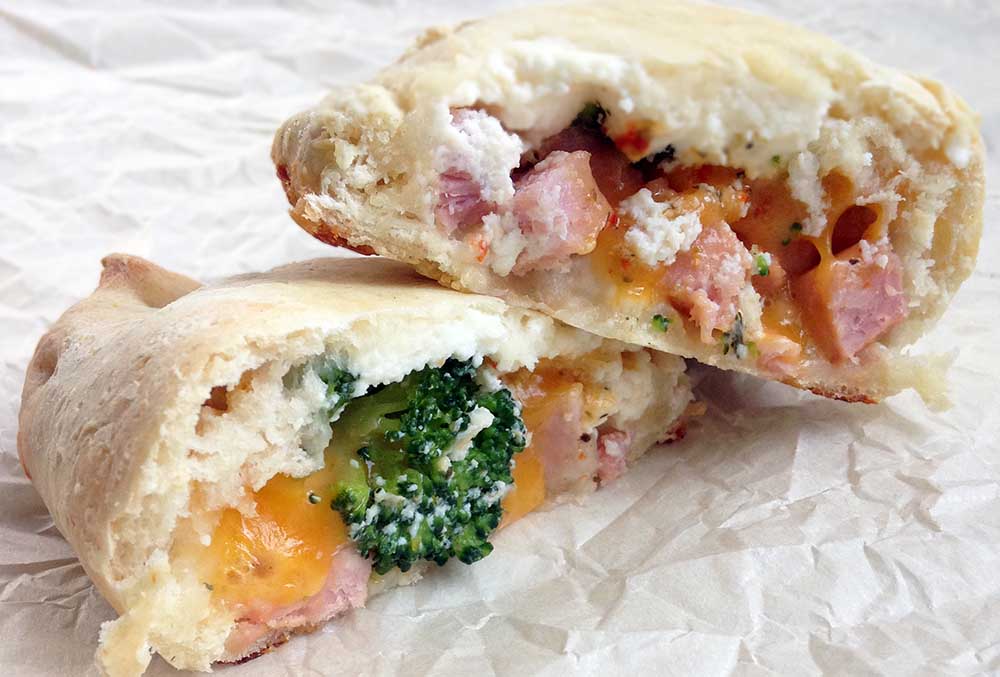 Ditch the store-bought hot pockets and make your own with pizza dough.  Get the recipe.
19. Slow Cooker Chicken Curry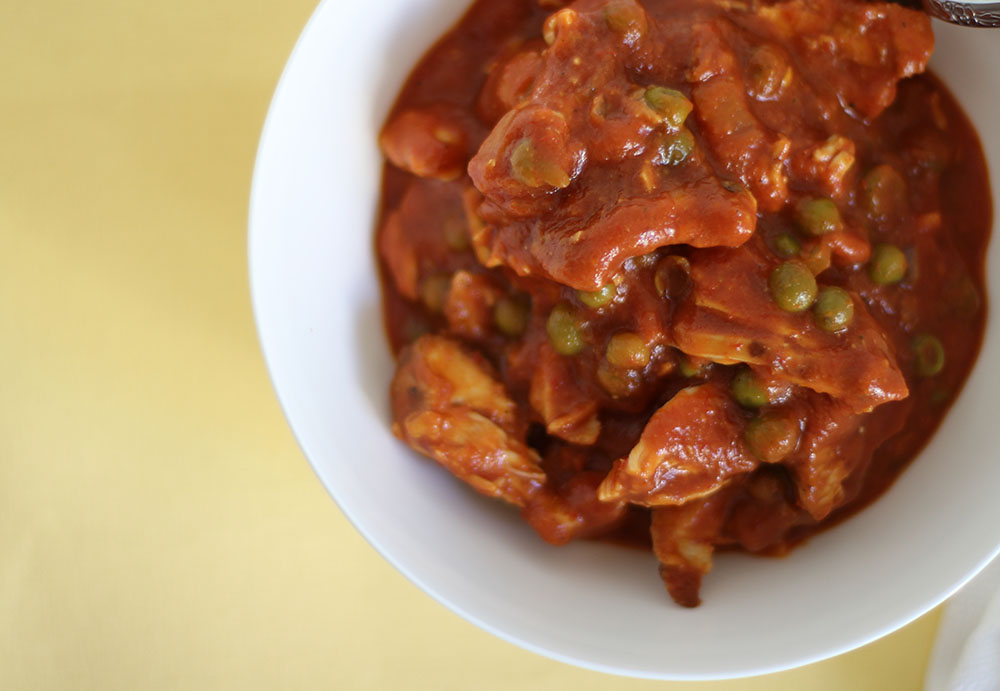 Curry-eaters and picky eaters (like my kids) will agree that this recipe is the bomb (dot) com.  Get the recipe.
20. Slow Cooker Shredded BBQ Chicken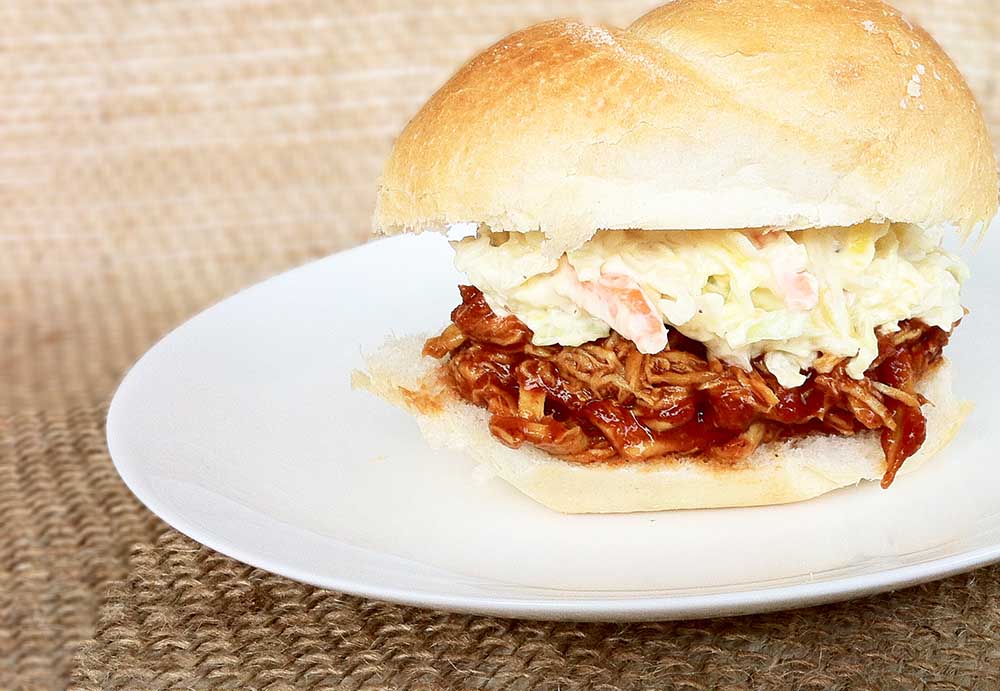 The perfect summer slow cooker meal.  Get the recipe.
21. Lasagna With Baby Spinach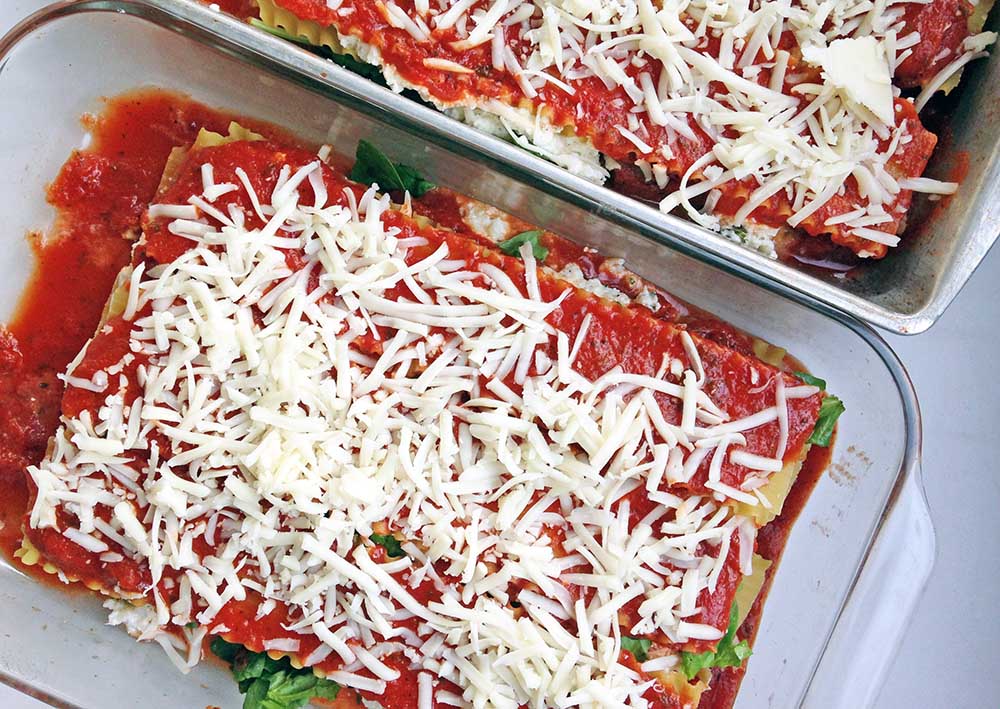 So good you'll want to freeze two at a time.  Get the recipe.
Thoughts or questions?  I'd love to hear from you.  Leave a comment below and I'll respond as soon as I can.