Are you trying to come up with easy and delicious holiday side dishes to make this year?  Look no further.  Here are 17 of my favorite recipes that can be made in the crockpot!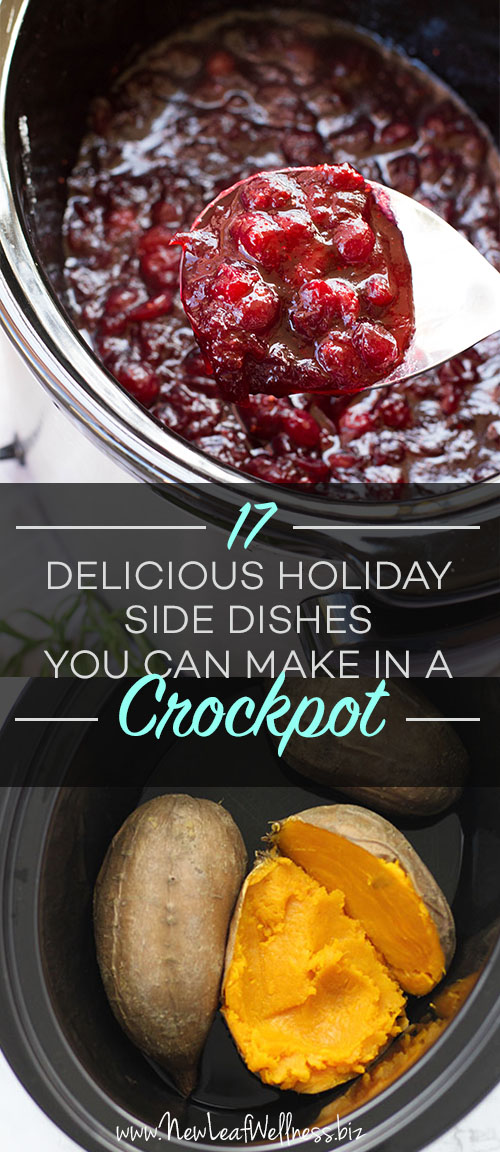 There is nothing better than Thanksgiving dinner, except not having to cook it 😉  Whether you are hosting or a guest, it's so nice to have room in the oven for the turkey and not have to worry about fitting in, or timing, the side dishes. Here are 17 of our favorite crockpot holiday side dish recipes that don't require using your oven and or have a million steps. So sit back, relax, and enjoy your family. There is so much to be thankful for!
17 Delicious Holiday Side Dishes You Can Make in a Crockpot
Bonus Recipes!
OK, OK…I can't not share this recipe! Just in case you have a little extra room in your oven (I've even reheated them in my toaster oven) here is one of my family's FAVORITE recipes.
I swear this is it. Although not a crockpot recipe, this one can be made ahead and even frozen until the big day! It's sweet, it's spicy and it's colorful…the perfect complement to turkey, mashed potatoes or just about everything!
Mama Stamberg's Cranberry Relish Recipe (from NPR) or my Uncle Ron…depending on who you ask 😉
From our family to yours…Happy Thanksgiving!
---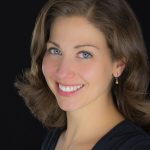 Jill Petrush Rogers is an artist and former bookbuyer/seller. Jill recently moved back to her hometown of Pittsburgh, PA with her husband, Tom, and their two energy-filled boys. Jill loves to channel her creativity by coming up with recipes as a contributing writer for New Leaf Wellness.