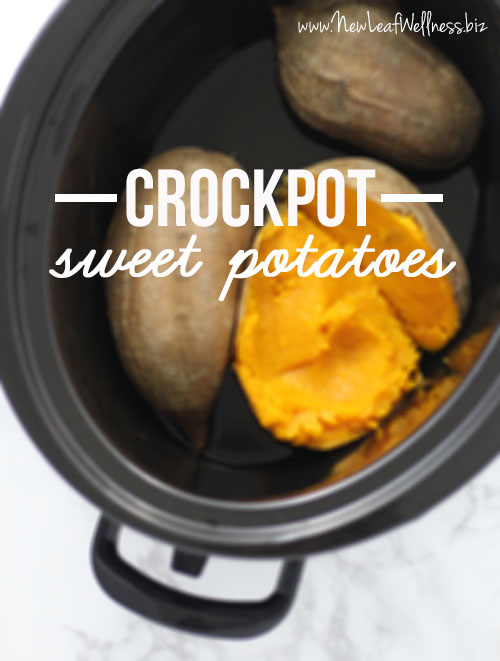 Contributing post from Kayla @ Time Redone
If there's one thing I love, it is a quick, budget friendly and HEALTHY meal to serve my family.  It feels like we are always on the go right now – or maybe that is just the norm with 3 little ones, working full time and a husband who is busy (with a capital B).  With all that busy in our lives, it is so important for our kitchen to be a place that is happy, healthy and manageable.  One of my go-to budget friendly recipes is also one of the most simple recipes you might ever, I mean EVER see.
Are you ready?
For real, prepare to have your mind blow with simplicity.
Sweet potatoes cooked in the crockpot and then mashed and served on tortillas with taco-seasoned ground beef or black beans.  Delicious.  Healthy.  Cheap.  What more could you want?
Crockpot sweet potatoes also taste great as a side dish for grilled steak or salmon or topped with chili and cheese.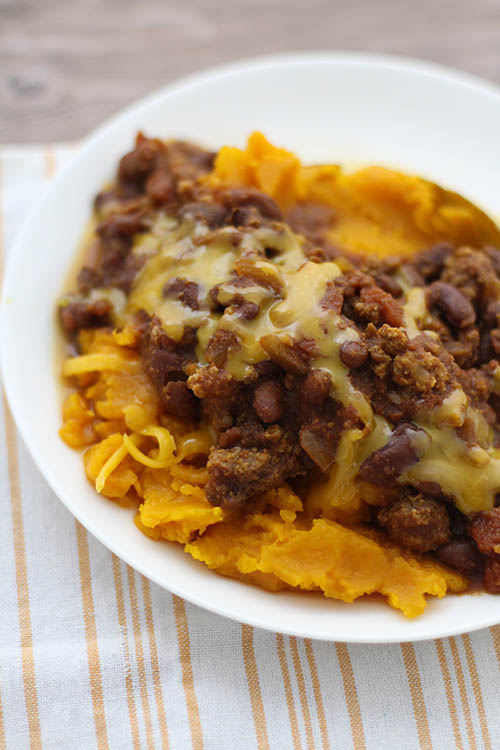 Crockpot Sweet Potatoes
Ingredients
Directions
Put 3-5 scrubbed off sweet potatoes in your crockpot (still wet from scrubbing). Don't poke them at all, stab them, anything. Just toss them in there.
Cook on low for 7 hours or high for 3.
Enjoy!

Thoughts or questions?  Please leave a comment below and I'll respond as soon as I can.  I'd love to hear from you.
---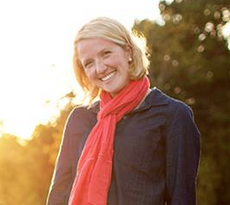 Hi! I'm Kayla. I'm wife to a time traveling superhero (aka an airline pilot) and mom to three amazing, adventuring little girls. I am a coffee loving runner, a wannabe baker, and a passionate maternal health advocate. I am a creative doer, a lover of the great outdoors, and always game for a new adventure. I am passionate about saving time and helping others do the same!  Come and visit me at TimeRedone.