Whether you're hosting a Super Bowl Party or going to someone else's house for the big game, here are 17 recipes that are sure to please even the hungriest crowd!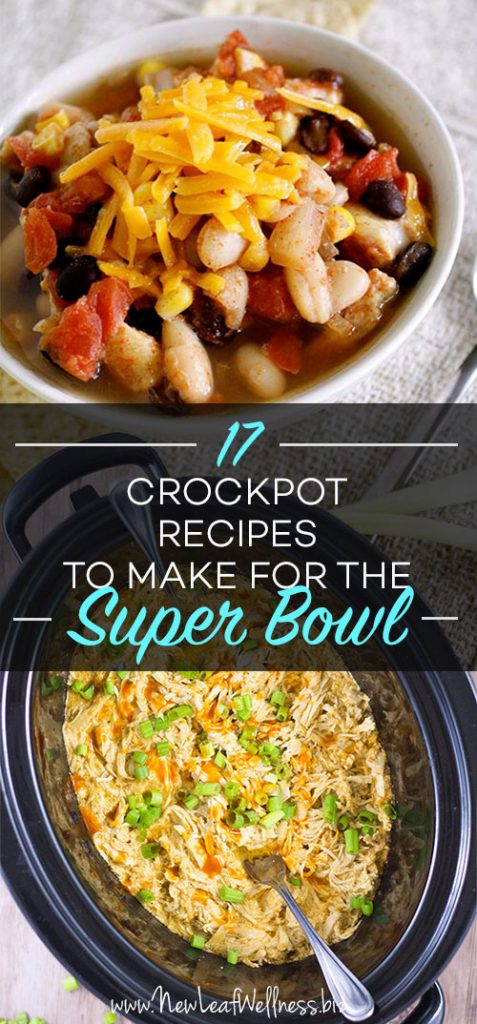 Our New York friends, Neal and Kristin, host a HUGE Super Bowl party every year. Neal spends all day deep frying wings in his garage while sneaking peeks of the game. Sadly, we won't be able to attend this year, but we will definitely be celebrating here in Pennsylvania. I hate missing any of the action and, well I'm a crockpot kinda gal, so I'm all about setting and forgetting and letting the party host itself.
The great thing about these recipes is that you can quickly assemble them in the crockpot in the morning and then relax during the game.  If you want to prep ahead of time, add the ingredients to gallon-sized freezer bags and store in the refrigerator or freezer until you're ready to cook them.  So easy!
17 Crockpot Recipes to Make for the Super Bowl
If you have a favorite crockpot party recipe, please share in a comment below!
---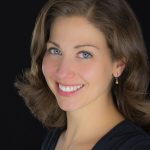 Jill Petrush Rogers is an artist and former bookbuyer/seller. Jill recently moved back to her hometown of Pittsburgh, PA with her husband, Tom, and their two energy-filled boys. Jill loves to channel her creativity by coming up with recipes as a contributing writer for New Leaf Wellness.