Do you want to spend less time cooking?  Here are 10 slow cooker freezer meals that you can make in under three hours.  Free printable recipes and grocery list included!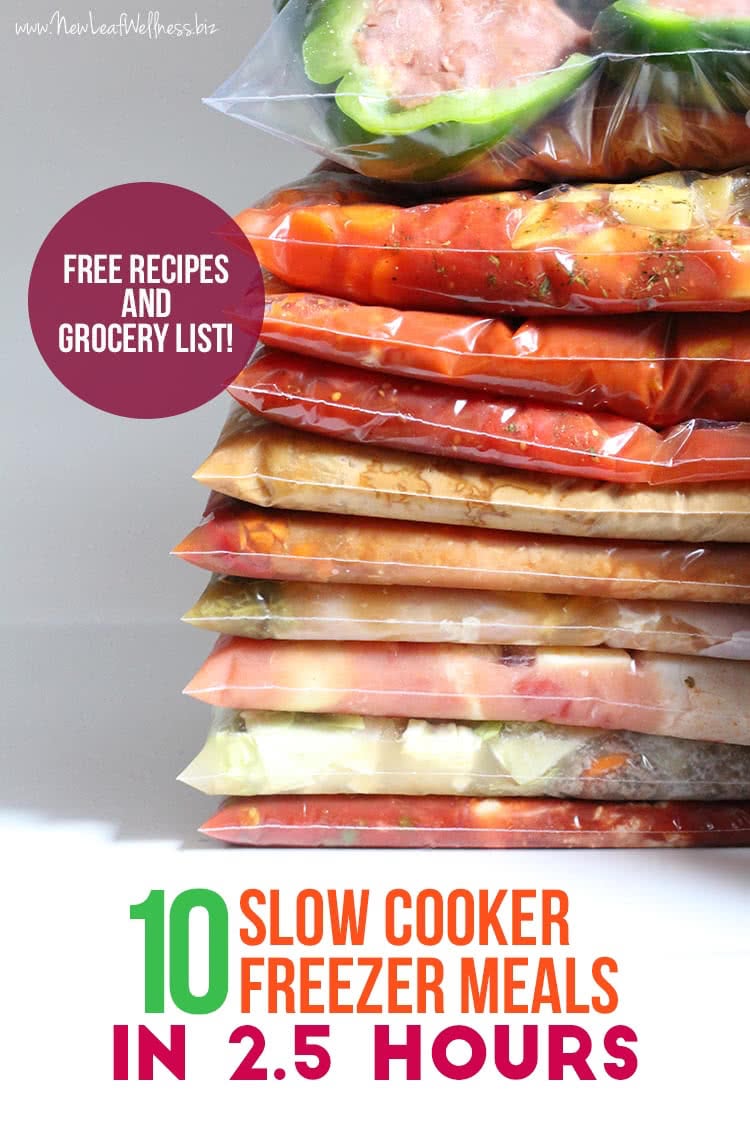 Whether you're brand-new to freezer cooking or already in a good routine, I think you're going to love these 10 meals.
Here's what I made:
CLICK HERE FOR THE FREE RECIPES AND GROCERY LIST

I've made almost all of these recipes before and I can tell you that they're delicious.  I love that there's so much variety and not the standard "crockpot pot roast" recipe.  If you'd like to see photos of the meals when they're done cooking, I'm including some at the bottom of this post.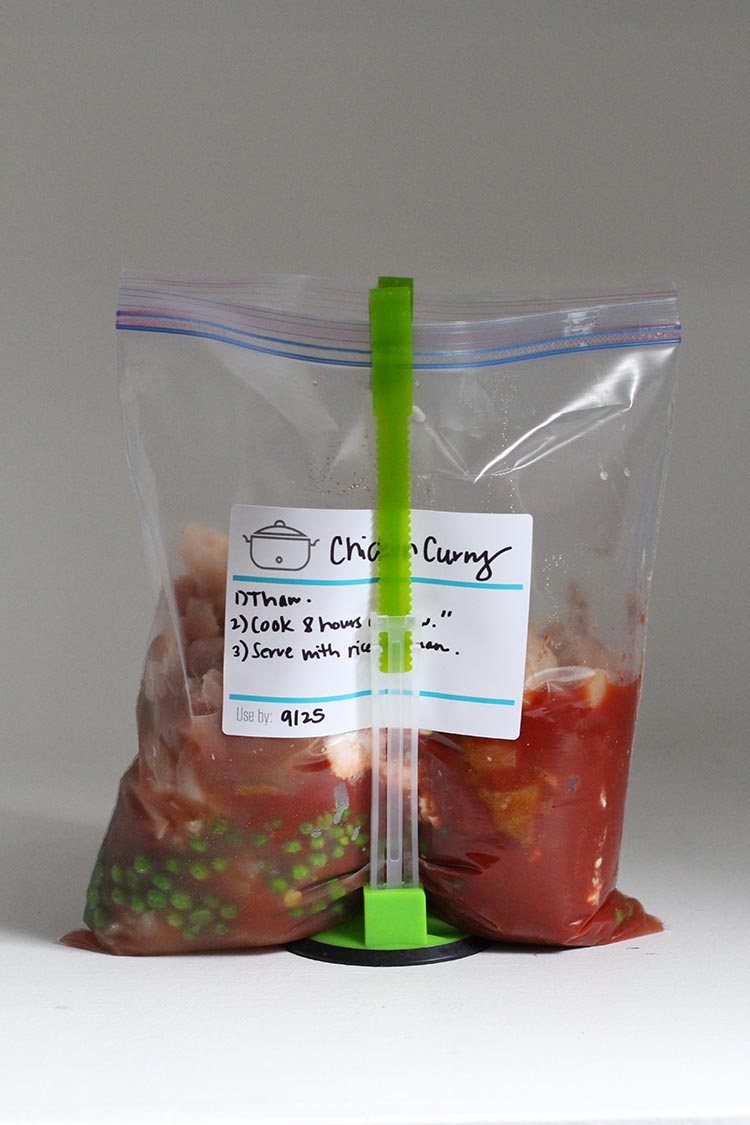 (I use these baggy clips to hold my bags while filling.)
Here's what I love about these 10 slow cooker freezer meals:
They include tons of fresh veggies and healthy ingredients.
I was able to prep a bunch at once and save time and money.
They'll last in a standard freezer for at least three months.
Oh yeah, and they're delicious!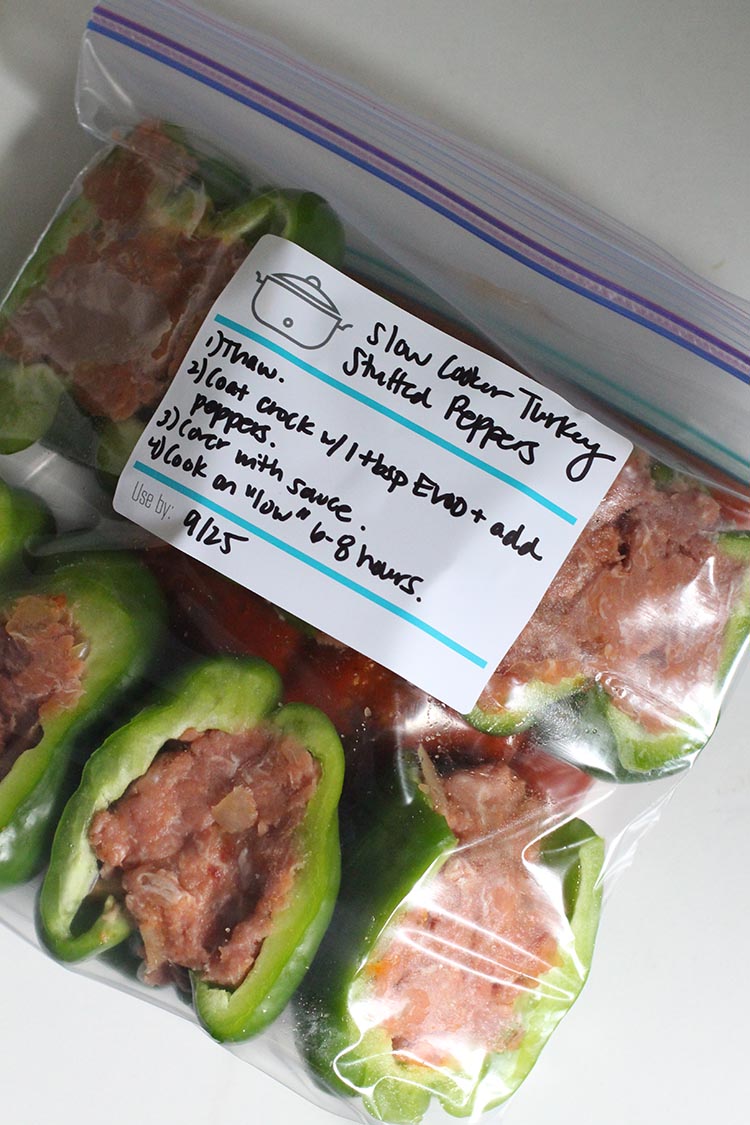 Since all of these meals can be frozen without any cooking ahead of time, they were very quick and easy to prep.  I was able to make all 10 in 2.5 hours and clean-up my kitchen.  That's pretty fast for 10 dinners!
I made this batch of freezer meals for one of my friends, so I used the label template from my CROCK'D eBook to include the cooking instructions for each meal.  My friend picked the recipes and ordered the groceries online and then I prepped the meals.  It was a lot of fun.
Here's what some of the meals will look like when cooked: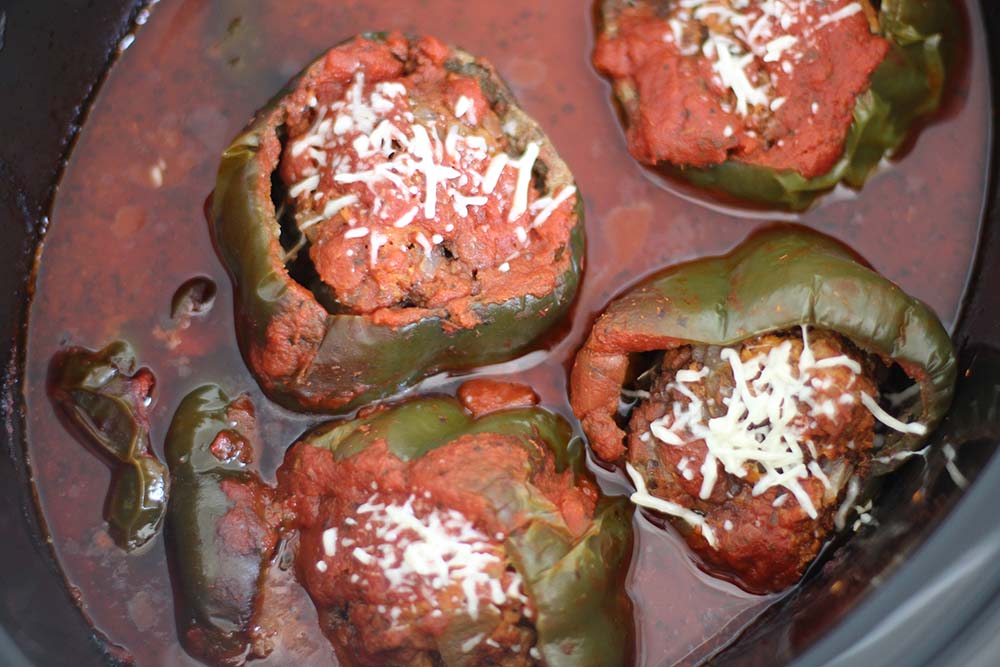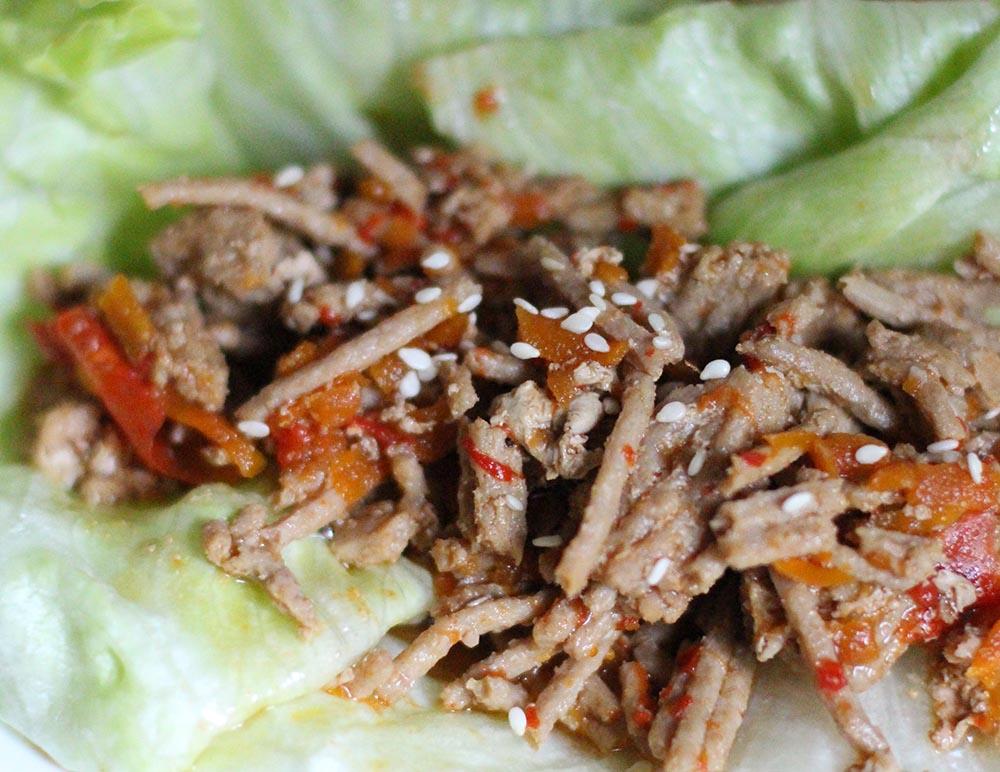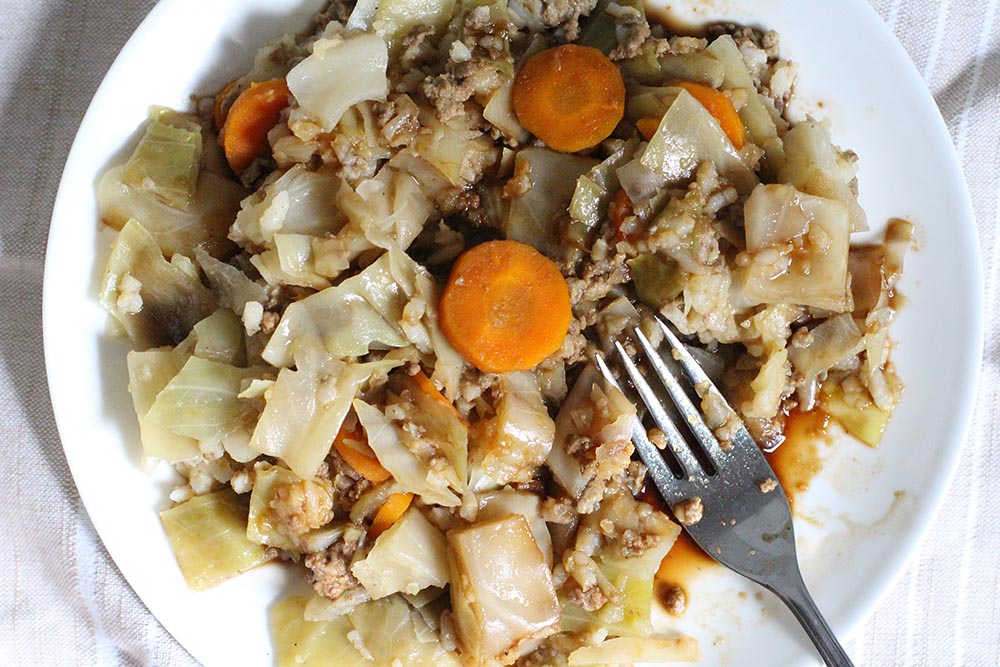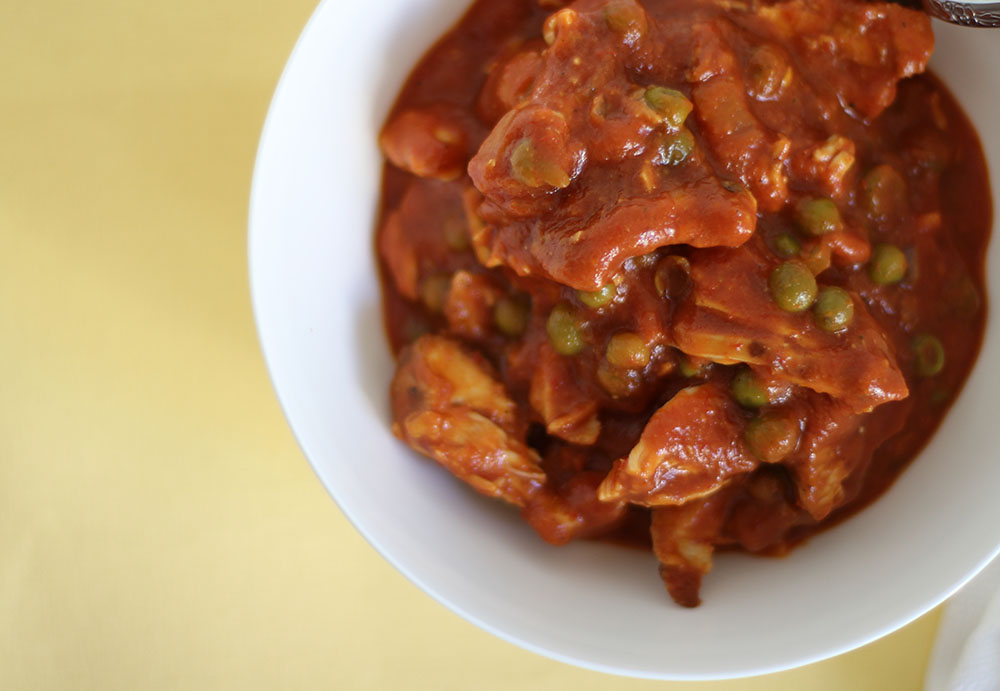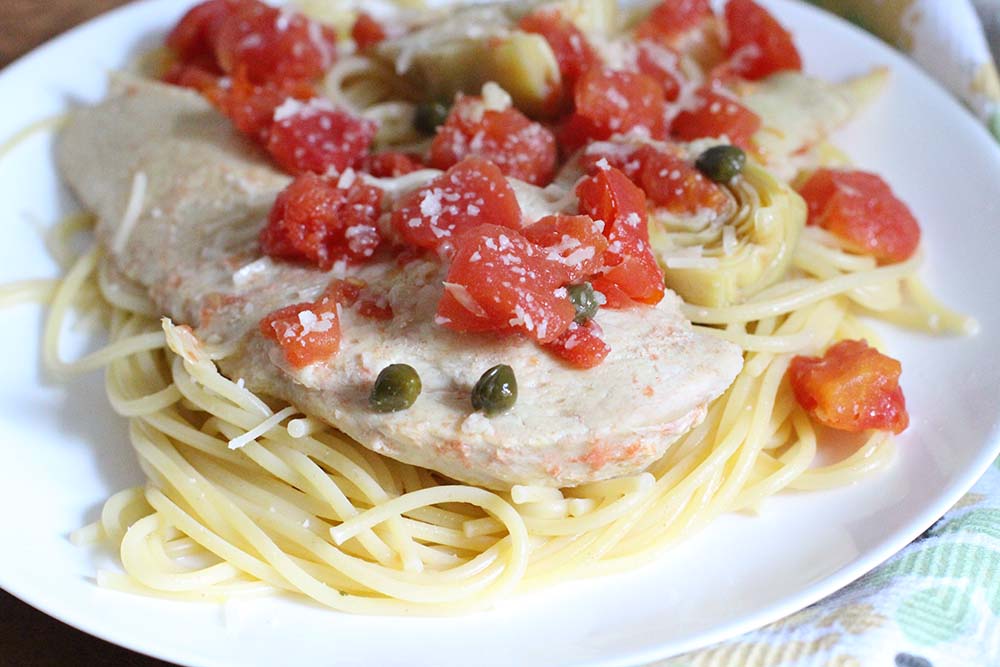 YUM.
If you're brand-new to slow cooker freezer meals, here's how I prep them:
I do all of my grocery shopping ahead of time.
I print my recipes and fill out my freezer labels.
I start with the fresh veggies and peel, chop, and add them to their bags.
Then, I focus on one bag at a time and add their spices, sauces, and other ingredients.
Lastly, I add the meat to each bag, remove as much air as possible, and seal it.
It's easy, I promise.
Thoughts or questions? Please leave a comment below and I'll respond as soon as I can. I'd love to hear from you.