Do you love fall crockpot recipes? Here are 11 healthy recipes that are so easy to make. I tried all of them myself and they actually taste good!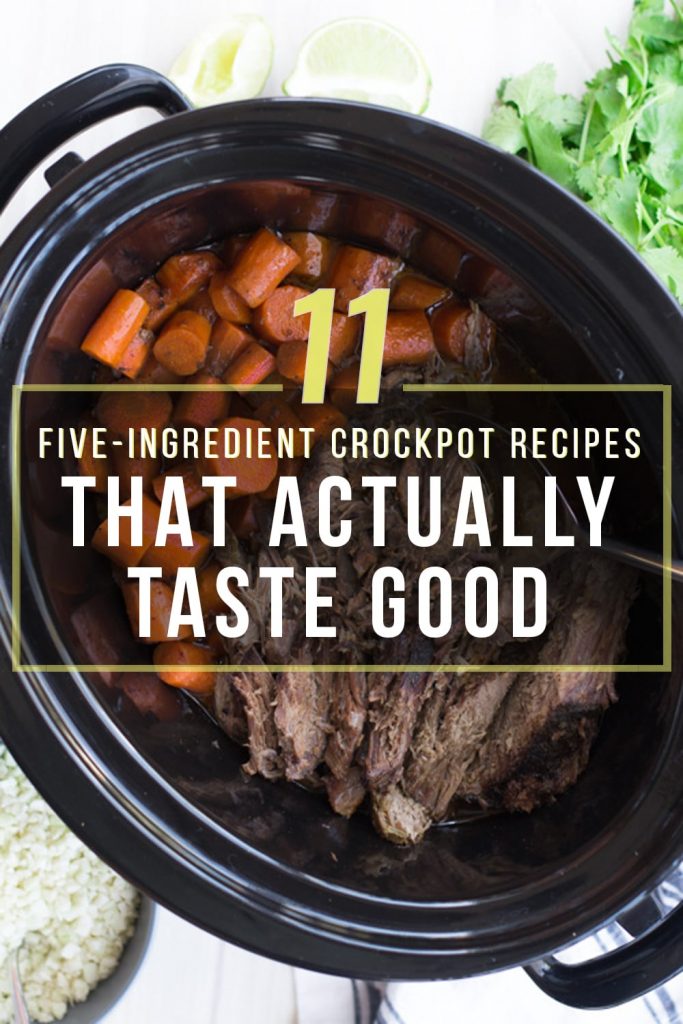 What's so great about these recipes?
They're super quick and easy to make.
They're made with simple, budget-friendly ingredients.
I made all of them myself and they were delicious!
BONUS: If you don't want to open a single can in the morning, you can prepare each meal ahead of time and store it in the freezer until you're ready to cook it. Simply combine all of the ingredients in a baggie (raw) and freeze for up to three months.
11 Five-Ingredient Crockpot Recipes That Actually Taste Good
Click here to download free printable versions of all of the recipes and simplify your life.
Thoughts or questions? Leave a comment below and I'll respond asap. -Kelly