You know those recipes that are so good that you make them over and over again?  Here are mine!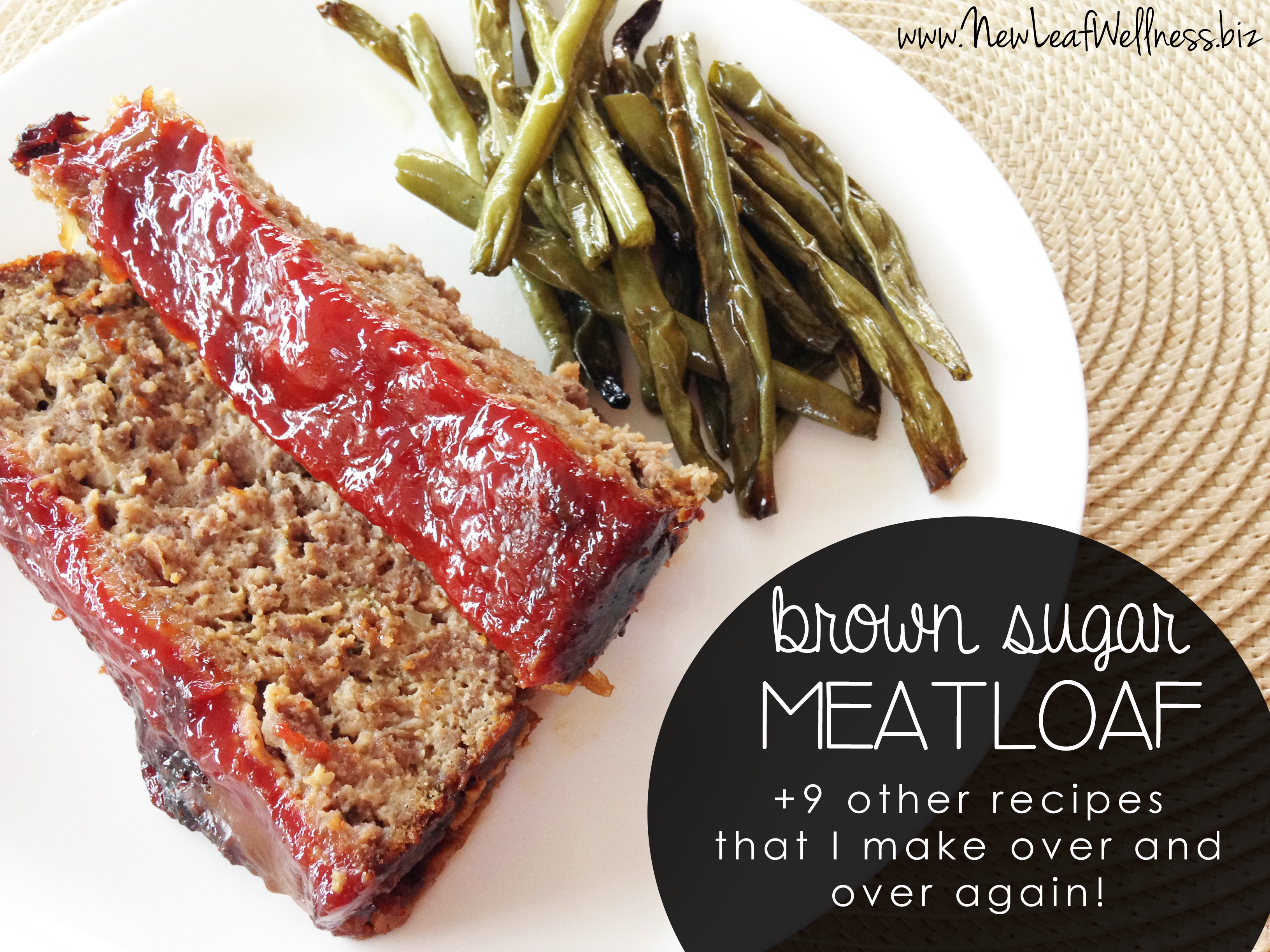 I think it's safe to say that I've made these recipes at least 10 times each.  Some of them I've been making for years, so I've probably made them 50+ times.  Cooking something over and over again = recipe perfection in my book.
I love trying new recipes, but these are the ones that I keep coming back to.  They're also my go-to recipes to cook for family and friends.
They're that good.
These 10 recipes are also simple and easy to make.  They're good ole comfort food with ingredients that you know and trust.
Since these are tried-and-true recipes, they're sure to come out great the very first time you make them.  Enjoy, Ladies!
Ten Recipes that I Make Over and Over Again
Bonus! A recipe that's new to our rotation: Baked sliders (from chaos in the kitchen).  My husband and I love these and I've already made them four times.
Have you tried any of these recipes?  Please share in a comment below!  And next time you make them, please share a pic on instagram and tag me @kellymcnelis so I can see!