Do you want to eat healthy dinners without having to slave away in the kitchen?  Healthy freezer crockpot meals are your answer!!  Here's how I prepped eight meals in 75 minutes (including clean-up!).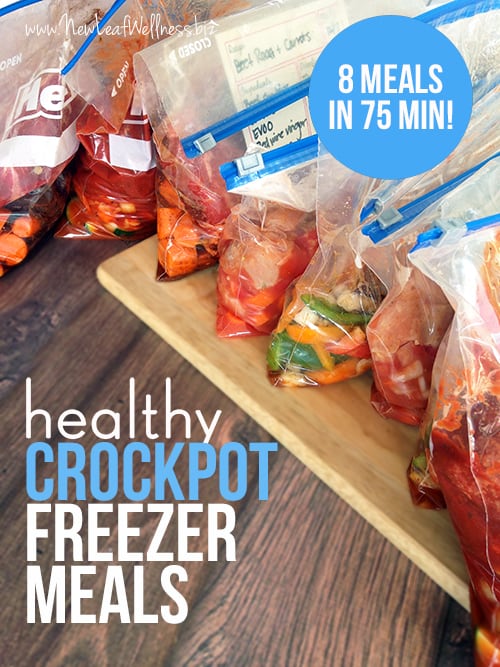 Let's start with the healthy freezer crockpot meals that I made…
For me to consider them "healthy," my freezer crockpot meals need to include…
As few processed foods as possible
Vegetables
An absolutely amazing taste!  (Because who wants to eat healthy foods that don't taste good?!)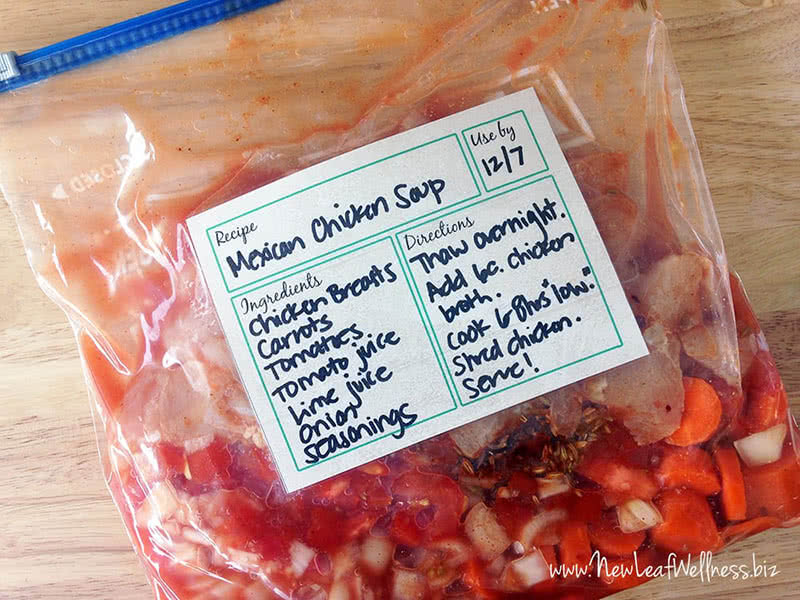 It took me 75 minutes to prep these eight freezer crockpot meals.  That's only 10 minutes per meal (including clean-up)!  You might see people on Pinterest who can prep more meals in less time, but I am willing to bet that they aren't including many fresh vegetables.
One of my best tricks for prepping healthy meals quickly is doubling the recipe and freezing two of each.  In my six crockpot meals in 30 minutes post, you can read all about how this strategy saves me time and money.
I also recommend using a food chopper, if you have one.  I bought one at Aldi last month and it makes dicing onions a breeze!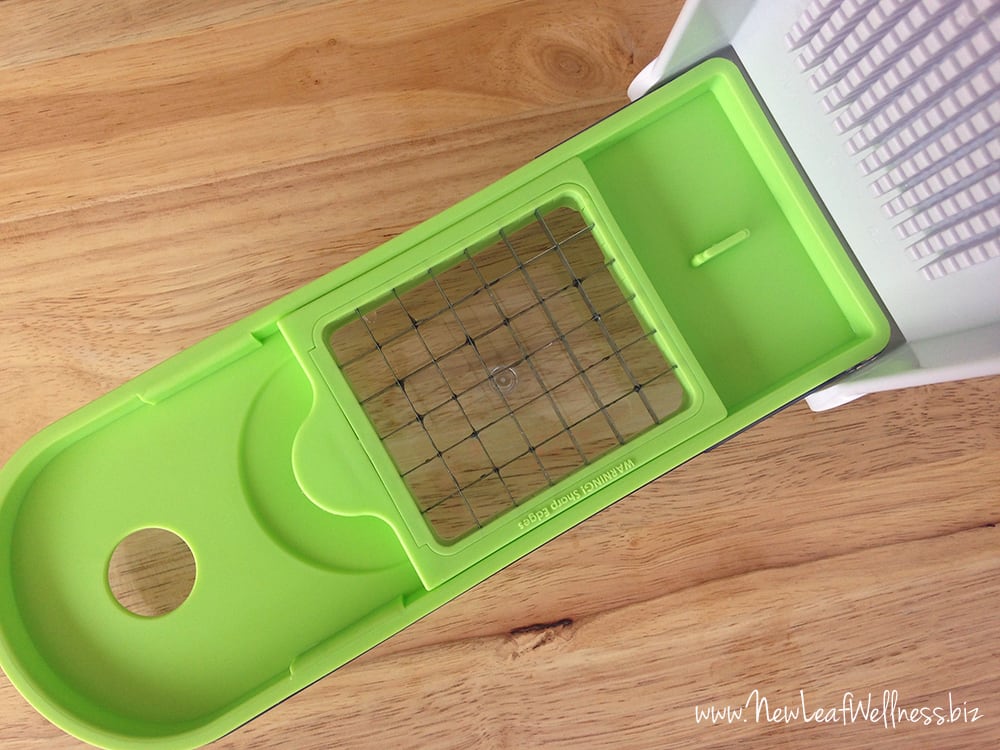 Here are my best tips for prepping healthy freezer crockpot meals quickly…
If possible, label your freezer meals ahead of time (This is especially important for me because my handwriting gets very messy when I'm rushed.)
Print your recipes so you don't have to search for them on your phone/computer/tablet.
Dive right into prepping all the veggies.  (This took me about 30 minutes, but it was totally worth it.  I can't wait for my family to eat all of this healthy food!)
Work in an assembly line to fill all the bags with vegetables and garlic.  Then, focus on one recipe at a time to add the spices, sauces, and meats.
I also recommend playing music in the background.  It might not make the process go faster, but it will certainly make it more fun!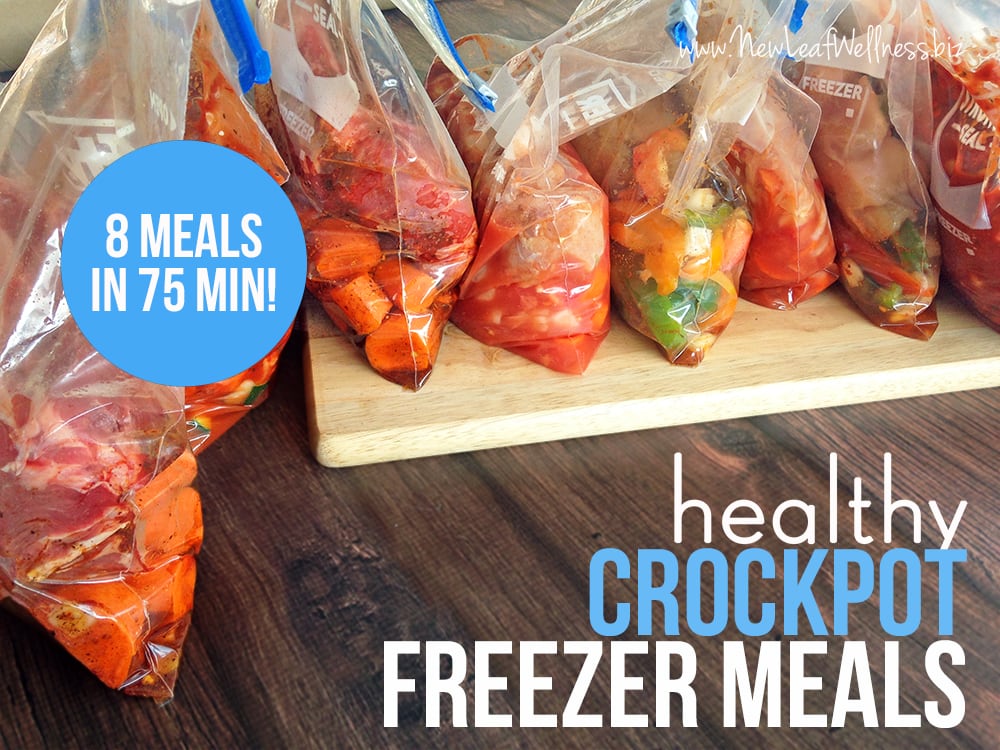 If you're brand-new to crockpot freezer meals, my crockpot and freezer cookbooks also contain a bunch of great recipes and tips.
Thoughts or questions?  Leave a comment below and I'll respond as soon as I can! 
---
 Enter Your Email to Subscribe to My Free Newsletter (and get a copy of my printable freezer labels for free!):
[madmimi id=122920]