Here are five freezer crockpot meals that you can make in an hour for less than $35.  Free printable recipes and grocery list included!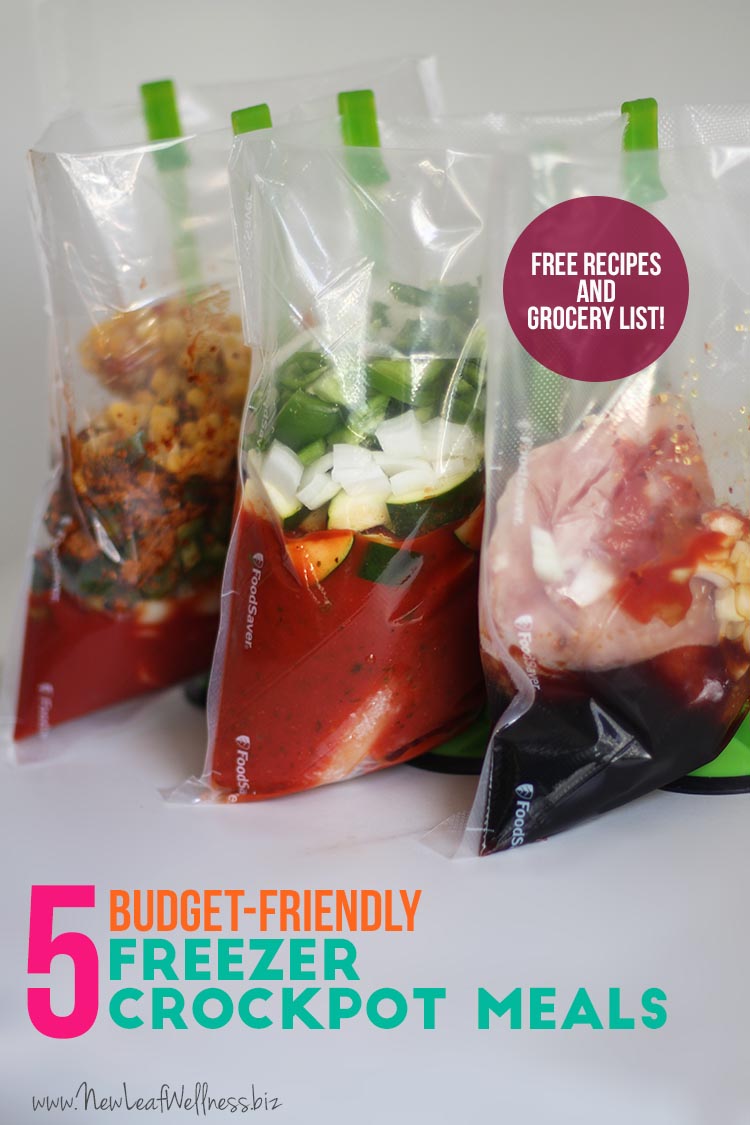 Contributing post from Kayla @ Time Redone
I'm going to be completely honest and transparent with you all. I work full time. My husband is an airline pilot. My three kids are in kindergarten, preschool, and daycare. We have two yellow labs that are bundles of energy.
There are simply not enough hours in the day to think about what is for dinner. Enter freezer meals, my addiction to Kelly's amazing recipes and my own creation of Time Redone. I am a HUGE fan of finding ways to save time and prepping my meals for the week saves me HOURS of time.

Last weekend, I whipped up these five freezer crockpot meals in less than an hour!
CLICK HERE FOR THE FREE RECIPES AND GROCERY LIST
Now we're stocked with healthy and homemade meals for busy weeknights.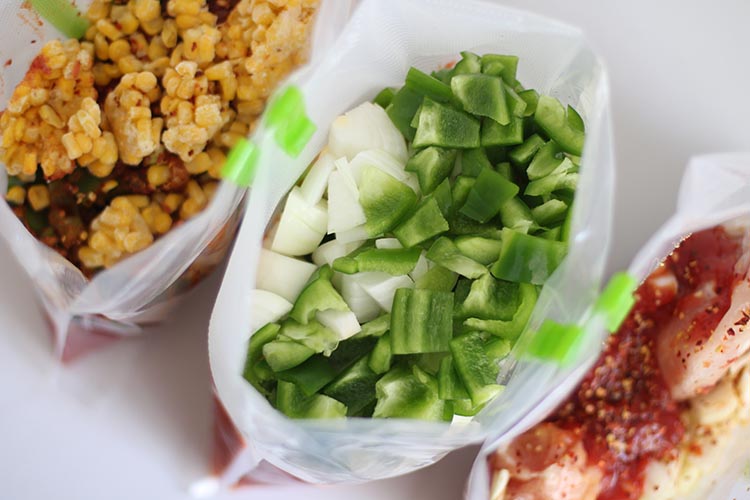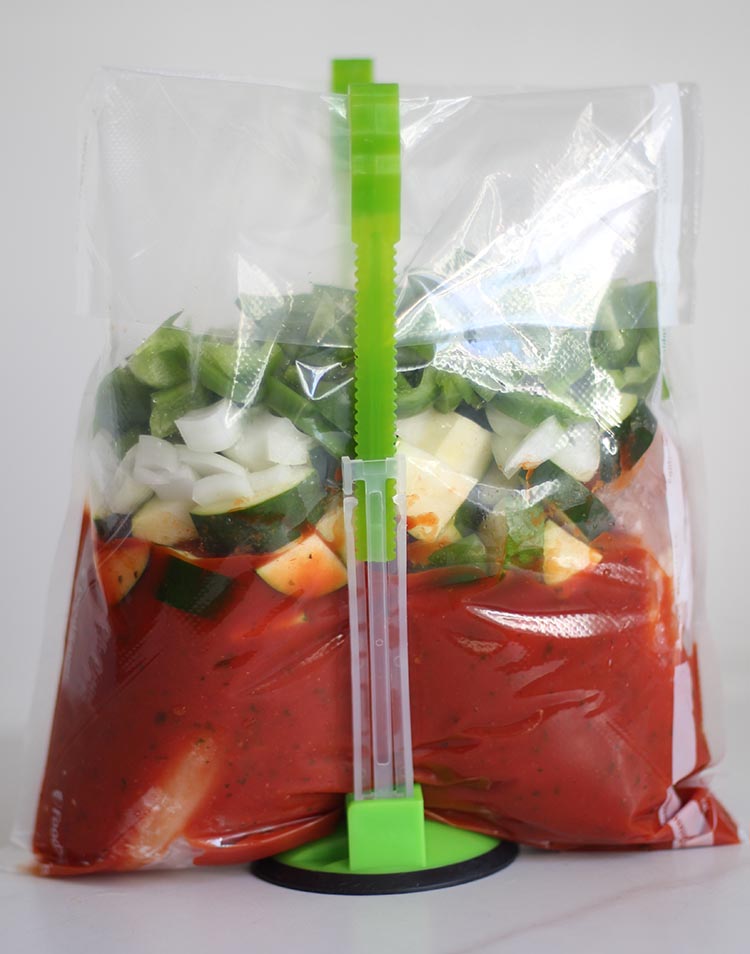 What I love most about these meals is that they're:
So easy and save me a TON of time during a busy (errr, normal) week
Delicious for the grownups and kids in our house
Completely budget friendly – eating good doesn't have to cost an arm and a leg!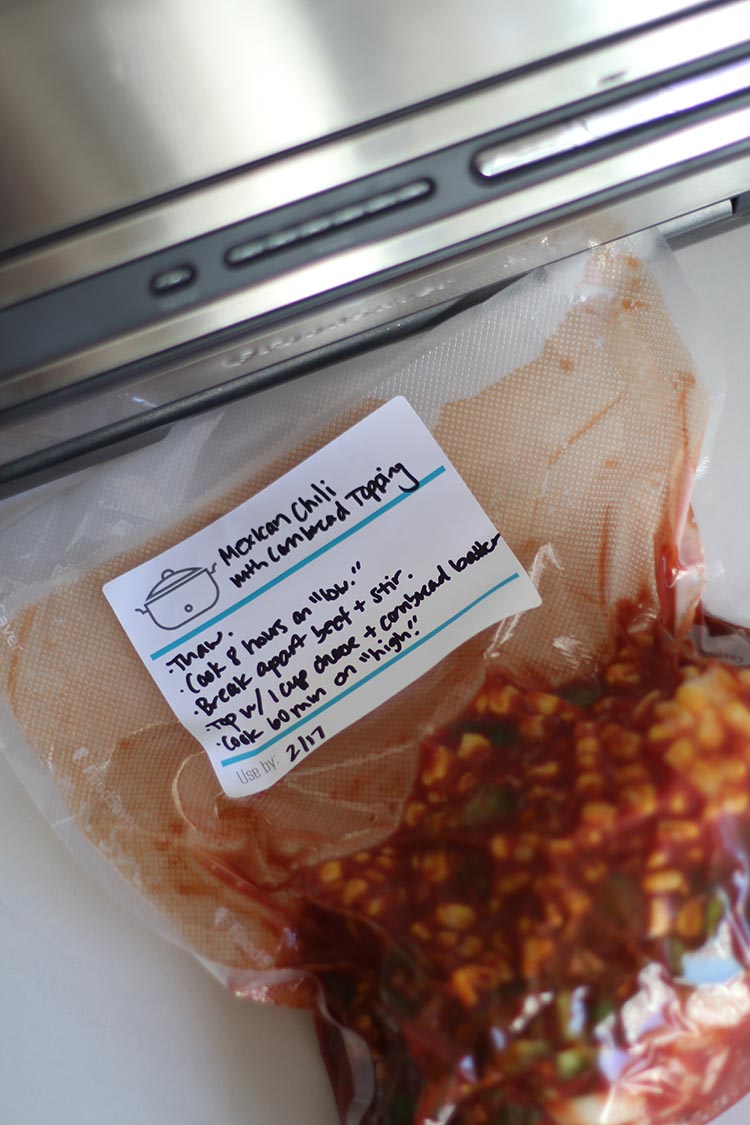 Not counting what I had on-hand, the groceries for these meals cost less than $35.  So much cheaper than take-out and other convenience foods!
These meals are not only budget-friendly, but they are delicious and easy to make.  I whipped up all five in less than an hour, while drinking a glass of wine (transparency, right?) and visiting with a girlfriend who was prepping her meals for the week, too.
Cheers!
---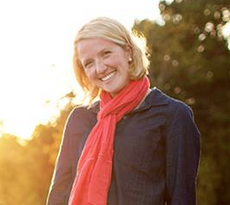 Hi! I'm Kayla. I'm wife to a time traveling superhero (aka an airline pilot) and mom to three amazing, adventuring little girls. I am a coffee loving runner, a wannabe baker, and a passionate maternal health advocate. I am a creative doer, a lover of the great outdoors, and always game for a new adventure. I am passionate about saving time and helping others do the same!  Come and visit me at TimeRedone.