Whether you're brand-new to New Leaf Wellness or have been reading my blog for years, I'd like to tell you a little bit more about my background and why I decided to start this blog.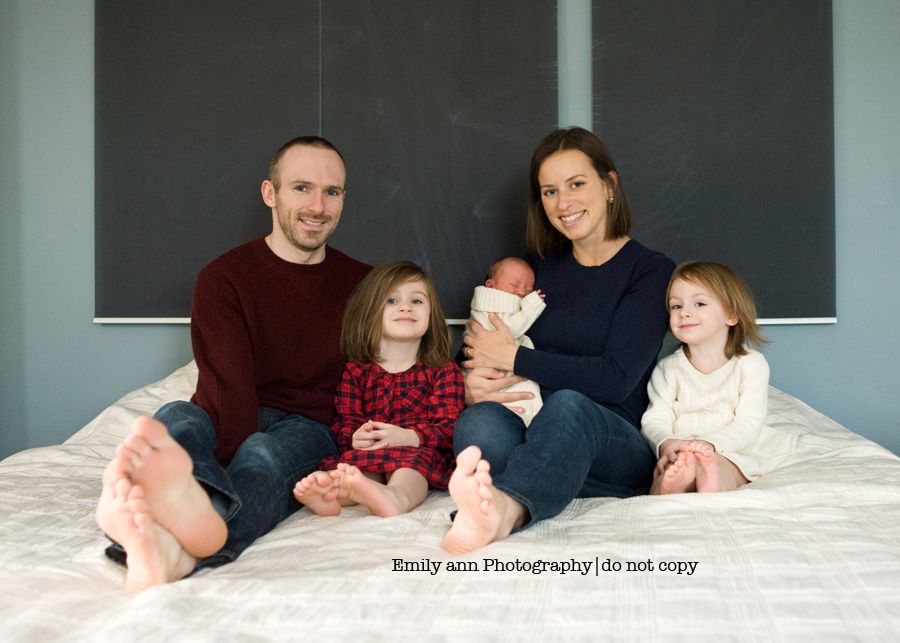 I recently updated my "about page," so head on over there for all of the details.
I actually get much more nervous writing about myself than freezer meals and sugar scrubs, so please be kind.  If you have any thoughts or reactions, I'd love for you to share them in a comment below.