Have you wanted to buy one of my cookbooks?  Now's your chance!  For six days only, all of my cookbooks are marked 50% off!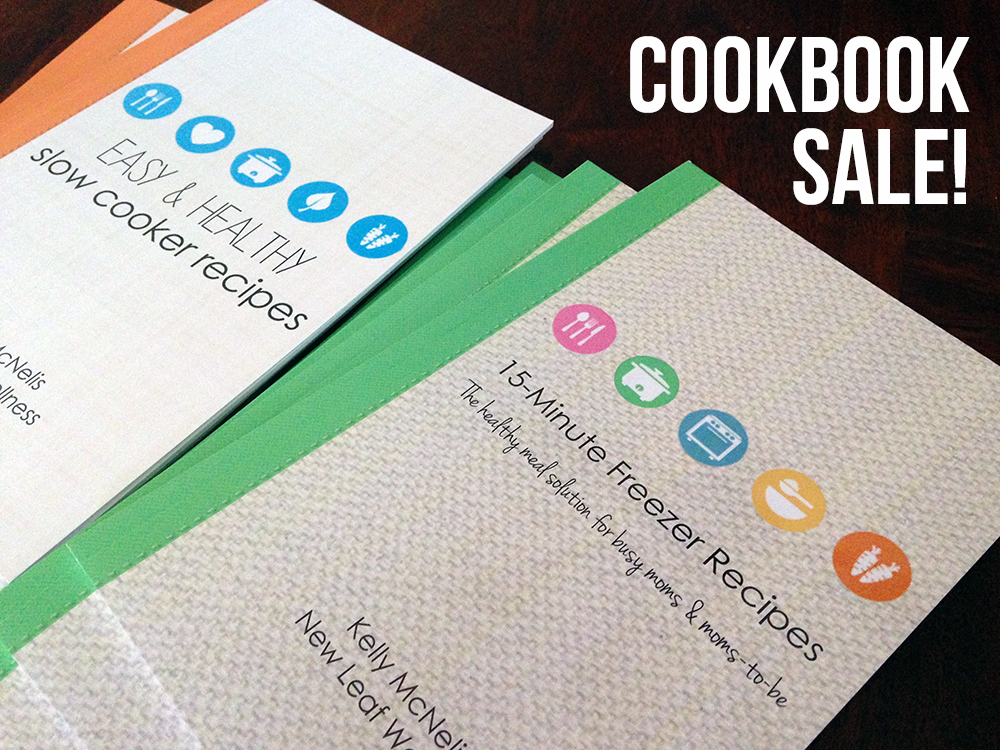 This sale is valid Thursday, May 22nd at 6:30am EST until Tuesday, May 27th at 11:59pm EST.
Three cookbooks available
Priced under $5 per cookbook!
eBooks $2.99/book OR $6.49 for all three
Printed cookbooks $4.49/book (plus shipping)
By the way, you don't need a special eReader like a Kindle, iPad, or Nook to read the eBooks. You can read them on a computer too.  You will be emailed a link to download immediately after purchase.

Short summary: Freezer meal 101.  The easiest and most delicious way to stock your freezer FAST.
Recipe List
Chicken and Broccoli Breakfast Strata
Chicken and Broccoli Calzones
Bean and Cheese Burritos
Turkey and Black Bean Chili
Beef and Lime Chili
Taco Chili
Cranberry Pork Roast
Shredded Pork Tacos
Spicy Sausage and Veggie Soup
Party Beef Roast
Incredibly Easy Beef Roast and Carrots
Brown Sugar Meatloaf
Chicken Curry
Chicken Fajitas
Ginger Garlic Chicken
Shredded BBQ Chicken
Oatmeal Raisin Cookies
Other Goodies Inside
A grocery list for all 18 recipes
Nutritional info for every recipe
Cute labels that you can print and tape to your freezer meals
A freezer inventory sheet
Tons of freezer meal tips – including step-by-step instructions for preparing, packaging, and cooking freezer meals, how to find time to freeze, how to organize a freezer meal swap, and more!

Short summary: Stock your freezer quickly with recipes that can be prepped in 15 minutes or less.  Simply combine the meats, vegetables, sauces, and spices, and freeze!
Recipe List
Classic Oatmeal
Spiced Carrot Bread
Ham & Veggie Strata
Beef Roast & Carrots
Vegetable Barley Soup
Ham & Broccoli Calzones
Mexican Calzones
Chicken Enchiladas
Oatmeal Chip Cookies
Other Goodies Inside
My best freezer meal tips
A grocery list for all 10 recipes
Cute labels that you can print for your freezer meals
Nutritional info for every recipe

Short summary: Healthy slow cooker recipes inspired by fresh fruit, vegetables, and lean meats.
Recipe List
Strawberry Jam
Chicken Fajitas
Garden Vegetable Soup
Ginger Garlic Chicken
Shredded Pork Tacos
Cinnamon Applesauce
Shredded BBQ Chicken – with a bonus recipe for Mango Coleslaw!
Beef, Lime, & Cilantro Chili
Zucchini Lasagna
Chocolate Raspberry Pie
Other Goodies Inside
My very best slow cooker tips
Color photos for every recipe
Nutritional info for every recipe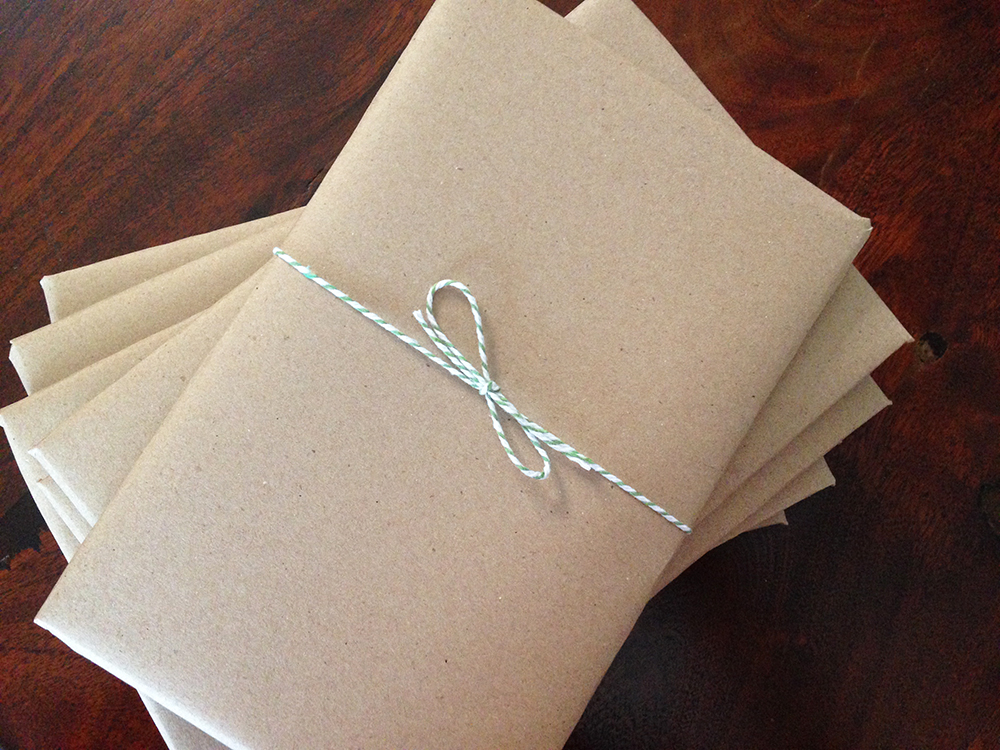 The Deals
eBooks $2.99/book OR $6.49 for all three
Printed cookbooks $4.49/book (plus shipping)