One of my friends shared that she uses a "snack bin" to hold prepped, healthy snacks that her family can eat on-the-go.
(An amazing and simple idea, right?)
I've been using a bin in our refrigerator and it's amazing how many fruits and vegetables I eat when they're prepped ahead of time.  I can grab one (or two or three) when I'm headed out the door.  And my 2-year-old can help herself whenever she's hungry.
The snack bin is a big WIN for the whole family.  Spend 10 minutes over the weekend prepping snacks, and I'm good to go for the rest of the week!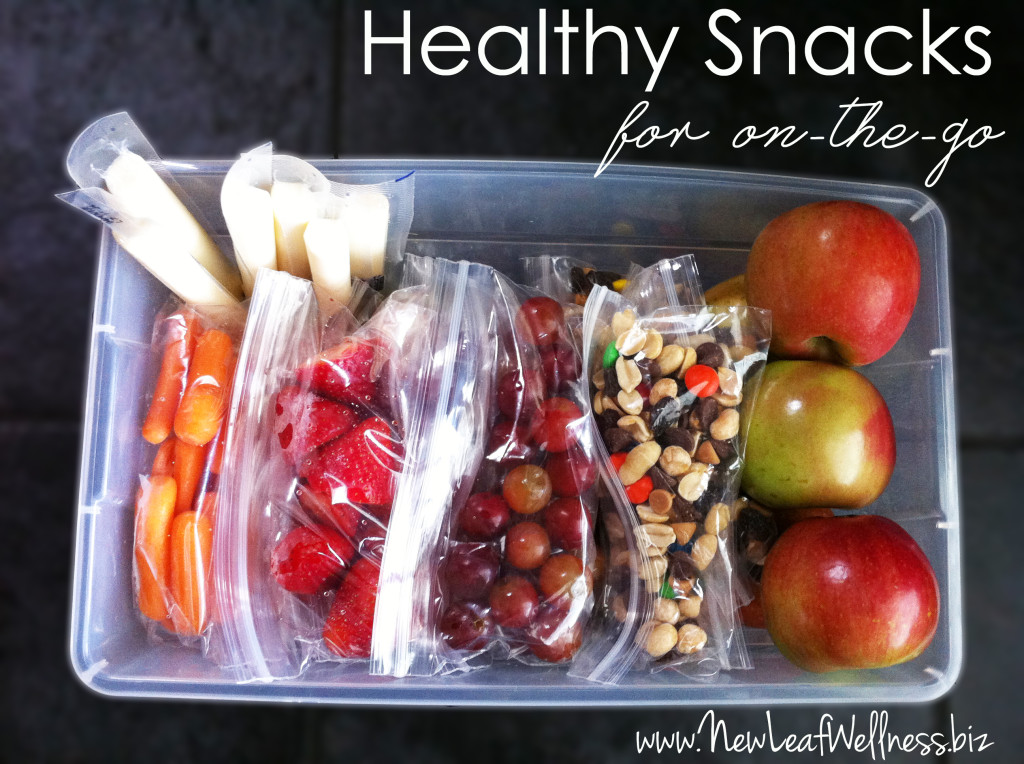 Here's what we're snacking on this week:
String cheese
Baby carrots
Strawberries
Red grapes
Trail mix (Yes, I realize this is only semi-healthy.)
Apples
I use this tip from Food Lush to keep my berries fresh for days: Rinse berries in a mixture of one part vinegar (white or apple cider vinegar) and 10 parts water.  You can't taste the vinegar at all and it will keep your berries from getting moldy so quickly.
Other fun snack ideas:
If you're feeling really adventurous, you can prep a bin for your pantry too.
---
PS For more recipes and healthy eating ideas, you can find me on Pinterest @kellymcnelis.