Have you snagged your free cookbook eBook yet? My husband (Andy) and I were talking yesterday and I said something like, "Our freezer cooking eBook is the best free thing we offer and so many people don't know about it." DUH. Why didn't I write a blog post about it sooner?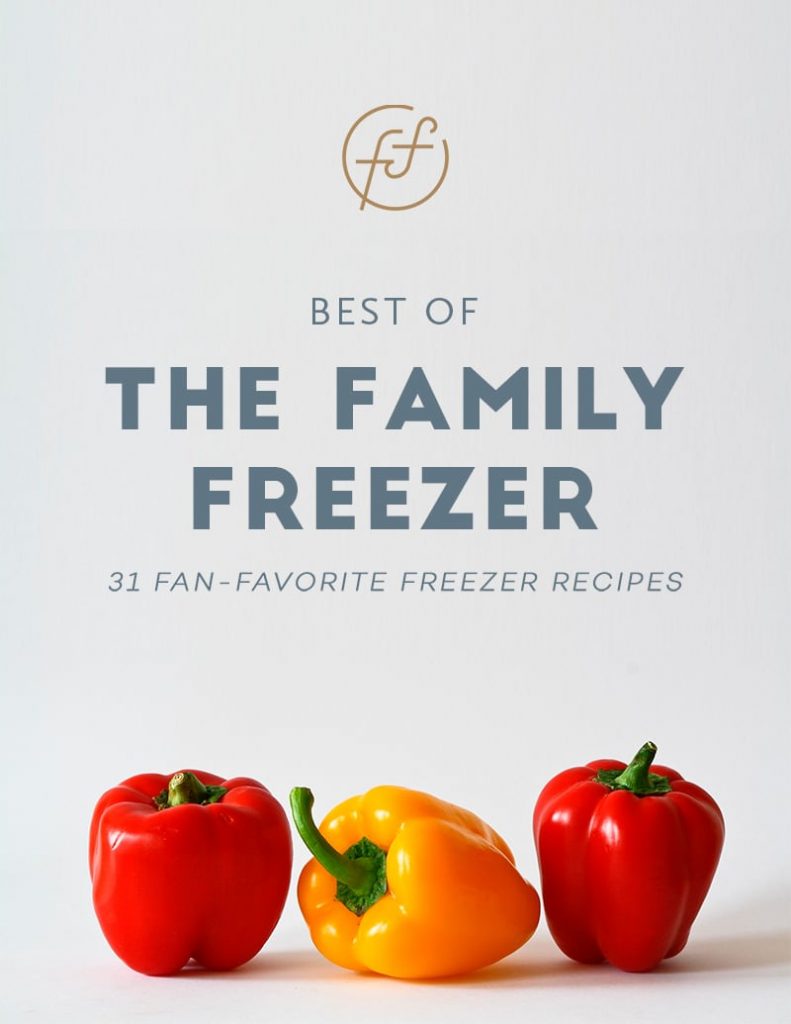 So, we have a free cookbook eBook that we send to everyone who joins our (free) email newsletter.  I promise I won't send you spam or give your email to anyone else. All I'll do is send you free recipes and short updates about my family and reminders about our big membership sales (twice a year).
If you enter your email address here, you'll automatically receive the free cookbook pdf in minutes:
What's inside the free cookbook eBook?
31 easy and healthy recipes that can be frozen without any cooking ahead of time and then cooked in your crockpot, oven, or skillet
Full nutritional information
A printer-friendly format
A super-organized grocery list
Color photos of the cooked meals
Freezer meal labels
Tips for freezing and cooking the meals safely and efficiently
And more!
These are seriously the best recipes and I know you're going to love them.
List of Recipes:
Turkey & Black Bean Chili
Cranberry Pork Roast
Spicy Sausage and Veggie Soup
Party Beef Roast
Chicken Curry
Chicken Fajitas
Ginger Garlic Chicken
Shredded Pork Tacos
Shredded BBQ Chicken
Beef and Lime Chili
Taco Chili
Chicken Chili
Beef Roast and Carrots
Garden Vegetable Soup with Pesto
Five-Ingredient Pot Roast
Ginger Peach Chicken
Stuffed Peppers
Mushroom Spinach Stroganoff
Sweet and Sour Meatballs
Zuppa Toscana with Sweet Potatoes
Brown Sugar Meatloaf
Classic Oatmeal
Ham and Veggie Strata
Spiced Carrot Bread
Ham and Broccoli Calzones (includes Mexican and Chicken & Broccoli options)
Chicken Enchiladas
Sausage-Stuffed Mini Peppers
Mozzarella-Stuffed Turkey Pesto Meatballs
Bean and Cheese Burritos
Oatmeal Chip Cookies
Gnocchi and Swiss Chard
Did I mention that all of them can be frozen without any cooking ahead of time?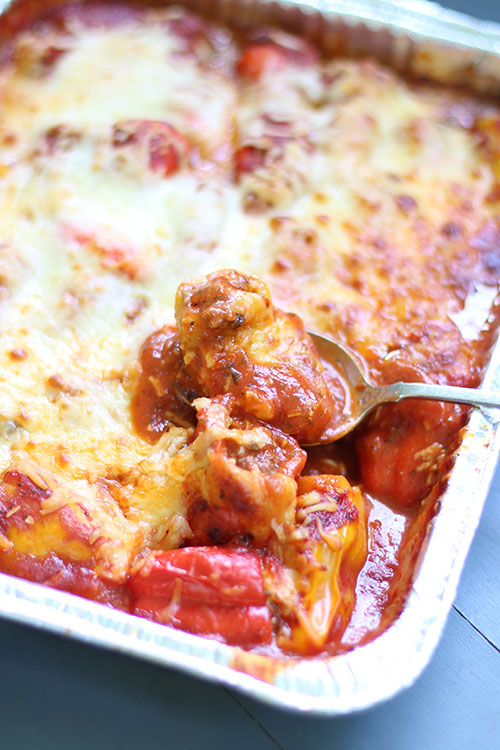 You don't need to be a chef or a superstar to make these meals.  These are for busy moms (like me) who are just trying to feed their family home-cooked food and not eat out. 
We know that everyone has distinct skills and strengths, well THESE are my skills! I am great at creating simple, healthy recipes for the freezer and I am also great at organizing shopping lists and meal plans.  I can't wait to share what I've created to help you.
Have you tried any of these recipes before?  Please share in a comment below! xoxo, Kelly