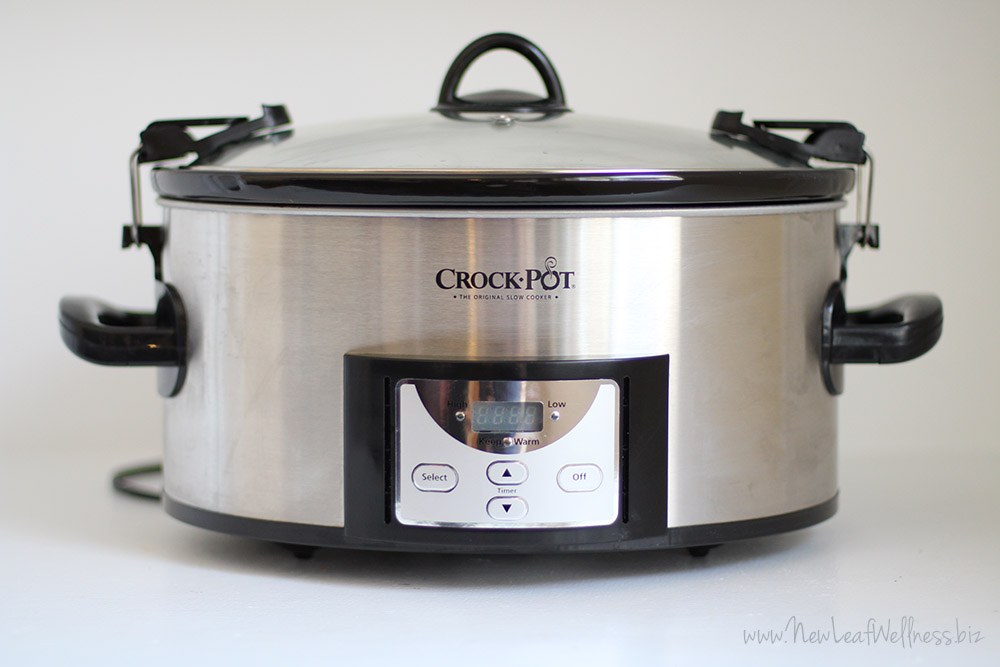 I use my Crock Pot almost every day.  In fact, when Kelly and I are working on other projects, like our new Skillet Freezer Meals cookbook, we find ourselves laughing with one another about missing our Crock Pots!  This Crock-Pot is hands down my favorite and I'm so excited to tell you why.
Product Highlights
Stainless Steel Base
6-Quart Stoneware Crock
Glass Lid
Dishwasher-Safe
Programmable Timer
Ideal for cooking 4-8 servings at a time.  (Soups and pot roasts cook in 6 hours and chicken breasts cook in 4 hours -it's OK if it sits on "warm" for hours after that.)
If you decide to purchase this Crock Pot, please use our Amazon link so we receive a small commission without any extra cost to you.  Thanks!!
CLICK HERE TO BUY NOW ON AMAZON
Last year, Kelly reviewed five crockpots.  At the time, I was really getting into crock pot cooking; each day becoming more and more excited by its possibilities.  I mentioned to Kelly that I could easily justify adding another crock pot to our kitchen collection.  Although ever the minimalist, this didn't strike her as crazy…heck, she had five at the time!  So, she graciously sent me her new favorite, the Crock-Pot 6-Quart Programmable Cook and Carry Slow Cooker.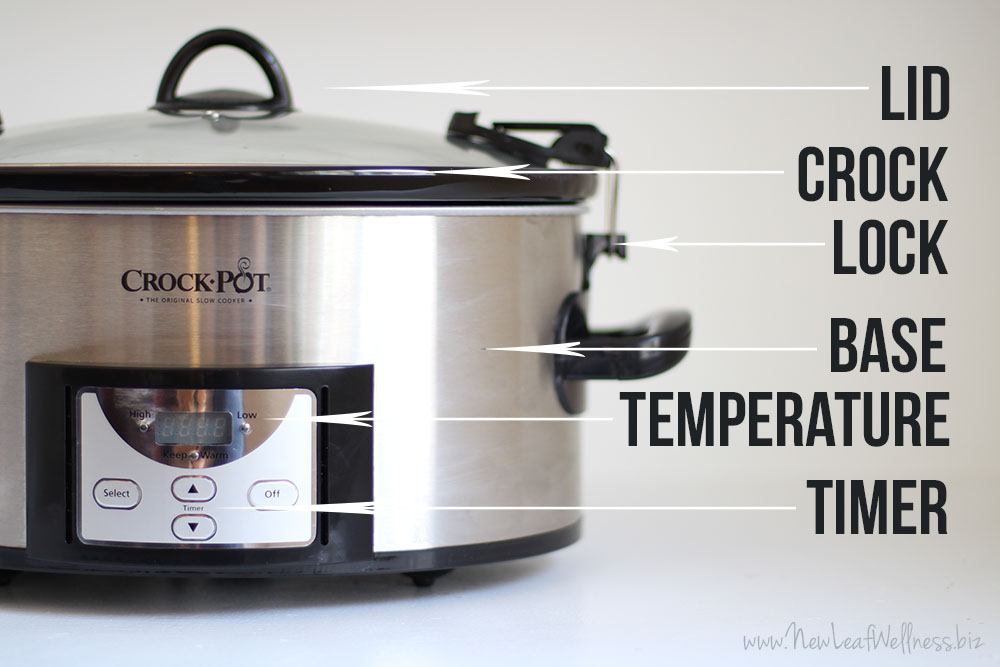 It quickly became a favorite in our house too!  The first thing that won us over was its size.  Our first crock pot is large, round and white.  When it is out on the counter, its presence is known.  We are always anxious to get it cleaned up and put away as soon as possible.  This one is slim, oval and stainless steel; making it modern and easy on the eyes, yet it still has the capacity to cook large meals.  We recently moved and sadly, our temporary kitchen is smaller than what we are used to.  However, we never put this crock pot away!  Even with limited counter space, the sleek oval base assures us that it will never be in the way!
The next feature that quickly spoiled us was the timer.  I don't know how we lived without it before!  It is so nice to truly be able to "set it & forget it". The timer automatically allows the crock pot to go from "high" or "low", to "warm", once your meal is complete.  This feature is SO convenient especially when you have two little ones vying for your attention.  The last thing I need to worry about is when to turn the crock pot off!

Last but not least, the feature that sets this crock pot apart from so many others, is its locking lid.  Let's just say I never have to worry about a seafood bisque spilling in my car again (yes, that really happened…and the cleanup was NOT fun)!  This crock pot has an awesome lid that secures tightly to the base so you can travel easily from one place to another.  However (here's where my pessimism comes into play) I don't always need the base.  For example, I wish that there was a way for it to also lock onto the crock itself so that I could quickly put it into our refrigerator without worrying that little hands (who despite being told to stay out of the fridge, are ALWAYS in the fridge) will knock it off.  It's really not that big of a deal, but I wanted to add that little tidbit just in case a brilliant young crock pot designer reads this and cares what an avid crock pot cooker thinks. 😉
All in all, I agree with Kelly, the Crock-Pot 6-Quart Programmable Cook and Carry Slow Cooker IS an awesome crock pot!  The best part, it's completely affordable.  So, whether your shopping for your first or your fifth, you can't go wrong with this one!!
CLICK HERE TO BUY NOW ON AMAZON
---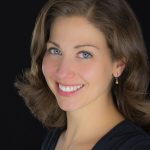 Jill Petrush Rogers is an artist and former bookbuyer/seller. Jill recently moved back to her hometown of Pittsburgh, PA with her husband, Tom, and their two energy-filled boys. Jill loves to channel her creativity by coming up with recipes as a contributing writer for New Leaf Wellness.