To celebrate the launch of my new CROCK'D Slow Cooker Freezer Meals eBook, I'm marking down all of my cookbooks prices for three short days.  They won't be on sale again this year, so now it the time to stock up on easy and heathy recipes for summer.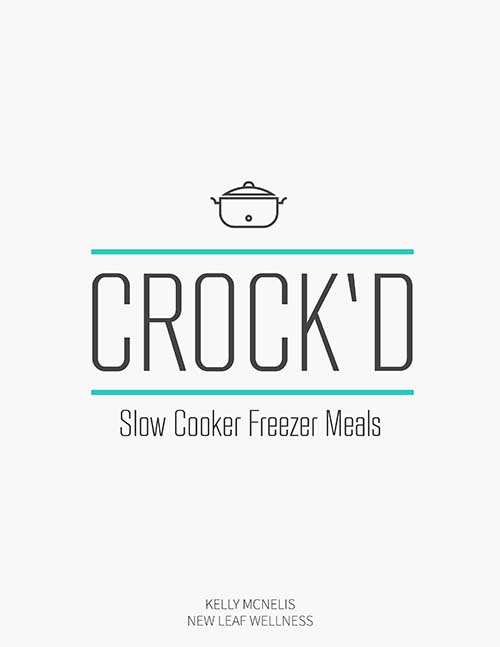 UPDATE 6/18/15: THIS SALE IS NOW OVER.
Here are my four cookbooks that are on sale:
They won't be on sale again this year, so now is the time to buy!  The first three cookbooks are part of my Ultimate Freezer Cooking eBook Bundle, which is on sale for an unbeatable price.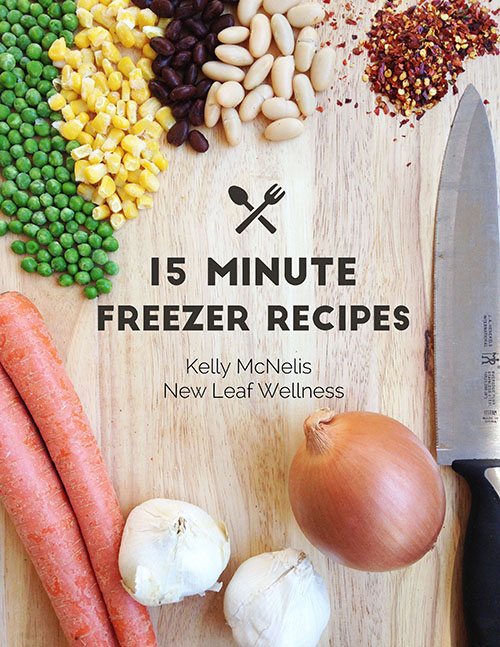 Who should buy my cookbooks?
Anyone who is busy and needs an easy way to prepare healthy meals for their family
Anyone who wants to play outside this summer while their crockpot cooks dinner
Anyone who wants to save time and money while still eating delicious foods

Never tried freezer cooking before? No problem. All of my recipes are super simple and will walk you through the process step-by-step.  You can also skip freezing altogether and throw these meals right into your slow cooker or oven.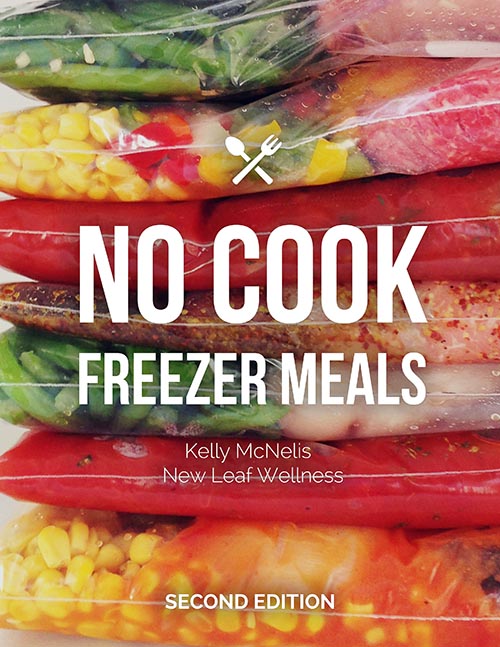 And did I mention that none of my make-ahead crockpot meals require any cooking ahead of time?  Simply combine the ingredients and freeze!
Inside my eBook Bundle, you'll find:
50+ family-friendly recipes
Nutritional info for every recipe
Organized grocery lists
Printable freezer meal labels
A printable freezer inventory sheet to help you keep track of what's in your freezer
20+ pages of expert advice that will teach you how to prepare, package, and cook freezer meals safely and efficiently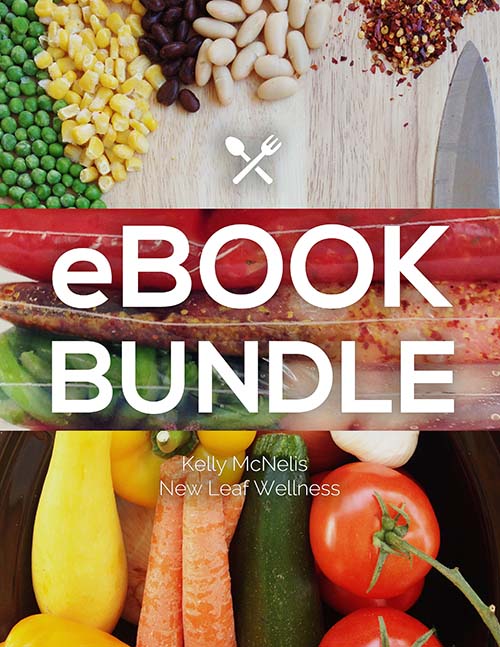 Join the thousands of people who have purchased my cookbooks, tried my recipes, and changed the way they cook:
"I just read through your No Cook Freezer Meals book. What an informative resource! I am so excited to stock my freezer and try these recipes. Thank you so much. My family thanks you too." -Eliza
"I'm obsessed with your 15-Minute Freezer Recipes cookbook!!! I was traveling for work last week and was super stressed about what I would cook for my husband's family's visit over the weekend. I froze your ham and veggie strata and chicken chili ahead of time, and they were both amazing!!! Every busy mom and dad needs a copy of this cookbook!" – Claire
"These freezer cooking sessions really will change your life. They've changed mine! I've been using Kelly's recipes since January, and I'll never go back. Now when I get home from work, I just stir, maybe steam some veggies and play with my daughter until my husband gets home. Before, it was a mad dash to get home and make dinner while my daughter was begging to be picked up. We'd both end up upset: I'd feel guilty and she'd feel neglected and it would take 20 minutes to chop an onion while trying to pay attention to her. Then, after all that we'd have a sink full of dishes after a long, stressful day at work. When I open the freezer and see all of the dinners ready to go, I feel successful. We've saved money, we're eating healthier, and I've gotten precious time back with my toddler." -Johnna
"I start work at 5:30 a.m. so these freezer meals have saved my life on so many days! They are wonderful!! We're having guests for a week and I already have super large crock pot meals in the freezer for each day so there's no stress about how to feed everyone after a day at work." -Caroline
"You have taken the anxiety out of cooking. Thank you. No one makes it this simple and thought out. No more random trips to the grocery store. I can't thank you enough." – Carl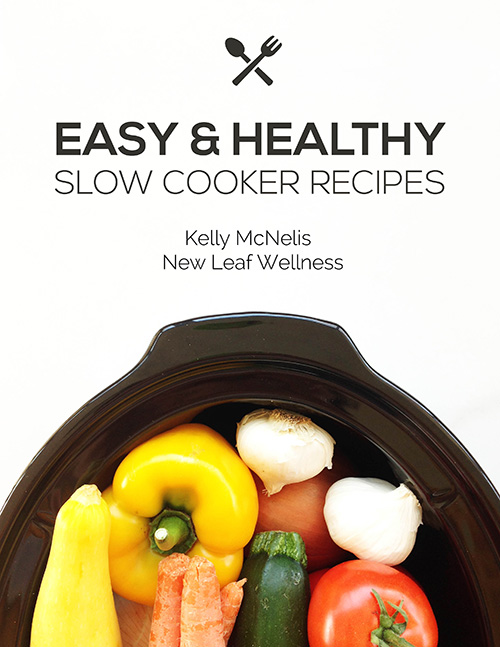 No special e-reader required.  All of my cookbooks are PDF eBooks that can be viewed on your computer, smartphone, and tablet.  They'll be emailed to you immediately after purchase!
Every single cookbook is formatted to print on regular 8.5×11″ paper, so you are welcome to print your eBooks too.
More details about the sale:
When? 6am EST Monday, June 15th until 11:59pm EST Wednesday, June 17th
What? My three cookbook eBooks
Where? Purchase the eBook bundle HERE.
How much? Well, that's the best part.  Individual eBooks are on sale from $4.99-$5.99 (regular prices are $5.99-$9.99 each).  You can also buy all three in an eBook bundle for only $12.99.  That means you save $8.98 over buying all three at full price!

Note: Offer ends Wednesday June 17th at 11:59pm EST.
If you have any questions, please leave a comment below and I'll get back to you as soon as I can.  Thanks!