Finally!!  Free printable canning labels for jam that are fresh, clean, and modern.  You don't have to be Martha Stewart to appreciate these beauties.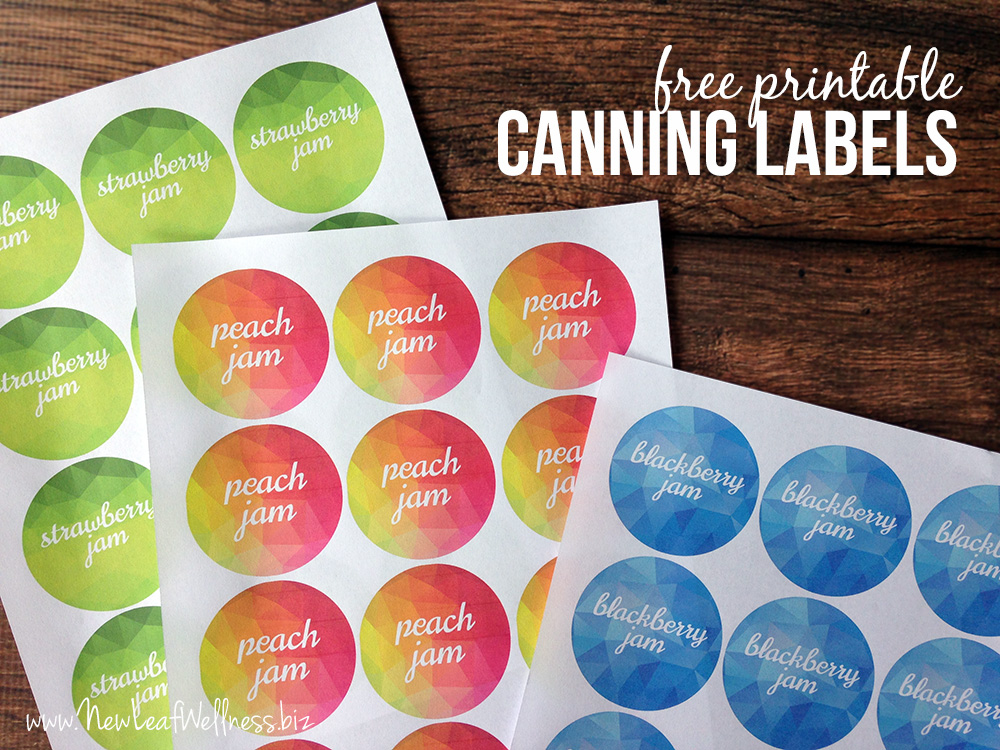 I canned my first batch of peach jam this summer and needed a label for the jar.  I searched for free printables online, but everything was ugly.  (Even the stuff on Etsy!)
Let me be blunt: Most printable canning labels look like something my mom would have found in Better Homes and Gardens magazines in the 80's.  Ugly, I tell you!
If you've seen my handwriting in my canning 101 post, you know that it's just horrible and makes writing on the top of my jars not an option.  (I even made my mom write out the menu for my framed chalkboard dinner menu because I couldn't bear to ruin it with my messy script.)  I may not be able to write with a pen and paper, but I'm learning to rock Photoshop like nobody's business.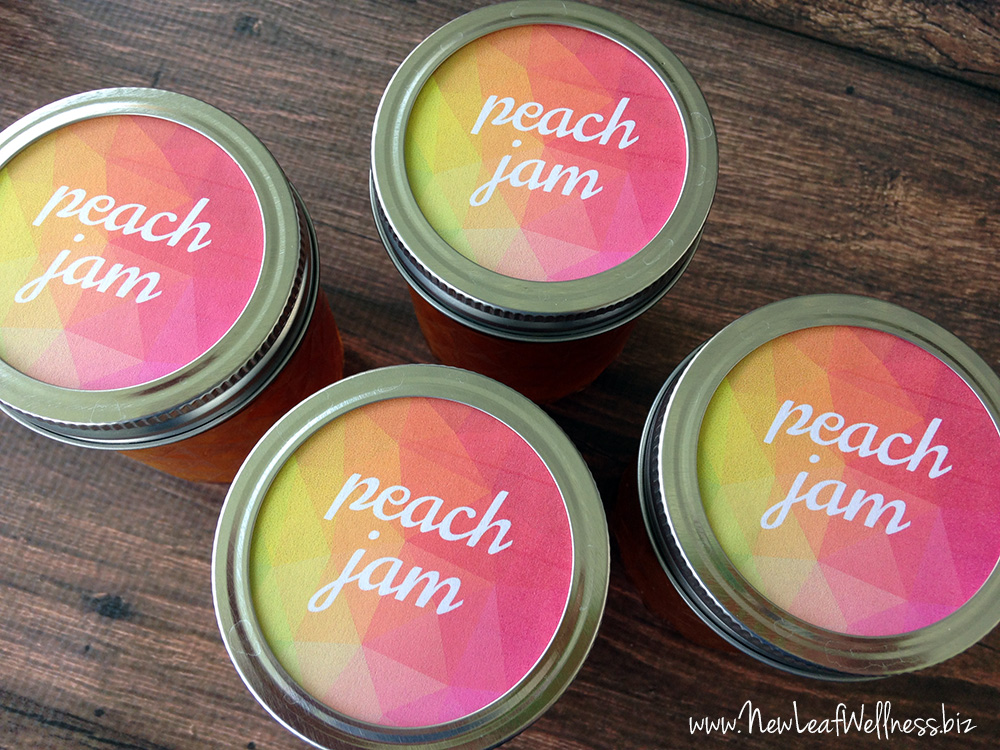 I designed my own cute and modern labels!  (I found the gorgeous geometric background on Best psd Freebies.)
Now my canned jams look as good as they taste.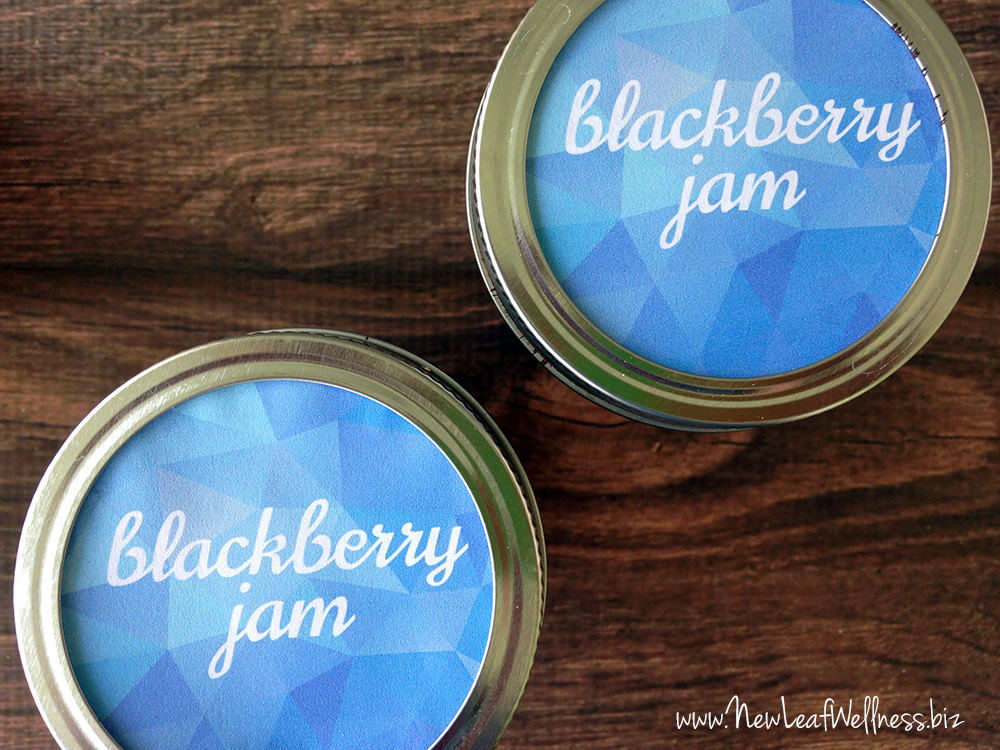 Here are the free printables so you can use them too: Free printable canning labels for jam
*update: by request, I am sharing additional free printable labels for cherry jam and strawberry jam: Free printable canning labels for cherry jam and strawberry rhubarb jam*
To Use: Simply print on regular, white 8.5×11″ paper, cut out each circle, and adhere to the top of your jar with a rolled piece of tape.  These printable labels fit 4oz and 8oz glass jelly jars perfectly.
Question: Have you ever tried canning before?  Do you have requests for other types of labels that I should make?  Please leave a comment below!
---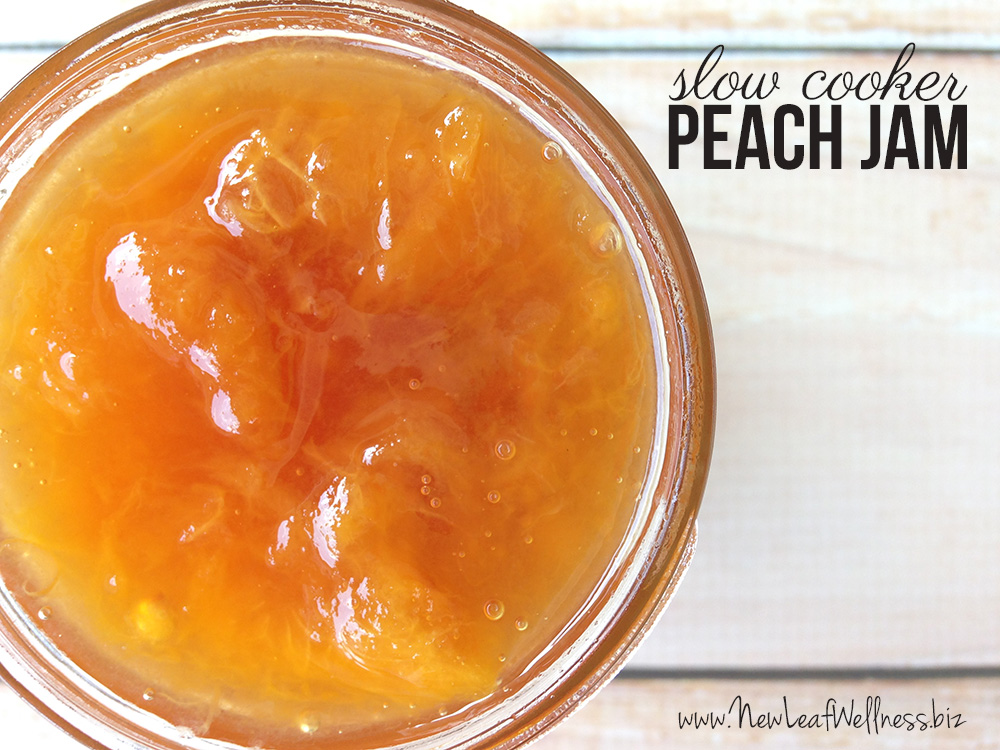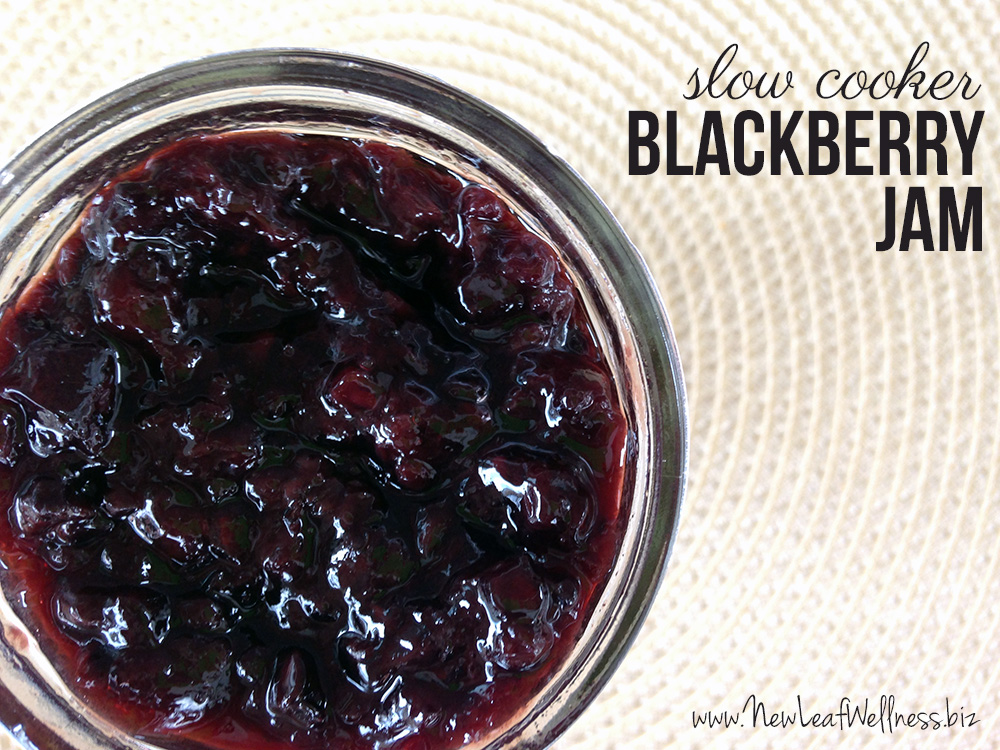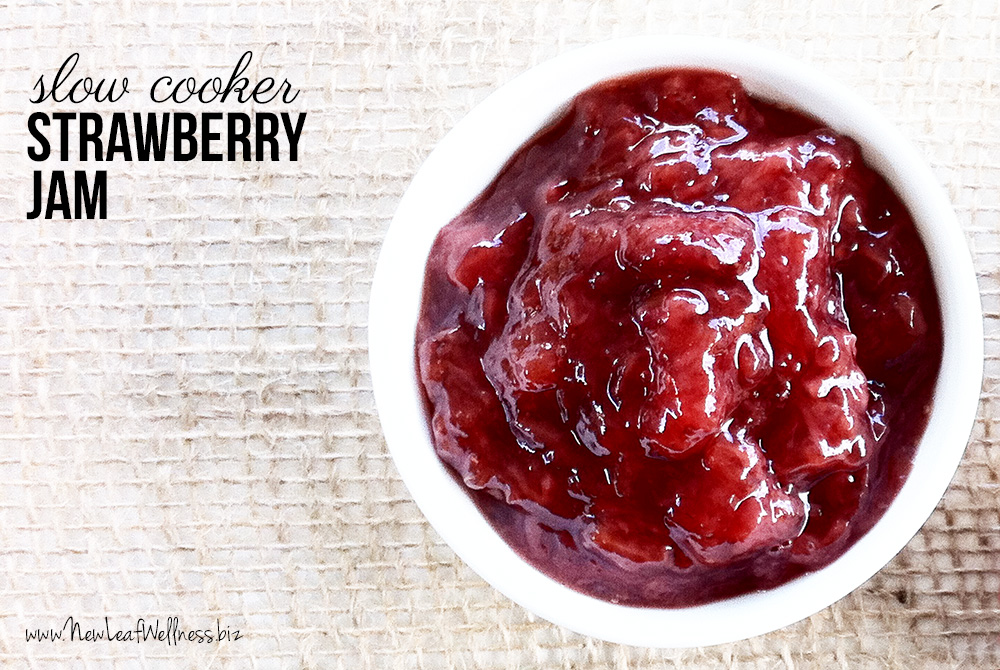 Slow Cooker Strawberry Jam from my Summer Slow Cooker Cookbook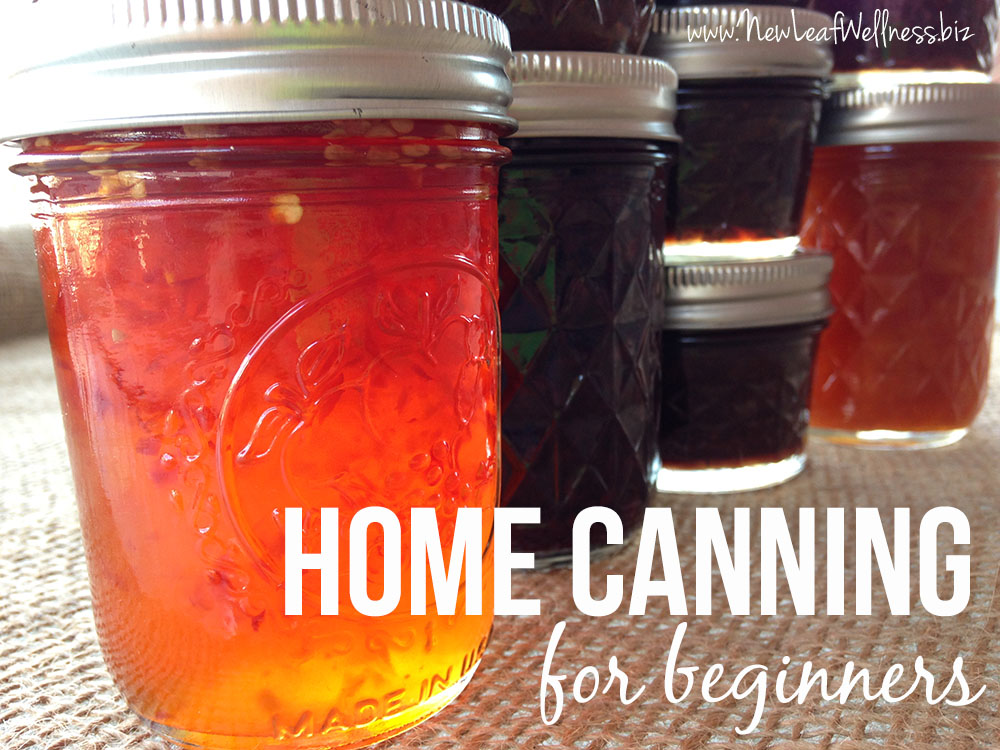 Step-by-Step Water Bath Canning Tutorial for Beginners