Last call!  My cookbook sale ends tonight at 11:59pm EST.  Here's an inside look into my cookbooks and why I think you'll absolutely love them.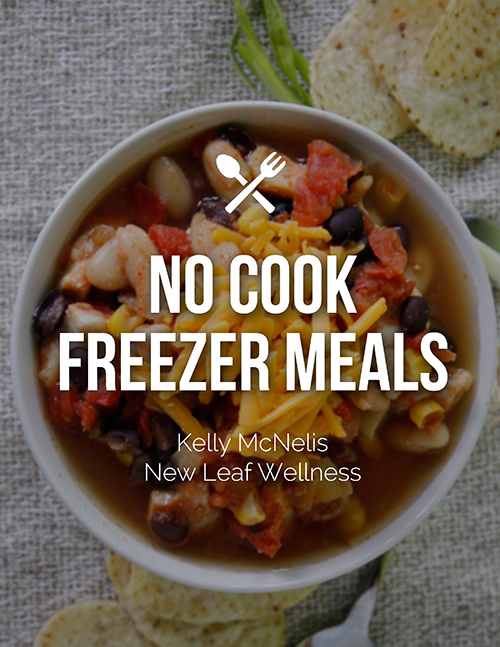 Actually, instead of listing why I think you'll love my cookbooks, I'm going to let 15 of the recipes speak for themselves.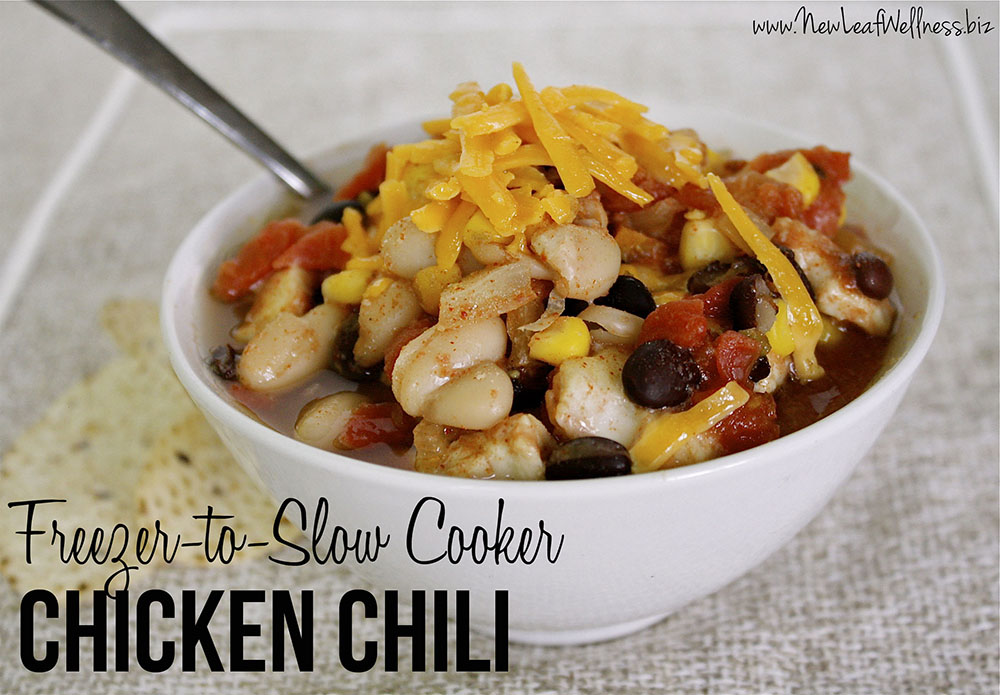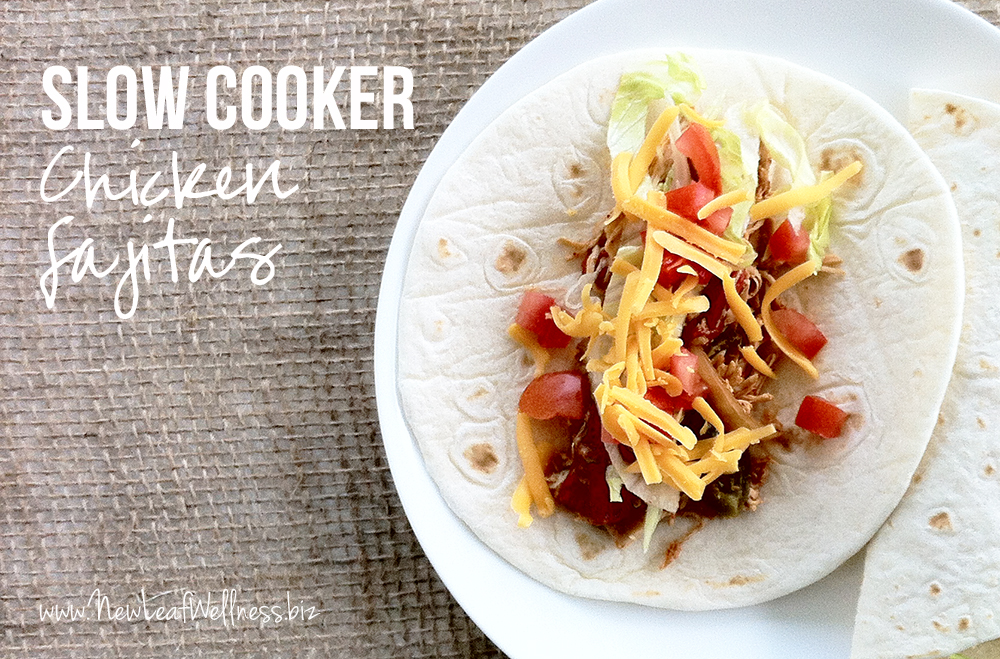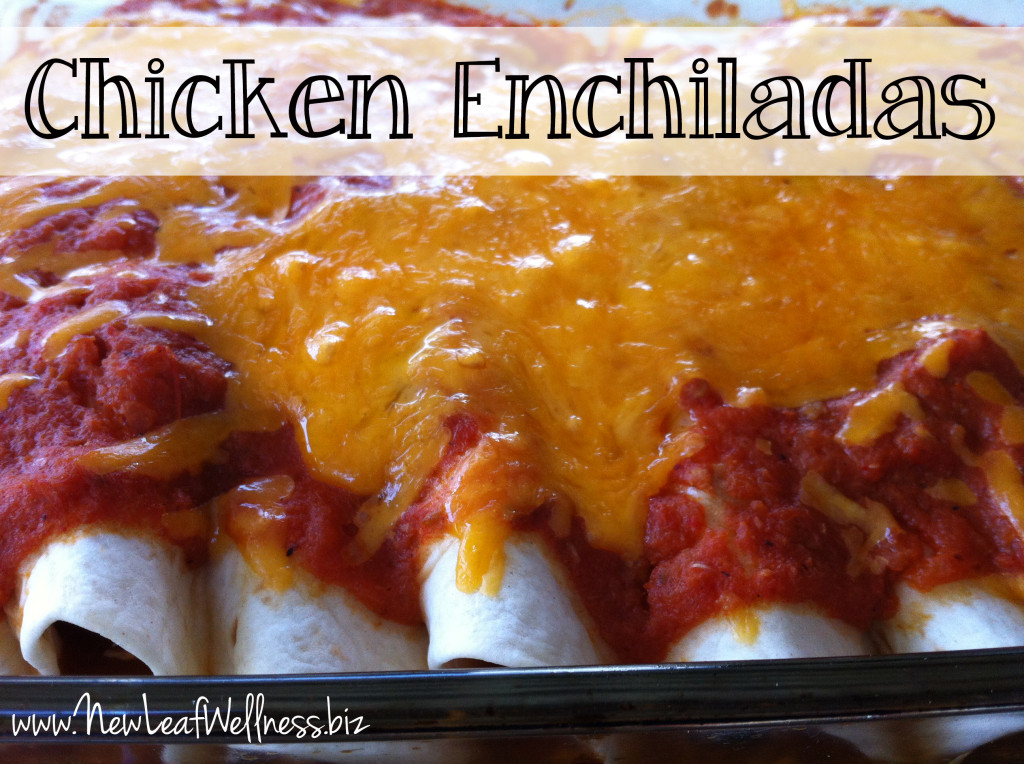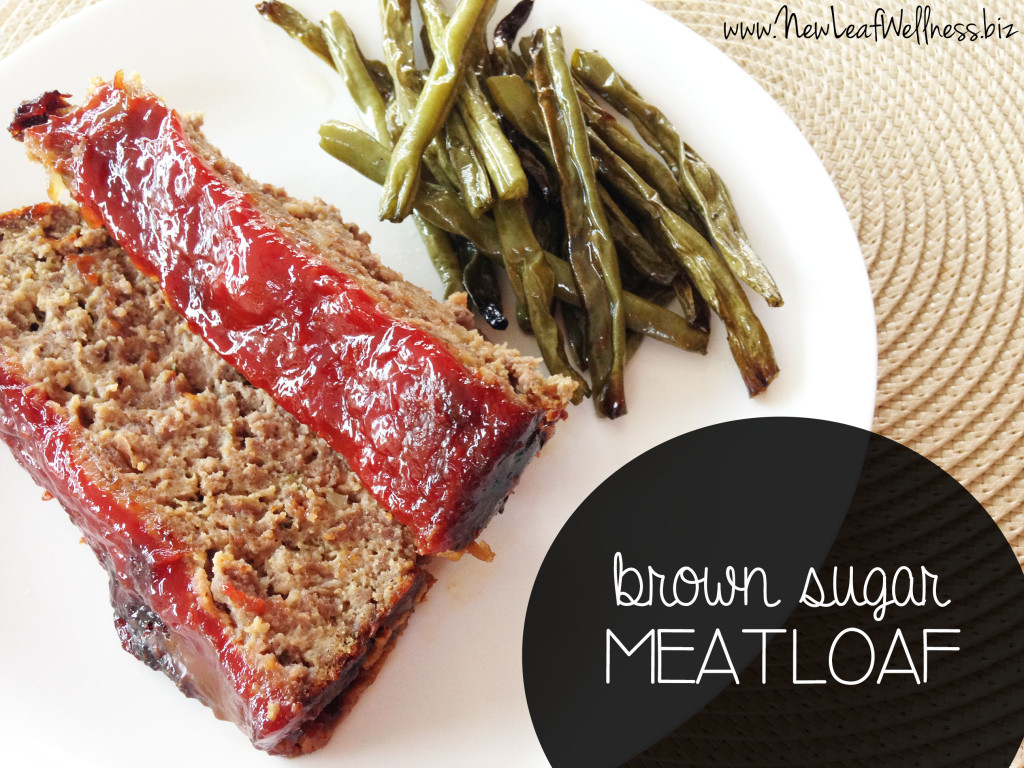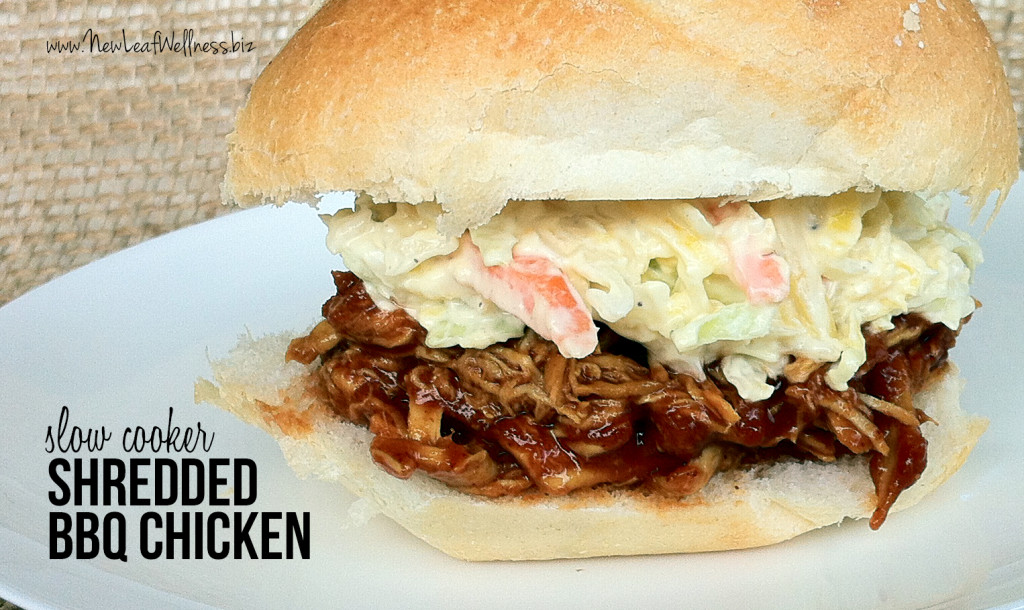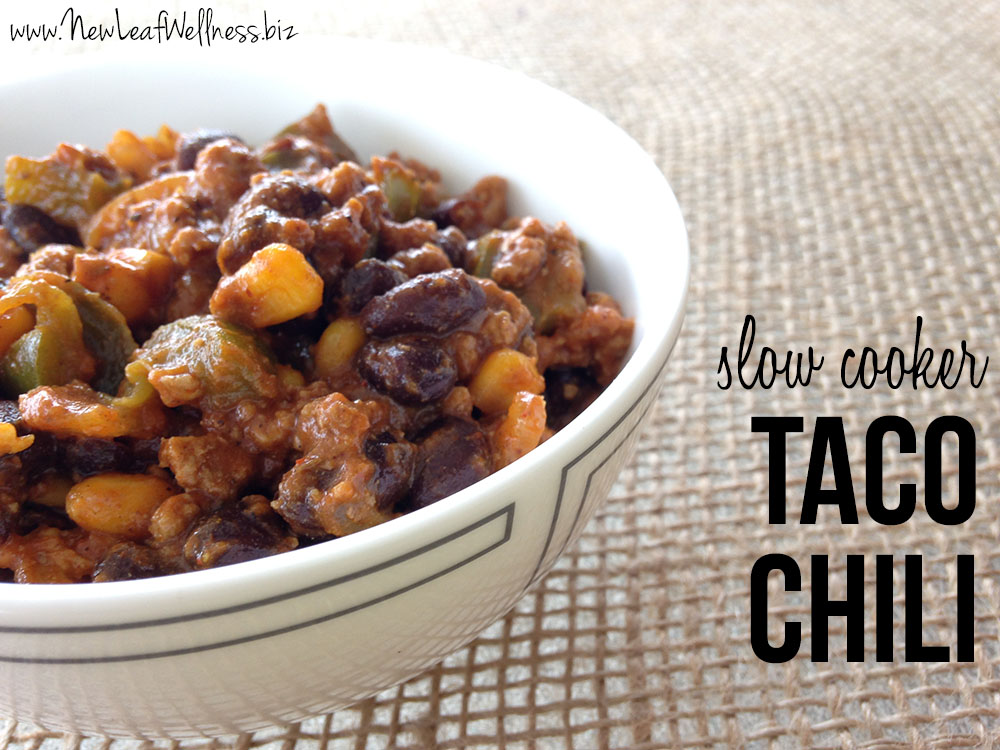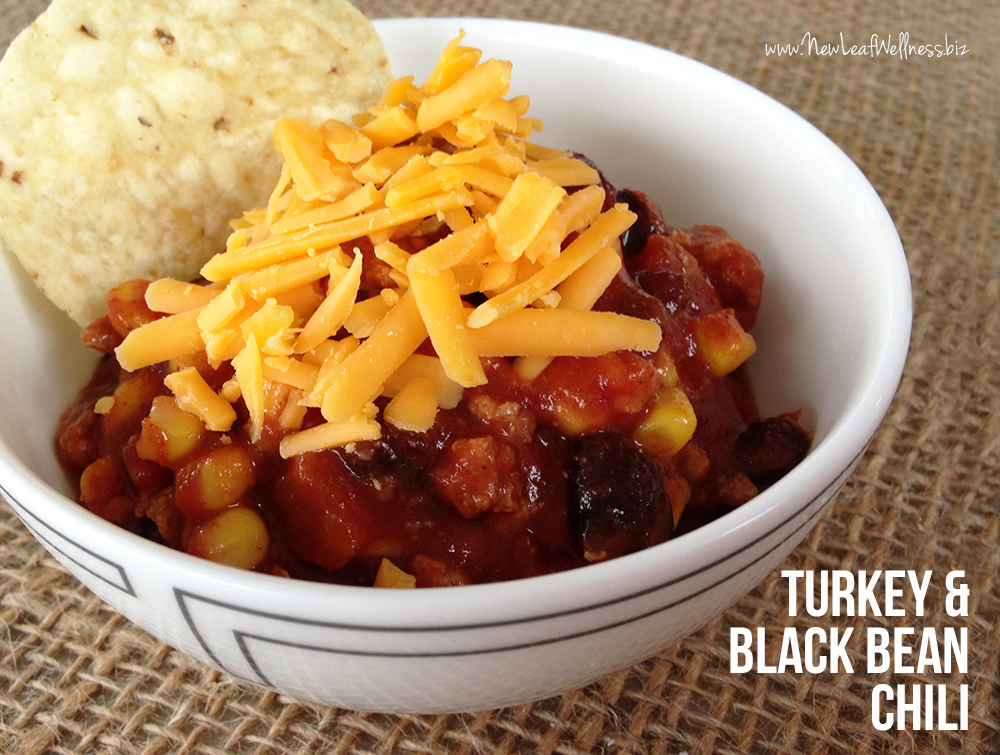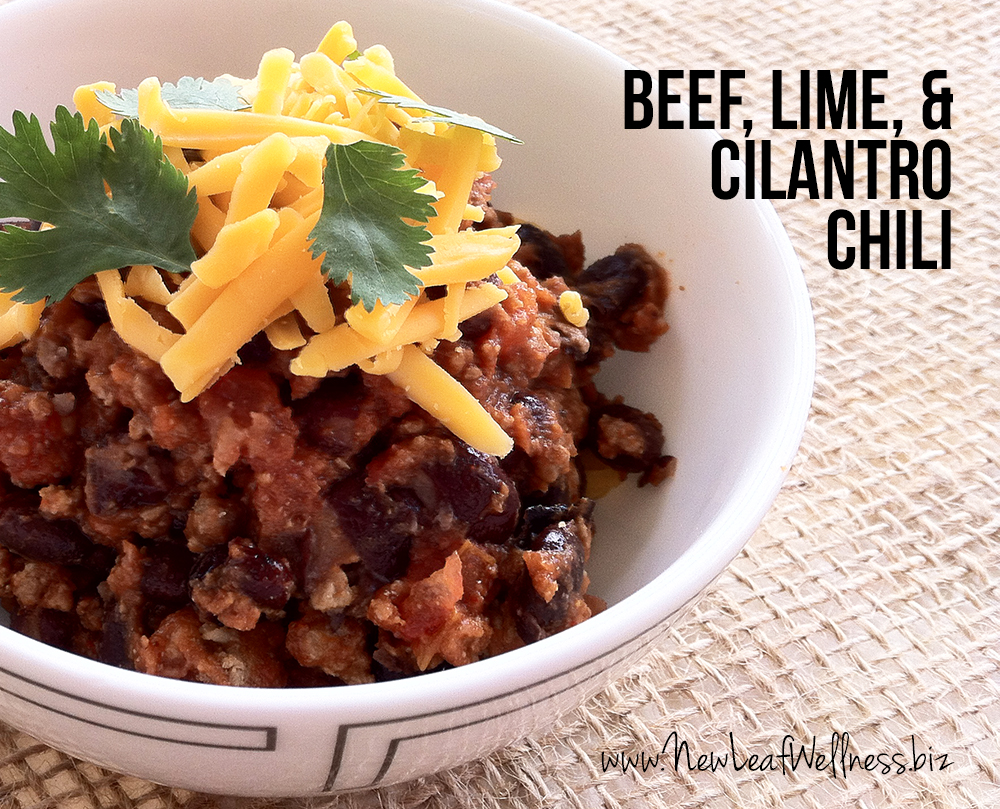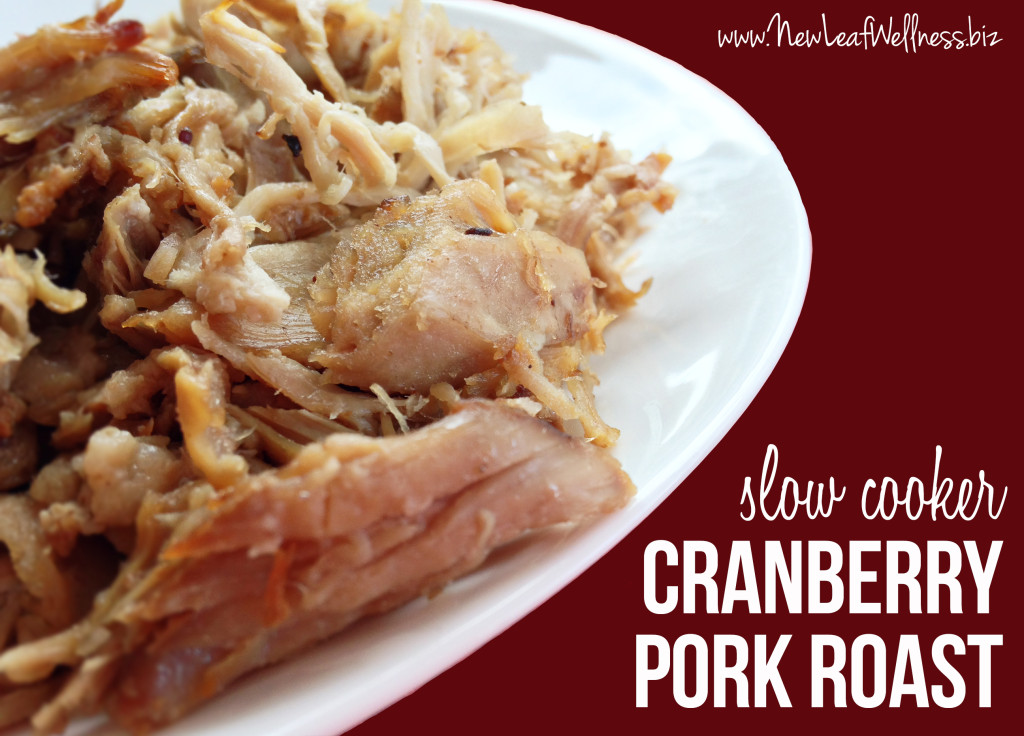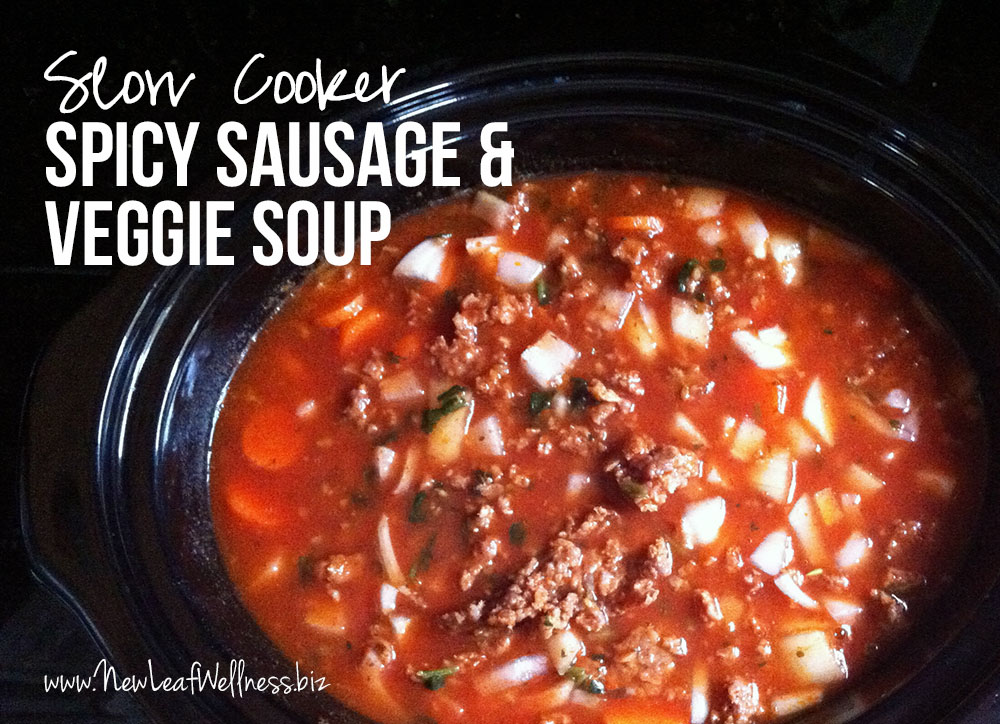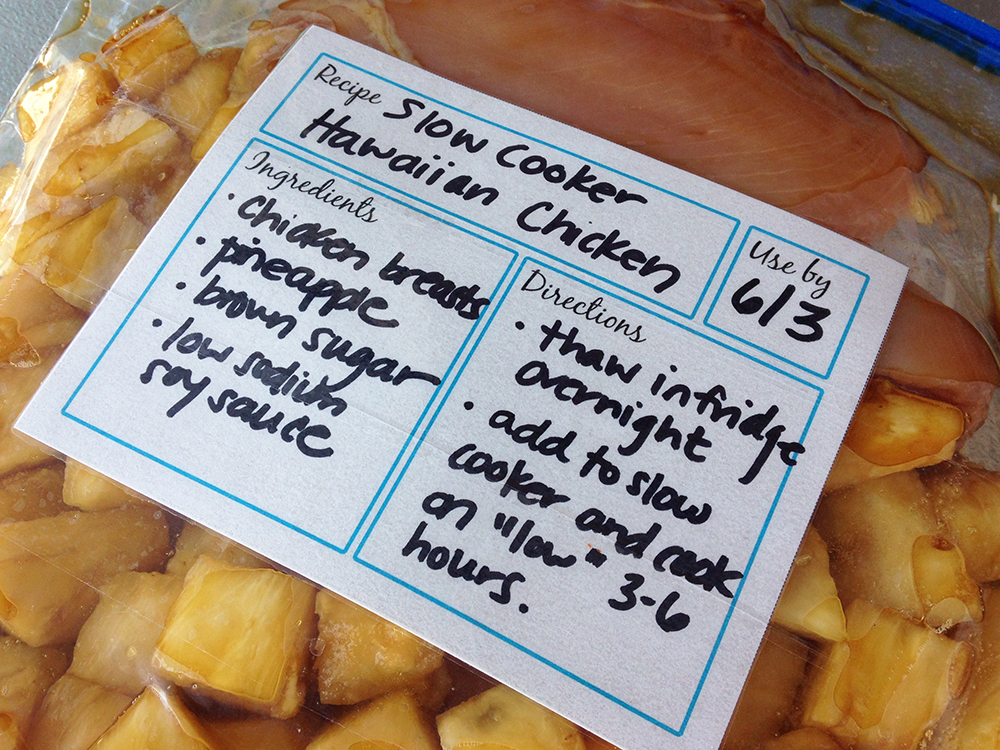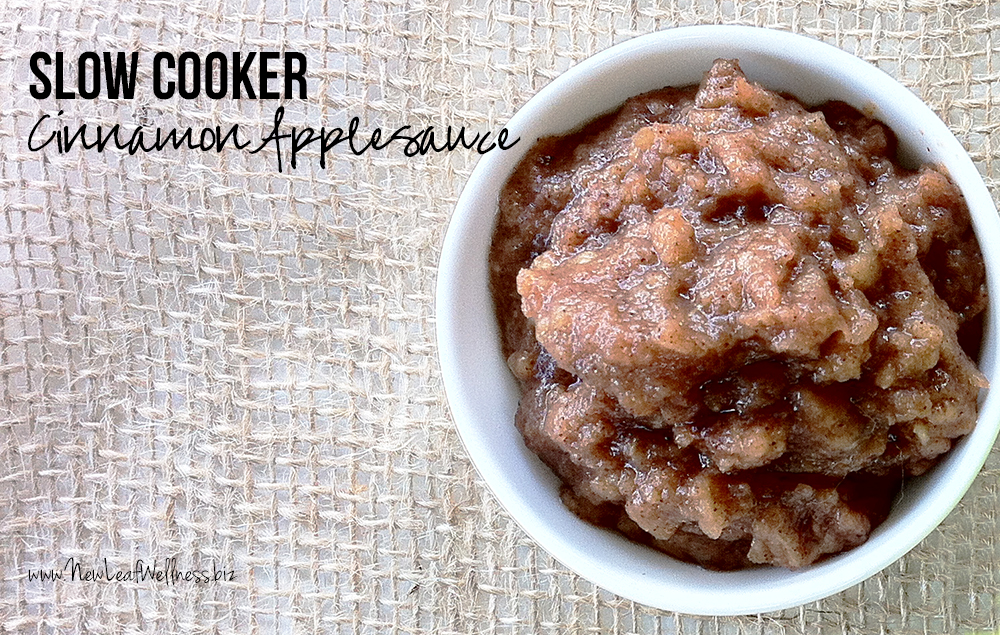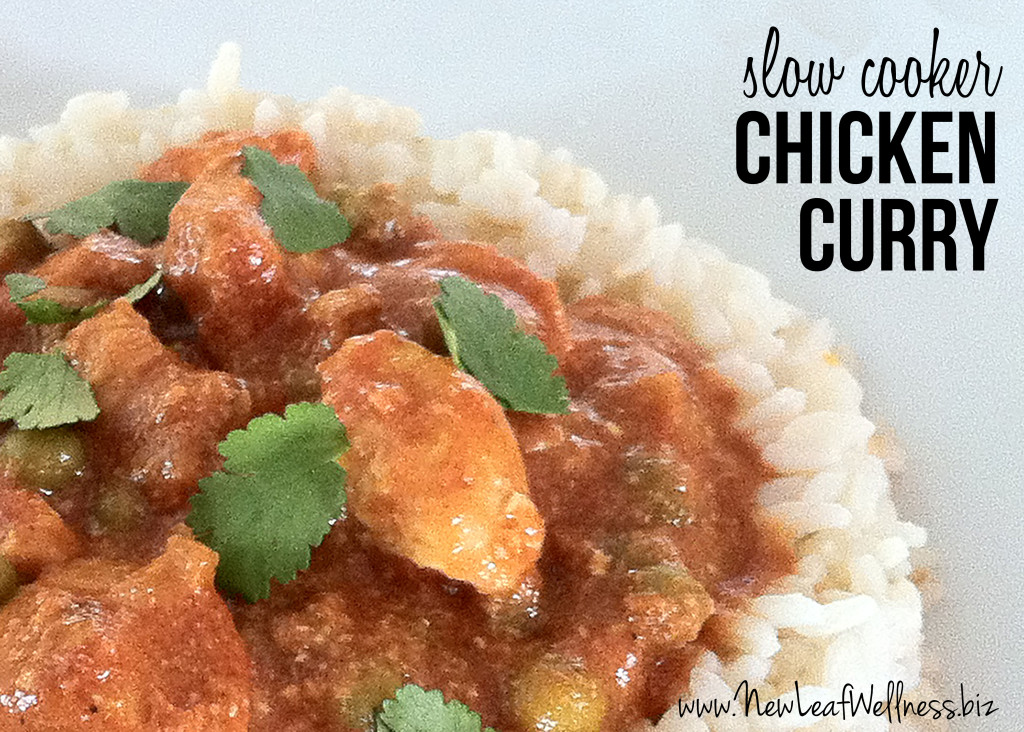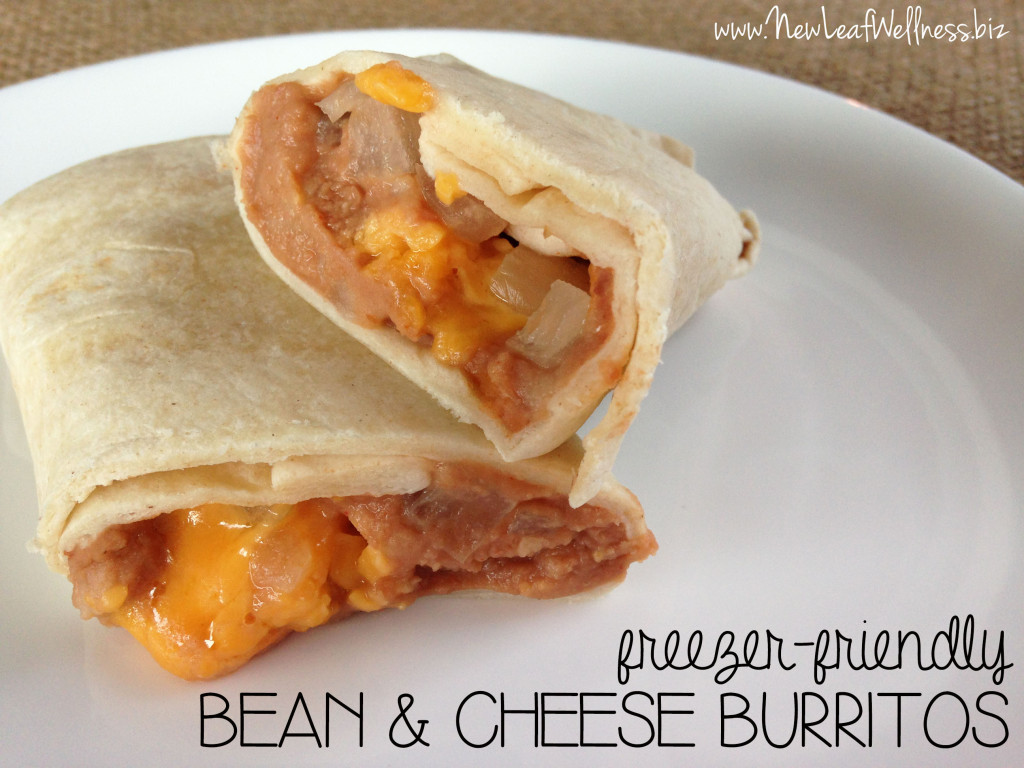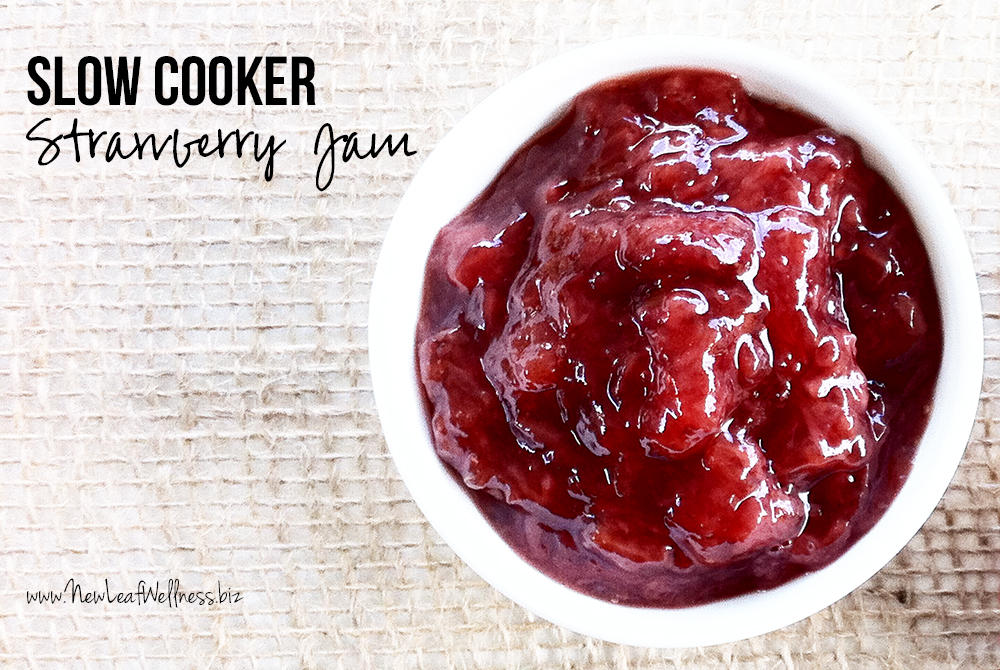 If you like the recipes that I share on my New Leaf Wellness blog, then I can guarantee that you'll love my cookbooks.  I share my very best tips and recipes inside.
CLICK HERE to buy any of my eBooks for only $2.99 each.  Each cookbook also gives you the option to buy the "eBook Bundle" version for $6.49.  The eBook Bundle includes all three of my cookbook eBooks and you'll be emailed a link to download them immediately after purchase.  Yippee!