My new 'No Cook Freezer Meals' cookbook is on sale this week in an Ultimate Homemaking Bundle.  It's an incredible deal that you won't want to miss!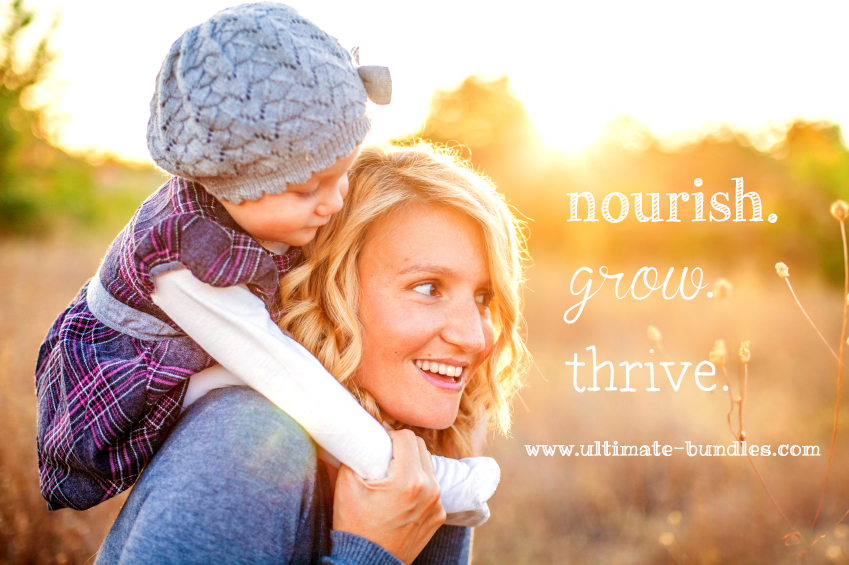 The Ultimate Homemaking Bundle includes the best of the best info about motherhood.  For less than the cost of a family lunch at Panera, you'll find info and inspiration that will keep you busy reading the rest of the year.  I'm starting to do to more reading in my free time, so I'll be reading all of the eBooks myself!
80+ resources to help you grow in all aspects of homemaking: 
Homemaking
Motherhood
Marriage
Food (recipes!) – Including my 'No Cook Freezer Meals' cookbook!
Self-care
Faith
Work-from-home & blogging
Pregnancy & babies
Health & wellness
Homeschooling
Holidays & special events
Financial stewardship
See the full list of 80+ eBooks, audio files, eCourses & printable packs included in the sale.
Plus $200 in freebies!
As well as incredible offers from:
More info about the sale 
When?
8 a.m. EST Wednesday, April 23 until 11:59 p.m. EST Monday, April 28
What?
78 eBooks, 2 eCourses, 2 audio files, and 2 printable packs PLUS over $200 worth of bonus products you'll really use!
Where?
Purchase the bundle here
.

How much?
 The entire package is worth nearly $900, and it's selling for
less than $30
. Such a great deal!
Bought separately, these resources would cost a total of $698 (not including $200+ in bonuses!). But you can have all of them for just $29.97!
Or, for just an extra $10, you not only get the full set of PDF files, but also a bonus set of Kindle editions, perfectly formatted for easy Kindle reading. Want to learn more? Read about what this amazing bundle offers—or just buy it now!
Remember, this bundle is available for 6 days only, from 8 a.m. (EST) on Wednesday, April 23 to 11:59 p.m. (EST) on Monday, April 28th.
Disclosure: I have included affiliate links in this post. Read the fine print about this bundle and read the answers to frequently asked questions about the bundle.