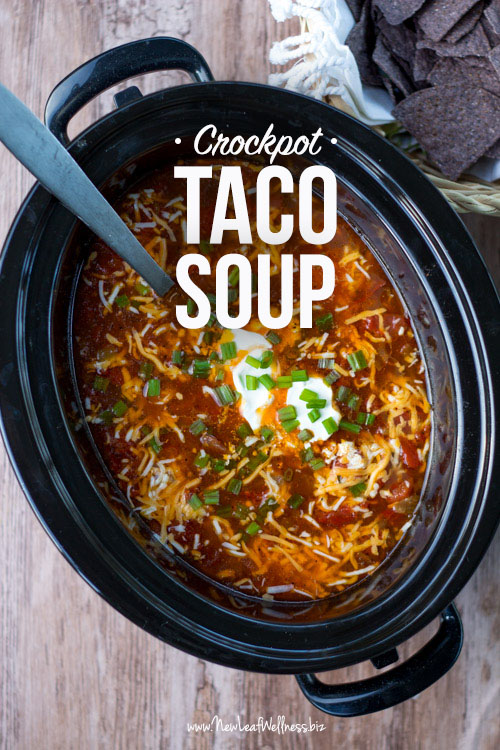 I love tacos AND I love soup, so when Kelly asked me to come up with a recipe for Crockpot Taco Soup I was pretty darn excited!
There's an old adage that says "if it ain't broke, then don't fix it". After a couple of attempts, I realized that the perfect combination of ingredients were right in front of me the entire time. Kelly makes a mean homemade taco seasoning that was just too perfect for this recipe.
This soup is gluten free and, without the toppings, it's also dairy free. Like chili, it has tons of good spice and flavor, just not nearly as heavy.  Our boys love eating this soup in big mugs so that they can easily slurp up every last bit of broth.
Crockpot Taco Soup
Yields 6 cups
Ingredients
1 pound lean ground beef
1 small yellow onion, diced (one cup)
3 cloves garlic, minced
1 cup frozen corn
4oz can diced green chilis
28oz can diced tomatoes, undrained
Kelly's homemade taco seasoning (1 tablespoon chili powder, 1 teaspoon pepper, and 1/2 teaspoon of the following: salt, ground cumin, red pepper flakes, paprika, ground oregano, garlic powder, and onion powder)
4 cups beef broth
Directions
Combine all ingredients in crockpot and cook on low for 6-8 hours.
Break apart ground beef and stir.
To Freeze and Cook Later
Label your freezer bag with the name of the recipe, cooking instructions, and use-by date (three months from when you prepped the meal).  To your freezer bag, add all ingredients. (For easier thawing, wait to add the broth the day of cooking.) Remove as much air as possible, seal, and freeze for up to three months. When ready to cook, thaw in refrigerator overnight or in morning in water and and then follow cooking instructions above.
Top with shredded cheese, sour cream, and green onions. Serve with tortilla chips and a fresh garden salad.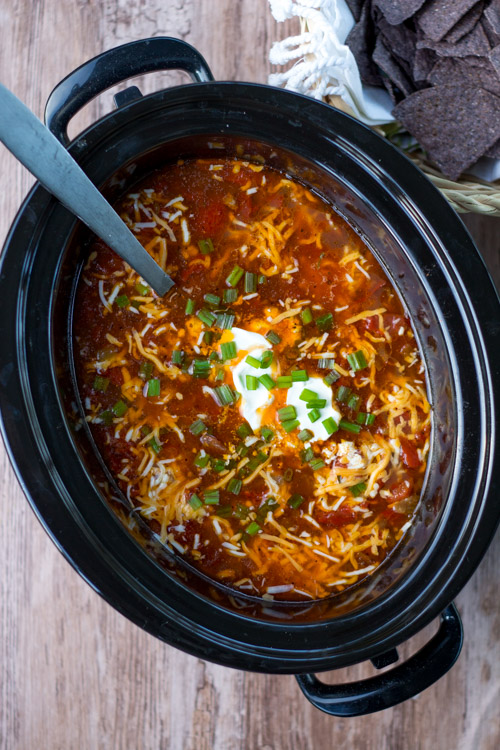 ---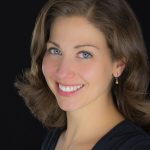 Jill Petrush Rogers is an artist and former bookbuyer/seller. Jill recently moved back to her hometown of Pittsburgh, PA with her husband, Tom, and their two energy-filled boys. Jill loves to channel her creativity by coming up with recipes as a contributing writer for New Leaf Wellness.