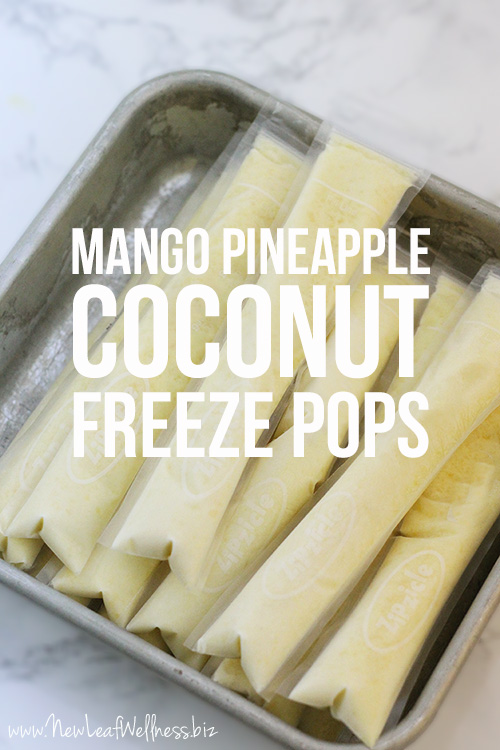 Summer is in full swing!  I don't know about you, but when it's HOT, I have a hard time getting anyone in my family to eat (including me).  I decided that healthy, frozen treats are the way to go to get in proper calories and nutrition when our daily meals are on the small side.  
While trying to come up with a solution I came across Zipzicle Ice Pop Molds.  OK, OK…so I pride myself in making minimal waste and reusing everything, but these handy dandy little bags were just so intriguing and I would have wasted the bags if I bought store-bought freeze pops anyway so… sometimes you just have to choose your battles!  At least they are recyclable!!
The cute little bags are BPA-free and seal at the top like a plastic baggie.  If you decide to give them a try, please use our Amazon link so we receive a small commission without any extra cost to you.  Thanks!!
CLICK HERE TO BUY NOW ON AMAZON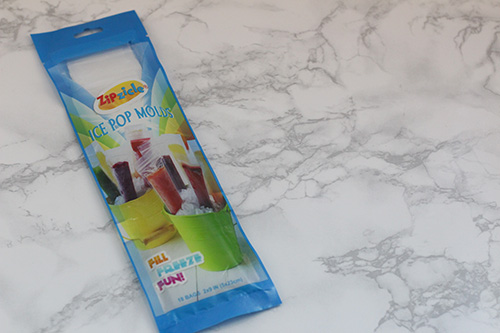 Zipzicles come in packages of 18.  Each bag holds about 3oz of frozen treat, so I recommend aiming for between 7 -8 cups total (if you want to use all 18 bags a time).  The recipes on their bag aren't very consistent so my husband and I did some experimenting and kitchen mathematics (him more so than me!) to figure out the best measurement.
I made mango pineapple freeze pops with organic canned coconut milk and frozen fruit.  The coconut milk provided a creamy, nutritious base and the fruit was flavorful and sweet.  I think that coconut milk would work well almost any combination of fresh or frozen fruit, so have fun and experiment.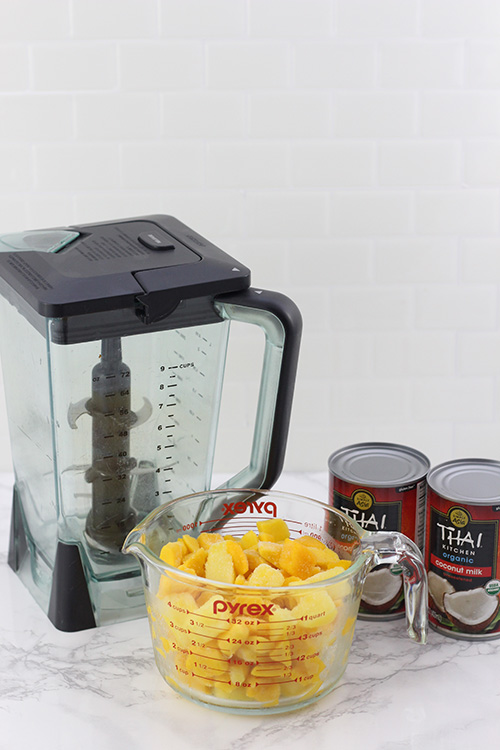 Homemade Freeze Pops
Yields: 18 homemade freeze pops
Ingredients
2 cans of coconut milk (13.66oz each)
4 cups of fresh or frozen fruit, cubed
Directions
Pour all ingredients in a blender.
Blend well.
Pour mixture into a batter pen. (This was their suggestion and it is brilliant.  My husband keeps dollar store condiment bottles around for grill marinades and they worked perfectly.).  If you don't have one, you can also use a funnel, but I imagine it taking much more patience and maybe a few extra hands.
(Tip!) Before filling, blow air into bag.
Fill (a handy, dandy fill line is marked so that you can't add too much and allows for proper freezing).
Zip and freeze.
Enjoy!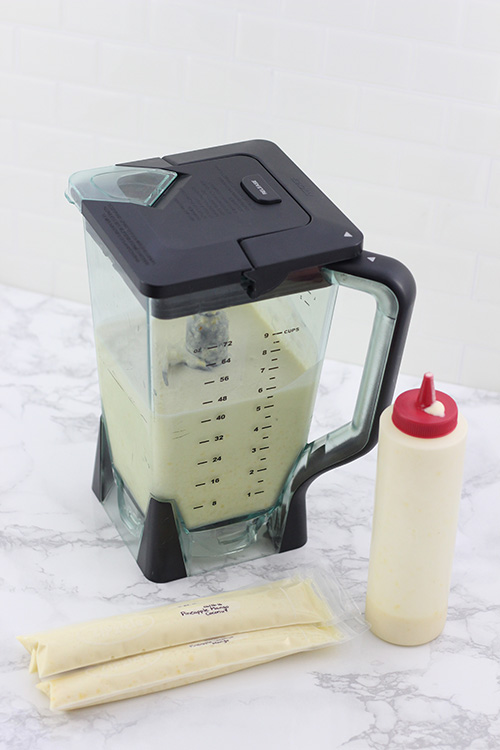 Each Zipzicle bag has a label which you can write the date and flavor on, just in case one or two gets lost in your freezer!
Zipzicles were a hit.  My kids love their "Pineapple Ice Cream" and I have a freezer full that will hopefully last at least a week.  My toddlers rarely finish popsicles in one sitting, so the resealable top make my life easier and less messy!  IF you're motivated to reuse them over and over, I would recommend washing in warm, soapy water and hanging them upside down on a bag drying rack until fully dry.
We plan on experimenting with MANY more recipes this summer.  If you come across one or invent one yourself, please feel free to share in a comment below!
---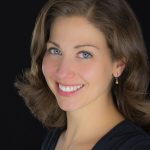 Jill Petrush Rogers is an artist and former bookbuyer/seller. Jill recently moved back to her hometown of Pittsburgh, PA with her husband, Tom, and their two energy-filled boys. Jill loves to channel her creativity by coming up with recipes as a contributing writer for New Leaf Wellness.