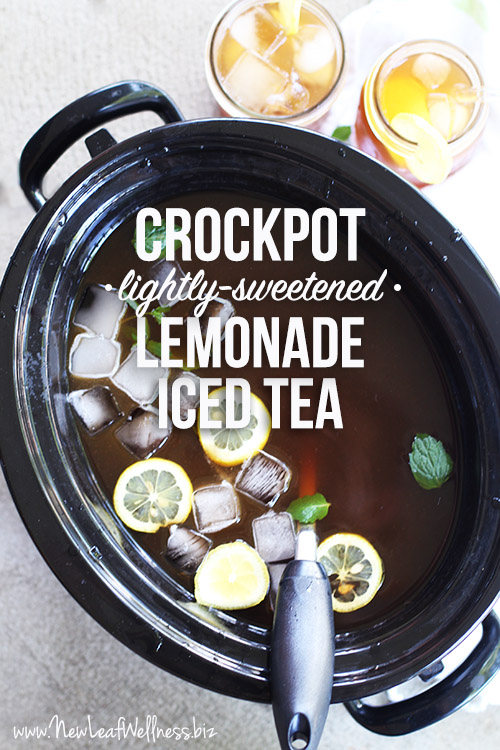 Crockpots are not just for chilly months.  Kelly and I love coming up with delicious, easy recipes for each and every day of the year, because…well, that's just about how often we use our crockpots!  In addition to our many yummy summer dinner creations, we didn't want to forget about one of our favorite ice cold drinks.  This delicious lemonade iced tea is a perfect way to cool down on a hot day and it's packed with Vitamin C!
Make a batch to store in your fridge or serve at your next family BBQ.  The combination of iced tea and fresh-squeezed lemon juice is a crowd pleaser that's balanced, delicious, and refreshing. A couple tablespoons of honey add a touch of sweetness without all the empty calories in sweet tea.

Crockpot Lightly-Sweetened Lemonade Iced Tea
Yields: 1 Gallon (This is the perfect amount for a 6-qt or 7-qt crockpot – decrease ingredients for a smaller one.)
Ingredients
14 1/2 cups of filtered water
10 black tea bags
1 1/2 cups fresh squeezed lemon juice (about 6 large lemons)
3 tablespoons honey
Directions
Add all ingredients to crockpot.
Cook on low for 6 hours.
Cool.
Serve over ice.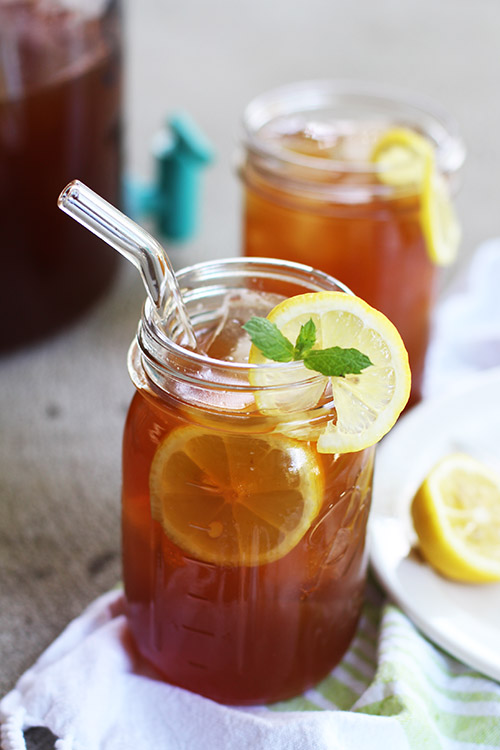 Although I love this recipe, I hope it that it inspires you to try a variety of teas in your crockpot.  For example, you can substitute cranberry juice for the lemon juice to make a refreshing Boston Iced Tea.  Or you can brew a large handful of fresh mint leaves for a ridiculously simple mint tea.
There are also so many amazing bagged teas out there.  Some of my favorites for the summer are Harney & Sons Tropical Green Tea, Decaf Lazo Lotus Blossom Green Tea and Traditional Medicinals Organic Hibiscus Tea.
---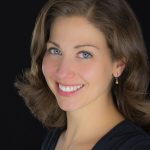 Jill Petrush Rogers is an artist and former bookbuyer/seller. Jill recently moved back to her hometown of Pittsburgh, PA with her husband, Tom, and their two energy-filled boys. Jill loves to channel her creativity by coming up with recipes as a contributing writer for New Leaf Wellness.