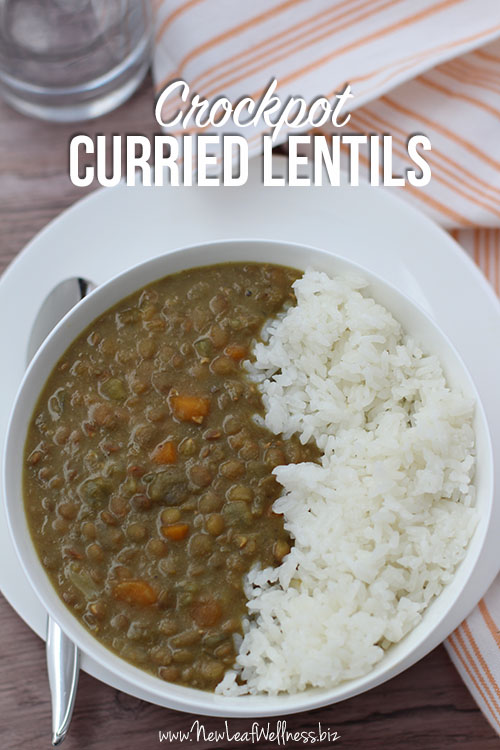 Last year was very difficult for our family.  Between trying to sell our house, going back and forth between states, and maintaining some semblance of normalcy for our two little guys, our family got burnt out without even realizing it.
Let's face it, all young parents have their share of fatigue, but there's a new buzzword that has been sweeping the nation and I, unfortunately, have the displeasure of experiencing it first hand.  Despite being snubbed by Western medicine, adrenal fatigue is a very real disease.  In the midst of trying to be Supermom and hold it together for our sons, my adrenal glands decided to crash and forced me to slow down!
My diet has always been fairly clean, but after much research and many specialists, I discovered that food was the first step to healing.  That Hippocrates guy was onto something when he said "Let food be thy medicine and medicine be thy food."  I've never been much of a meat eater, but I quickly realized that I needed protein and I needed it fast!  First thought, lentils.  And, no matter what I read, turmeric was being touted as a miracle spice.  Thus, curried lentils was born!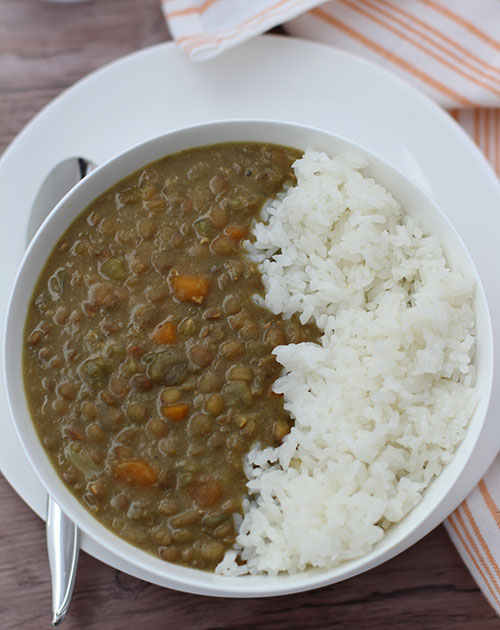 This dish is so easy and so yummy that it quickly became a favorite for lunch and dinner.  Then, a functional medicine nurse brought to my attention that it was also really important for me to be eating protein in the morning.  Unfortunately, most breakfast proteins are full of bad fat and nitrates, so I turned to my trusty curried lentils and ate them for breakfast too!
My body did not rebel overnight and I know that the road to recovery will be a long one, but with healthy staples like this, at least it will be tasty.
Crockpot Vegetarian Curried Lentils
Yields 4 servings
Ingredients
1 cup dried lentils, rinsed and drained
2 cups vegetable broth
15oz can unsweetened coconut milk
1 small yellow onion, diced (one cup)
3 cloves of garlic, minced
3 carrots, sliced
1 tablespoon curry powder
Directions
Place all ingredients in the slow cooker.
Stir.
Cover and cook on "low" for 8 hours.
To Freeze and Cook Later
Label your freezer bag with the name of recipe, cooking instructions, and use-by date. Add all ingredients to bag. Remove as much air as possible, seal, and lay flat in your freezer for up to three months. When ready to cook, thaw overnight in refrigerator.  Pour the contents of freezer bag into slow cooker and cook on "low" setting for 8 hours.
Serve with rice.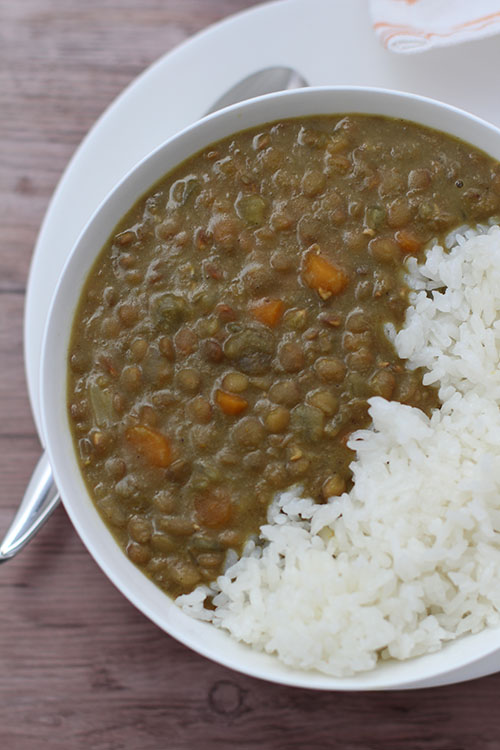 ---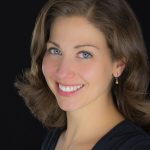 Jill Petrush Rogers is a full-time working Mama to two very active little boys. After becoming a Mama, she realized that her mission is to help others meet and/or exceed their own personal breastfeeding goals.  And so, she became a Certified Lactation Counselor.  You can follow Jill's personal journey on her blog The Galactagoddess and on Facebook.