I'm in love with this new recipe for beef barley stew.  The very first time I made it my husband decided it "needed to be in our regular rotation," and I've already made it four times for family and friends.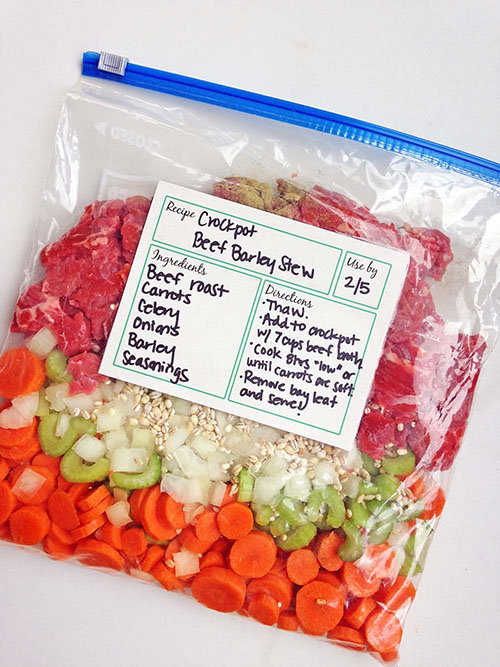 Besides being delicious, it's so easy to make.  You can combine all of the ingredients raw and freeze for busy weeknights.  Healthy cooking couldn't be easier!
I'm sharing the recipe on the blog Live Simply today.  Read it here: Live Simply.