Today you'll find me writing for the blog, 'A Healthy Slice of Life.'
—————————–
I love when my toddlers join me in the kitchen to cook and bake. My girls are 3 years old and 17 months old, and I want them to grow up eating homemade meals (most of the time) and knowing how to cook.
When we make a recipe that includes fruits or vegetables, I want to share the recipe with every mom who I know so they can make it too. Is it possible to ever have too many recipes for toddler-approved healthy meals and snacks?
We always have a lot of fun making these mini muffins, and I know your family will like them too.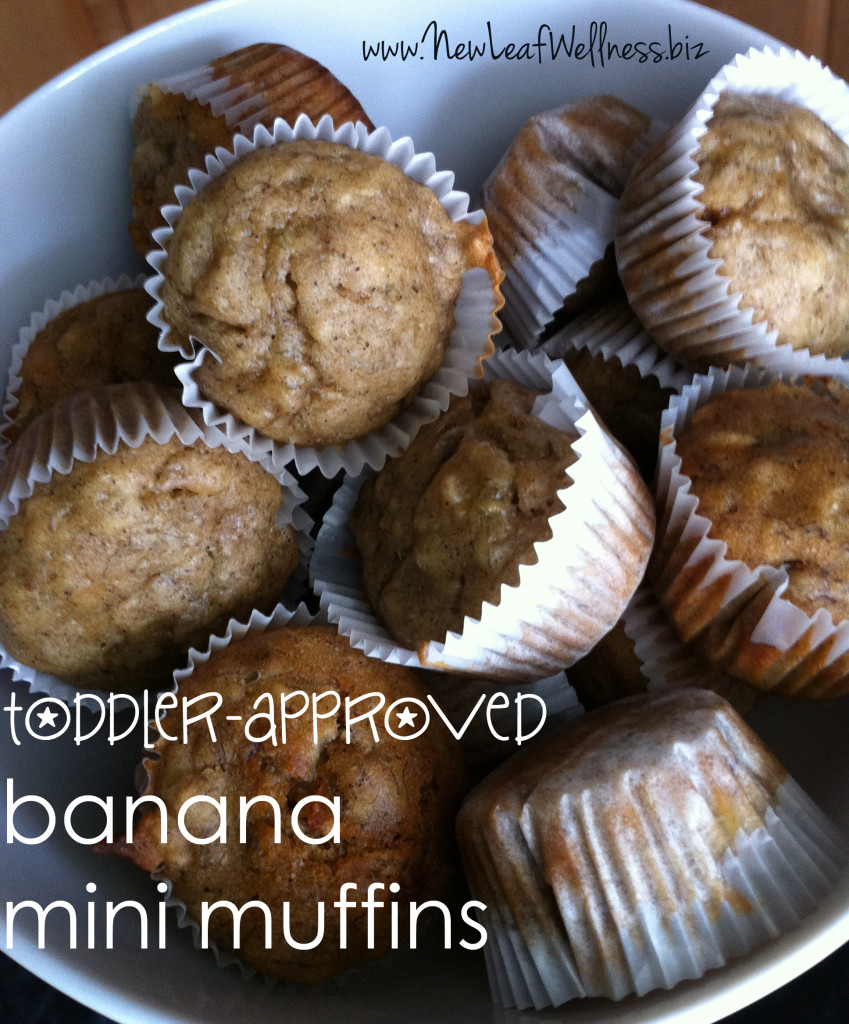 Continue reading and snag my recipe on A Healthy Slice of Life…