The Fill Your Freezer Challenge
Over 10,000 people have joined the challenge to make freezer meals, get organized, and feel on top of life!
Download the Workbook
What Are We Making?
The challenge includes three fan-favorite recipes that are gluten-free, dairy-free, and perfect for picky eaters. To save time and money, we'll prep two freezer bags of each recipe for a total of six meals! (Each meal is good for at least three months.)
2x BAGS OF
Turkey Black Bean Chili
2x BAGS OF
Honey Sesame Chicken
2x BAGS OF
Chicken Cacciatore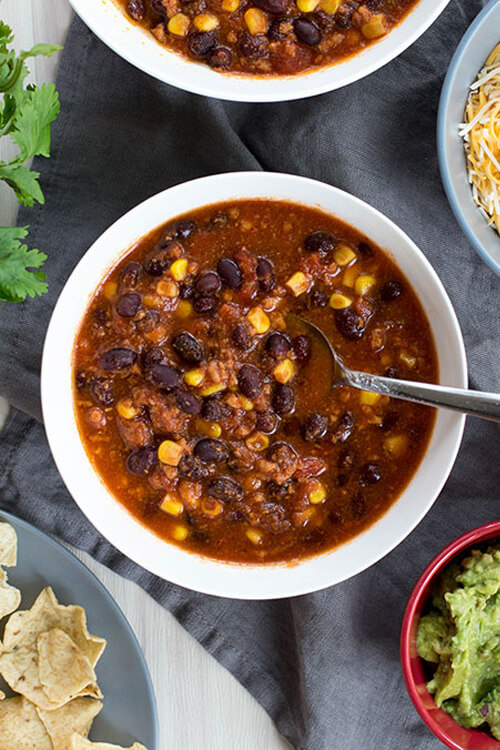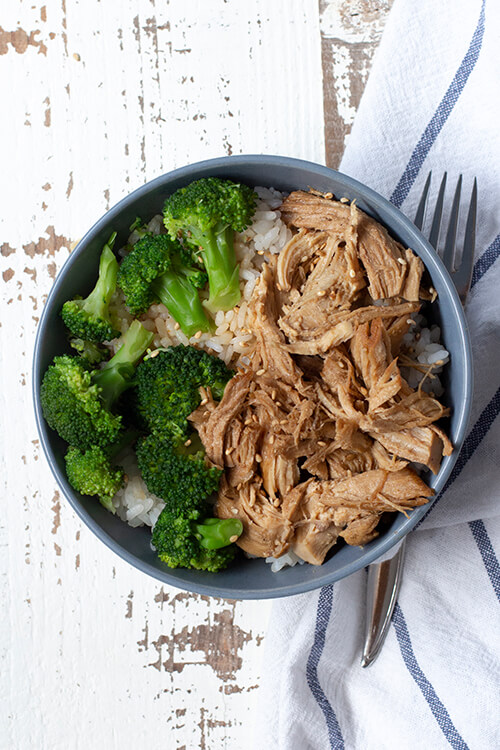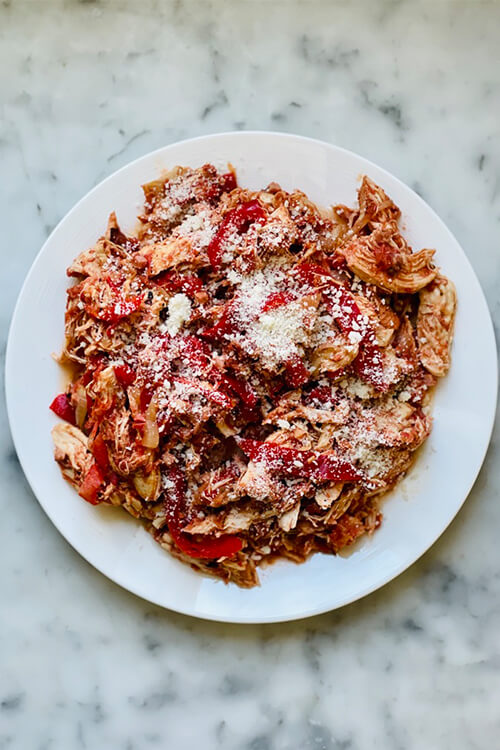 On Day One you need to organize your freezer to make space for six freezer meals and the organized life you want. Watch this short video from me with tips and get to work!
On Day Two you need to go shopping for the ingredients to make your freezer meals. Watch this short video from me with tips. (Note: I messed up and only showed you two cans of black beans in the video, but you actually need four!)
On Day Three, we will make our freezer meals! Get out all of your ingredients and label your freezer bags. Then press play on this video and prep your six freezer meals along with me! It only takes 30 minutes!
Bonus!
Video Bonus
Freezer Meal Cooking Demo
Here's a quick video that shows you how to cook the meals later in your crockpot or Instant Pot.
Become a Family Freezer VIP
What's So Great About These Meals?
Save Time
None of the recipes require any cooking before freezing, so we can prep six meals in less than 30 minutes (5 min/meal)!
Save Money
These simple meals will save you so much money at the grocery store! Plus, we'll use all of our ingredients so nothing goes to waste.
Eat Healthy
Every recipe is designed to work with different diets and accommodate picky eaters (like my five kids!). You will love these flavorful, healthy, and delicious dinners!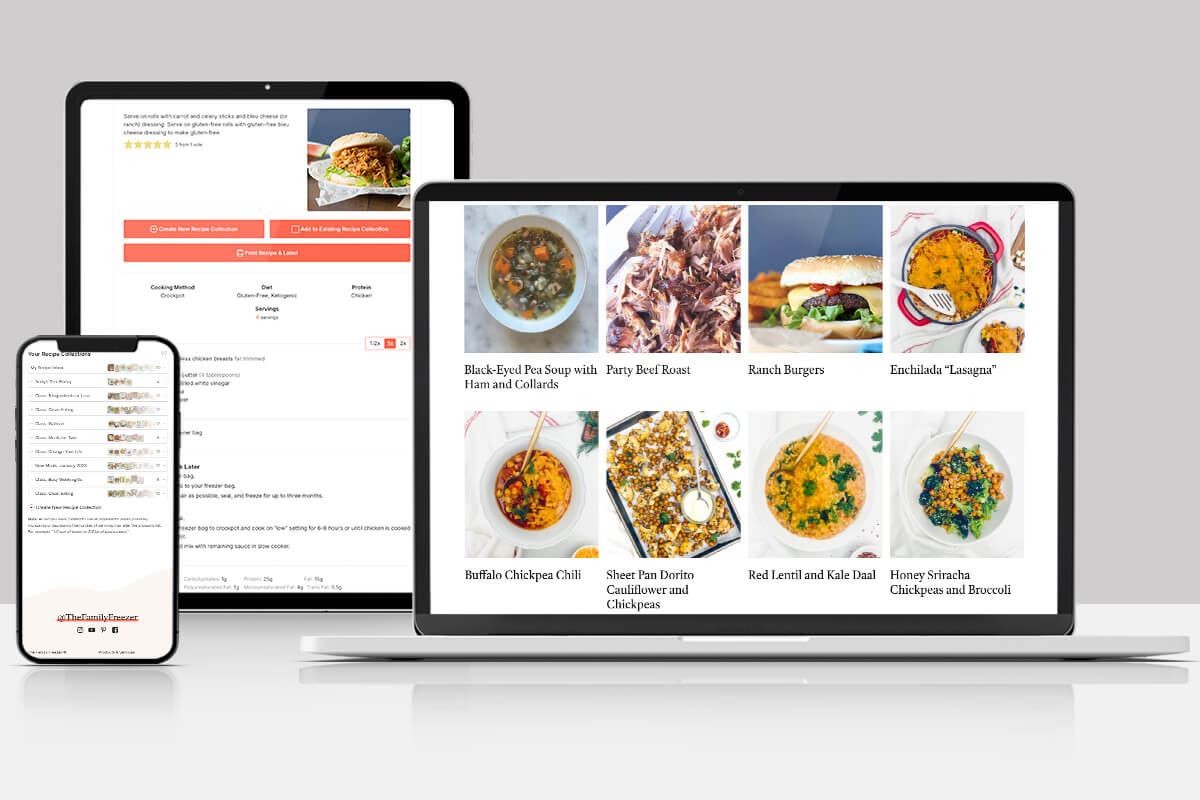 Must-Have!
Freezer Meal Pro Membership
Plan your next group of freezer meals with our simple, online database. You can search recipes by ingredient, diet, cooking method, and more and then auto-generate a shopping list in seconds! All for an affordable, one-time fee.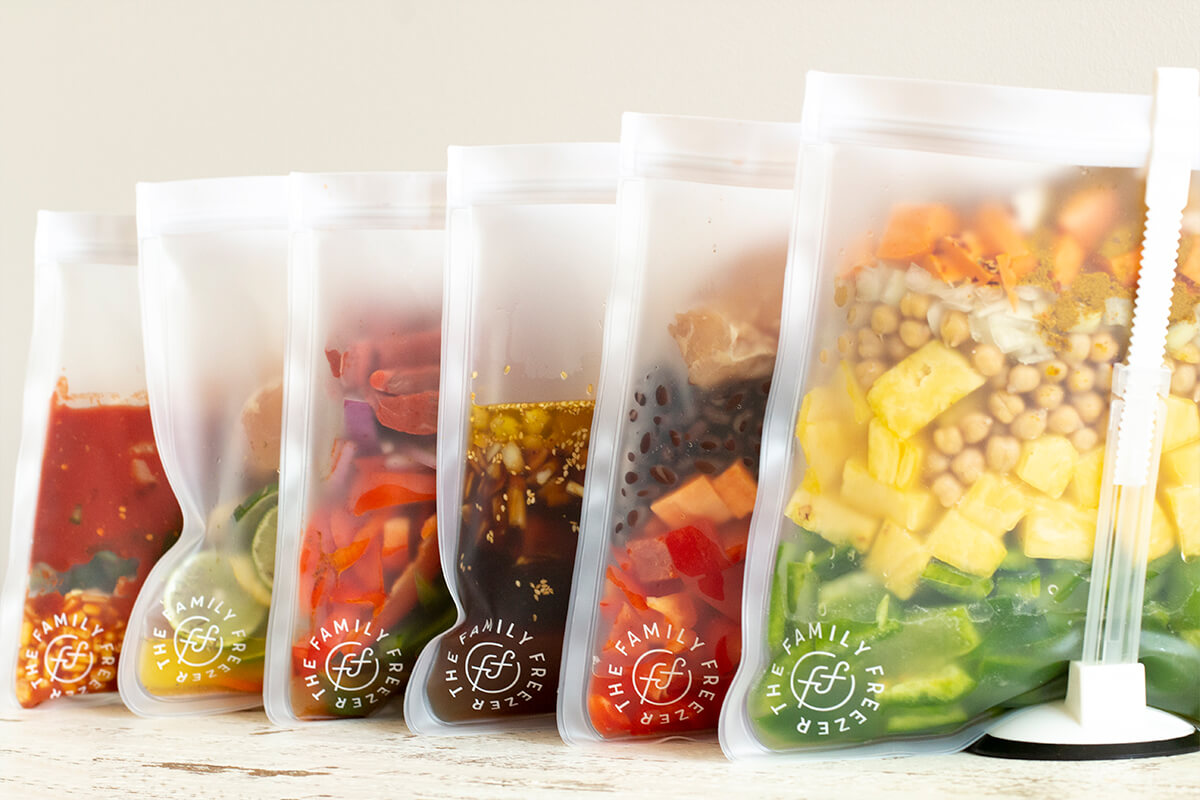 Must-Have!
Reusable Gallon-Sized Freezer Bags
We designed our very own brand of reusable freezer bags! Each purchase includes six gallon-sized bags that are eco-friendly, leak-proof, and easy to clean.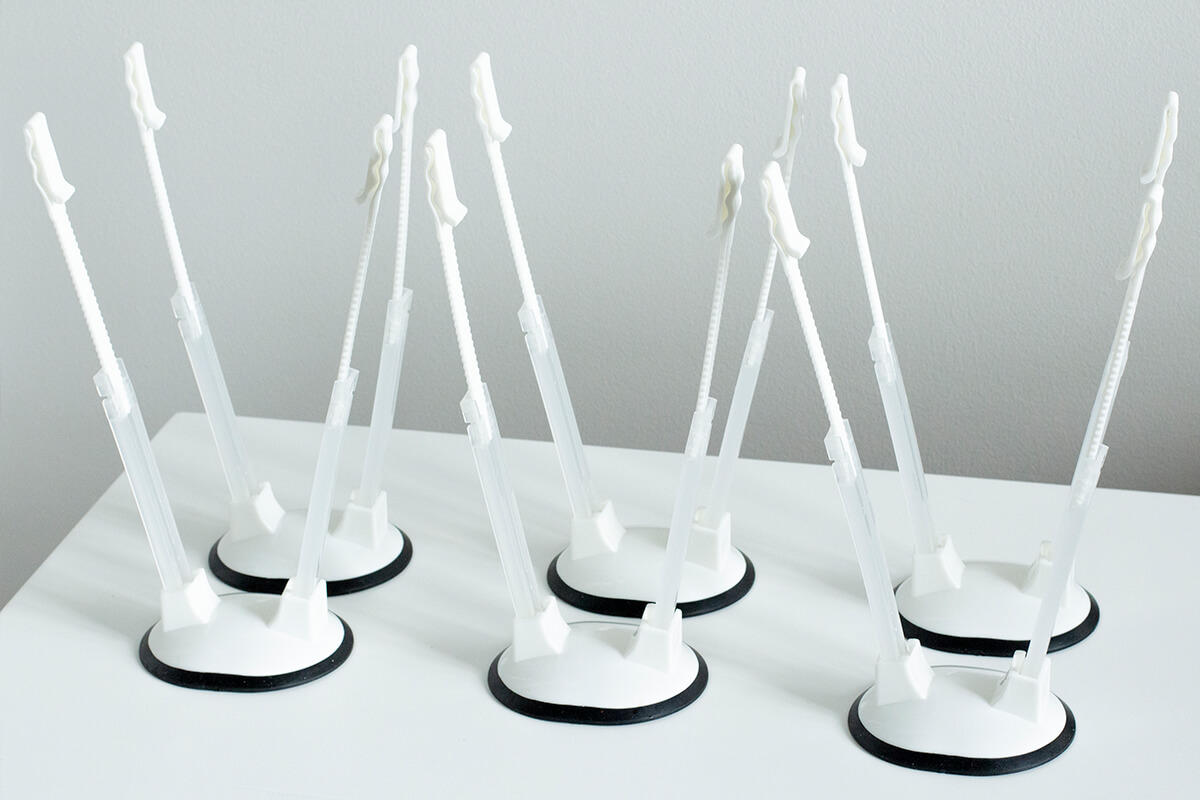 Would you like six extra sets of hands in the kitchen? Our Family Freezer Baggy Stands hold your freezer bags upright while you're filling them in an assembly line. They're essential for making freezer meals in bulk!
Frequently Asked Questions