Thank you!
Your free download is on it's way.
(* Be sure to check Spam Folder and/or Promotions Tab)
What's included in the 3-day challenge?
This challenge will give you the accountability you need to stock your freezer with healthy, delicious meals.  You'll receive fan-favorite recipes that are diet-friendly and approved by picky eaters…plus a full shopping list, freezer inventory worksheet, and freezer meal labels!
Organize your freezer.
I will help you inventory what you have on-hand and make space for six healthy meals.
Go grocery shopping.
I'll give you a full shopping list and show you exactly what I bought at the store to make the meals.
Prep six freezer meals!
Together, we'll prep six healthy and delicious meals in only 30 minutes!  The meals can be frozen for up to three months and cooked later in the your crockpot or instant pot.
The challenge includes three fan-favorite recipes that are gluten-free, dairy-free, and perfect for picky eaters. To save time and money, we'll prep two freezer bags of each recipe for a total of six meals! (Each meal is good for at least three months.)
2x BAGS OF
Turkey Black Bean Chili
2x BAGS OF
Honey Sesame Chicken
2x BAGS OF
Chicken Cacciatore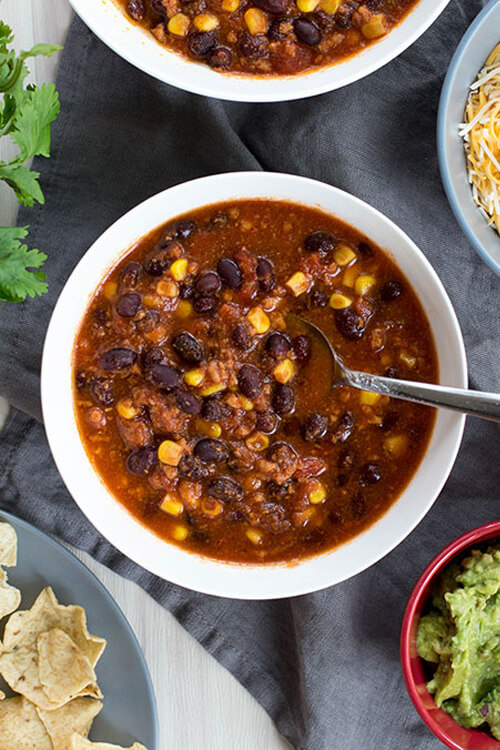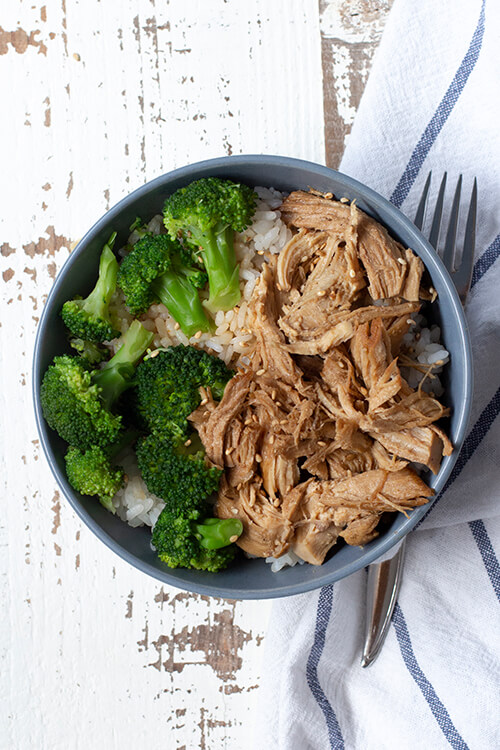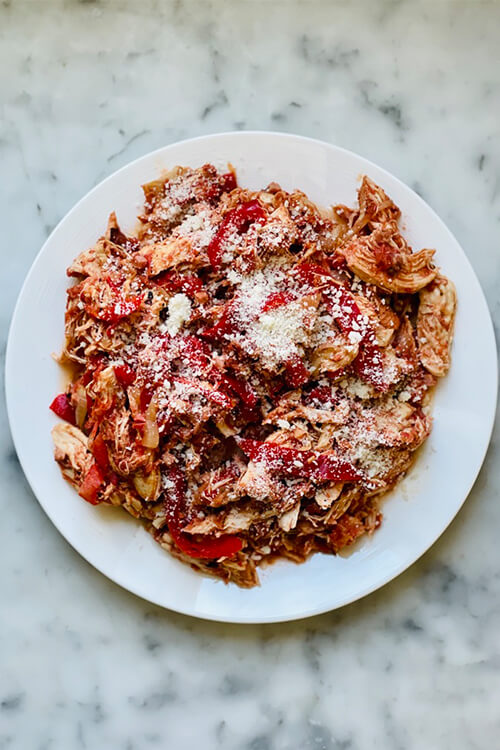 "I can't wait to make more meals!"
"These meals are amazing! My family now asks for them. Not only are they pleasing to the palette, they are completely budget-friendly. We've saved a bundle of money and time. I can't wait to make more!"

Angela O
"I completed the 3-Day Challenge and it went great! It's a pleasure to make some meals for my family that are easy and tasty. You really make it effortless and the Challenge motivated me to do it this weekend even when I had other plans."

Katlyn

★★★★★
"I have been interested in making freezer meals for a long time and your 3-Day Challenge videos were extremely helpful! I tried the honey sesame chicken today and it was delicious!"

Cheri

★★★★★
"What a great resource! I made my meals today in the 3-Day Challenge. We are just two people, so I decided to divide each recipe into two bags. Thanks for walking me through this first time."

Pat

★★★★★
"Thanks to you I now have 6 meals in my freezer! You also made me do what I should have done a while ago, clean out the freezer. Thank you for the encouraging challenge!"

Tweedy

★★★★★
"I enjoyed the 3-Day Challenge! I've made freezer meals before, but after a hectic basketball season I needed something to get me back on track. The challenge did just that!"

Kim

★★★★★
"I cooked some of the dinners this week from the 3-Day Challenge and I LOVED them!! Great flavor"

Jennifer

★★★★★